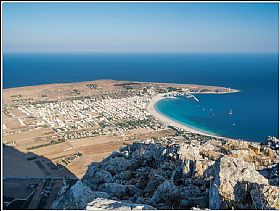 Built on a cape on Sicily's north coast, San Vito Lo Capo is a renowned summer destination. It has been named among Europe's top ten beaches and its coastline is a beautiful blend of sandy beach and rocky shore. Placed between the Cape of San Vito and the promontory of Punta Salanto, a crescent of white sand extends along the waterfront with the town built behind in sugar cube style.
There are ancient origins to the town but the "modern" version was begun around 1300 when a chapel was built in honor of San Vito Martire, the patron saint of the fishing village established here. The saint escaped persecution by Diocletian and was headed toward Mazara by sea when the winds landed him here. He preached the gospel, healed the sick and performed miracles. His fame spread and pilgrims started coming to the town. A fortress was built in the 1400s. Towers of it remain, and there is a lovely lighthouse. Don't miss the Arab-influenced chapel of Santa Crescenza. There is a small Museo del Mare to pay homage to the town's seafaring traditions, and a "tonnara," old tuna-processing facility.
San Vito lo Capo is also well known for its Couscous Festival, held the last week of September. The delicate pasta has a long tradition here and is still made in the old way, by hand. The festival draws big crowds and they bring in chefs from several countries to prepare the couscous in various ways. There is a summer music fest every July and a kite festival on the beach in May. The area also attracts climbers who like to scale the waterfront rocks.
Nearby is the Riserva dello Zingaro, a nature preserve with rare plants and birds species.
San Vito Lo Capo is near Trapani and Erice, a real gem, and is west of Palermo.
Been there? Done that? Share your experience and tips!
Haven't visited yet? Have questions about San Vito Lo Capo? Ask them here!
Explore nearby towns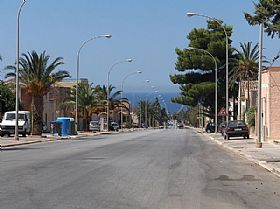 One of Sicily's most beautiful seaside spots is the bay where little Casteluzzo lies.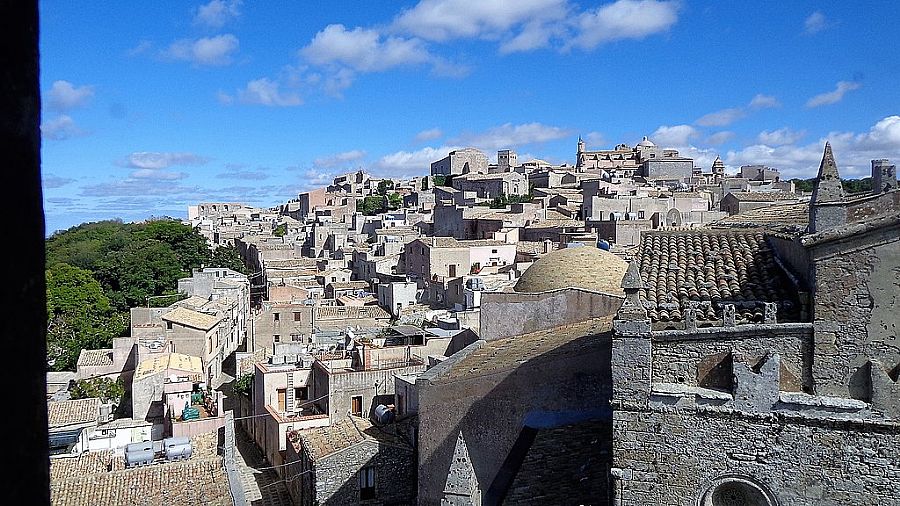 In northwest Sicily, the pretty city of Erice sits inland on a hill near Trapani, looking at the sea with Monte San Giuliano looming above it, and seems suspended between the two.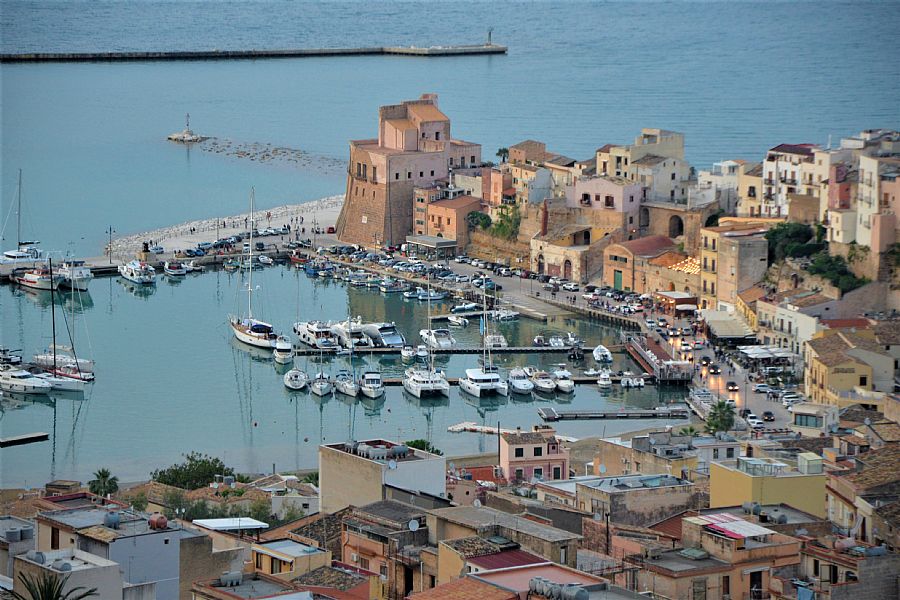 A places so beautiful it's been named among Italy's prettiest towns, Castellammare del Golfo does have a castle on the glittering gulf.