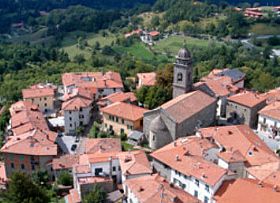 Located in northern Tuscany, the village of San Marcello Pistoiese is considered the "capital" of the Montagna Pistoiese. This is an alpine Tuscany, not the one of gentle hills and molded landscapes, but one of mountains, forests and rustic hamlets. Situated near the border with Emilia Romagna, it is an area of traditions and hearty folks, where the partisans and escaped Allied soldiers hid in the vast wooded territory. But long before the past century, this town and its neighboring hamlets have histories going back several millennia. Home to an Italic people, probably of Liguri origins, they were overtaken by the Romans in the second century BC. The saint for whom the village is named was martyred in 309. His feast day is January 16 and he is the protector of horses. Also venerated is Santa Caterina, the patron saint of the mountain, whose feast day is September 8.
The Pistoia-Modena road in 1781 brought some prosperity to the area and the town expanded beyond its medieval walls. There was an economic benefit, especially in copper works, in the various stages of production of that metal. The railroad between Pistoia to Bologna in 1864 also benefitted San Marcello and other area communities.
The mountain villages were connected by a series of alpine paths until the post-war era. San Marcello Pistoiese was an important center on the Gothic Line and its hospital kept the town from being bombed.
At 623 meters above sea level, it retains intact the circular structure developed around an ancient watch tower (now identifiable in the bell tower of the church of St Marcello). Surrounded by forests, it is a haven for outdoors enthusiasts. It is close to Pistoia, Montecatini Terme (hot springs!), and Bagni di Lucca. The surrounding hamlets are worth exploring, as well. Around town, you will find some pretty streets with palazzi, churches, stone buildings, and old world charm.
Be sure to visit the medieval bridge, Ponte di Castruccio in San Marcello Piteglio. (San Marcello Pistoiese is a frazione of that town.) The Ponte Sospeso is a suspended walking bridge and a big attraction. It was originally built in 1922 for metal workers to get to their jobs; it's a high Tibetan-type of bridge, and not for those afraid of heights! There is an ecological museum for the mountains in neighboring Gavinana, and a tramway from Cutigliano to Doganaccio. In short, lots of mountain activities -including horse riding, hiking, biking, and more.
Been there? Done that? Share your experience and tips!
Haven't visited yet? Have questions about San Marcello Pistoiese? Ask them here!
Explore nearby towns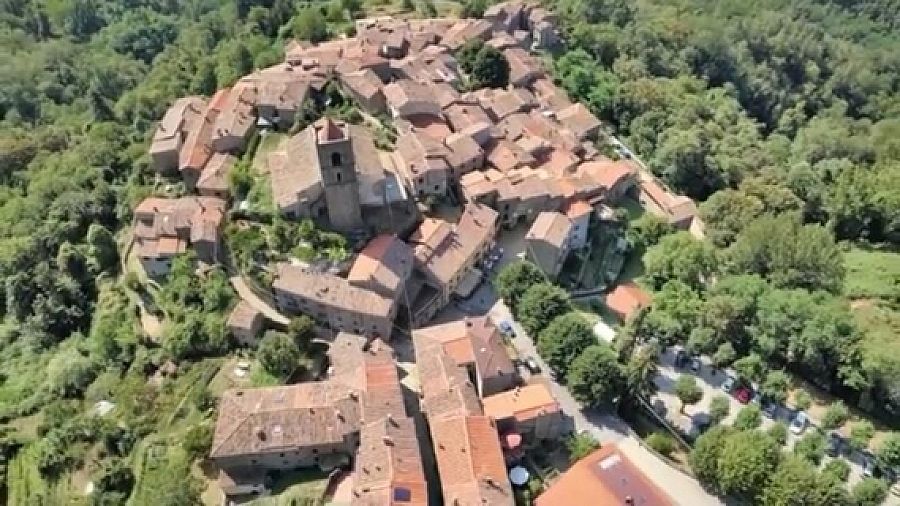 Wrapping around a hill, the atmospheric old town of San Marcello Piteglio is a charming step back in time, northern Tuscany style.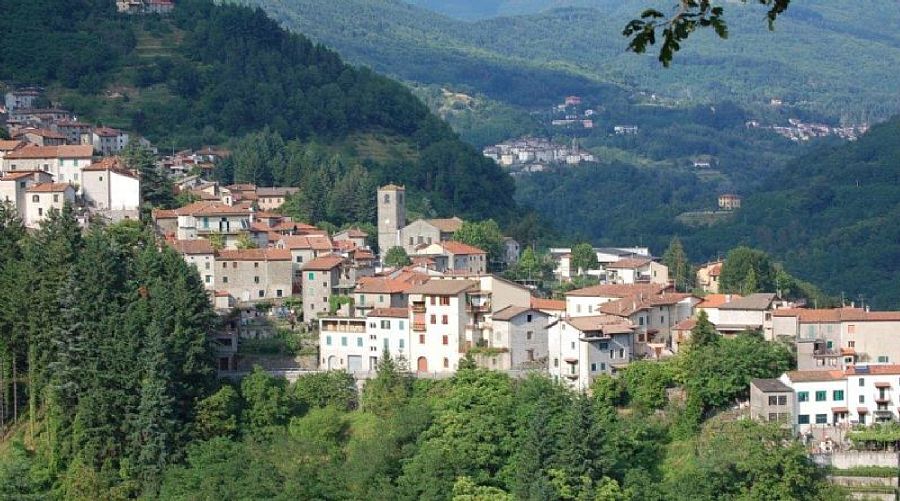 Popiglio is a hamlet in the Pistoia mountains, situated along the Lima River, one of a collection of mountain towns in this unique landscape.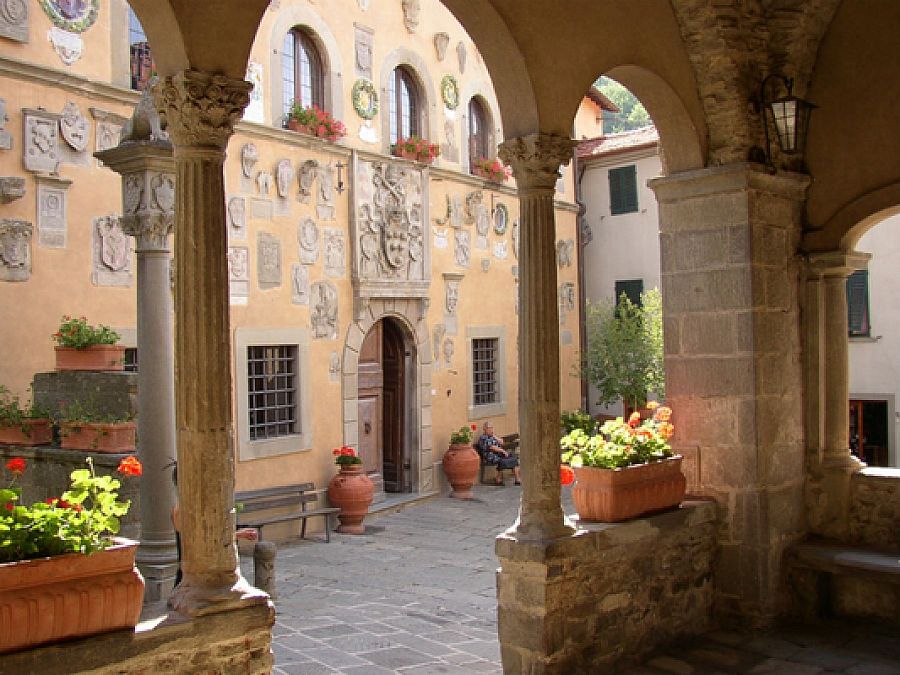 A charming mountain town in the upper Tuscany Pistoia mountains, near the Emilia-Romagna border, it's an outdoor lover's destination.