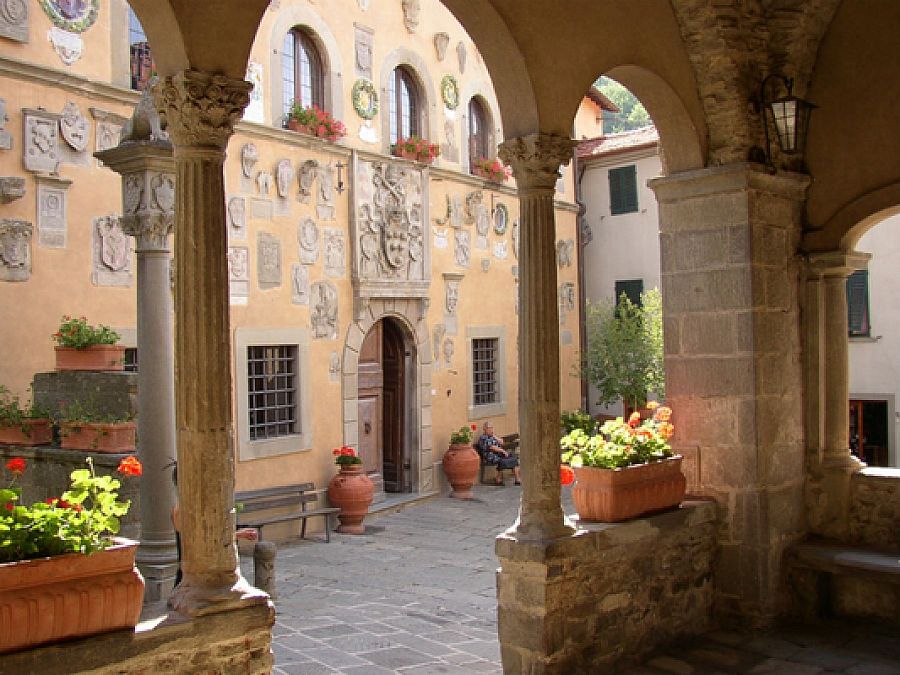 A charming mountain town in the upper Tuscany Pistoia mountains, near the Emilia-Romagna border, it's an outdoor lover's destination. There are hiking and biking trails, and the aerial tramway that goes up to Doganaccia's ski resort and summer adventure park.
But the town should be a day trip in itself, for its attractive lanes and red and pink-splashed sunsets. It's a romantic place, and a great outing (where you can stay for sunset and should also enjoy lunch or dinner at one of the good restaurants here.)
Snow-shoeing or cross-country skiing (and of course downhill skiing) are some of the winter wonderland excursions you can enjoy. Other season allow for hiking and biking, or just a simple, romantic stroll around the pretty town.
The Palazzo dei Capitani bears the heraldic crests on its facade of the "captains of the mountain" who were sent from Firenze to govern. Built in 1377 for the heads of the area, it is still the town hall, and definitely bears Florentine styles. Opposite is a small loggia, and next to it is a fountain, both from the 15th century. The pretty Chiesa della Madonna church is the primary one, was built in the early 1500s and bears a della Robbia-esque glazed terra cotta piece.
Been there? Done that? Share your experience and tips!
Haven't visited yet? Have questions about Cutigliano? Ask them here!
Explore nearby towns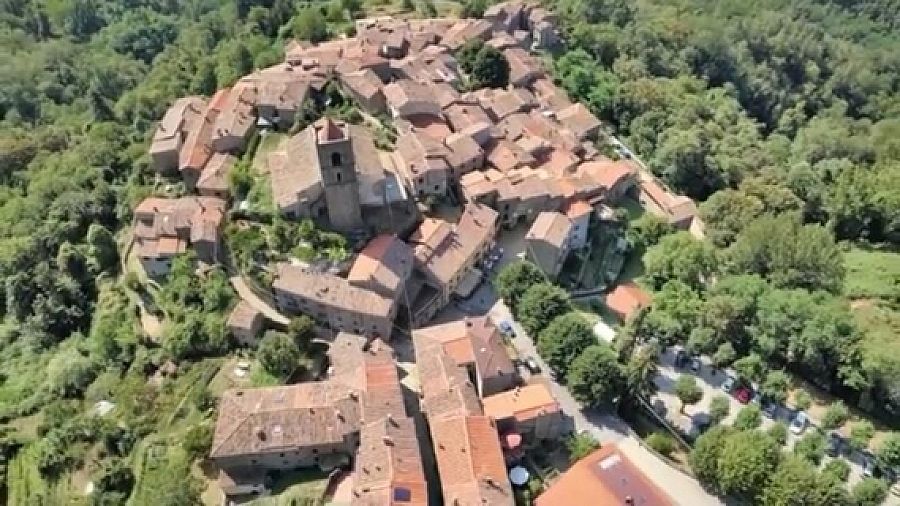 Wrapping around a hill, the atmospheric old town of San Marcello Piteglio is a charming step back in time, northern Tuscany style.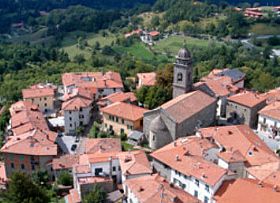 Located in northern Tuscany, the village of San Marcello Pistoiese is considered the "capital" of the Montagna Pistoiese.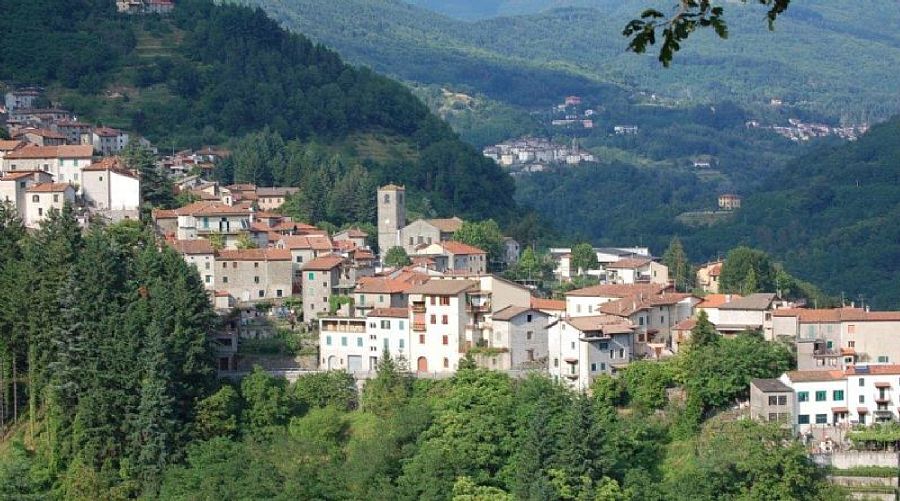 Popiglio is a hamlet in the Pistoia mountains, situated along the Lima River, one of a collection of mountain towns in this unique landscape.