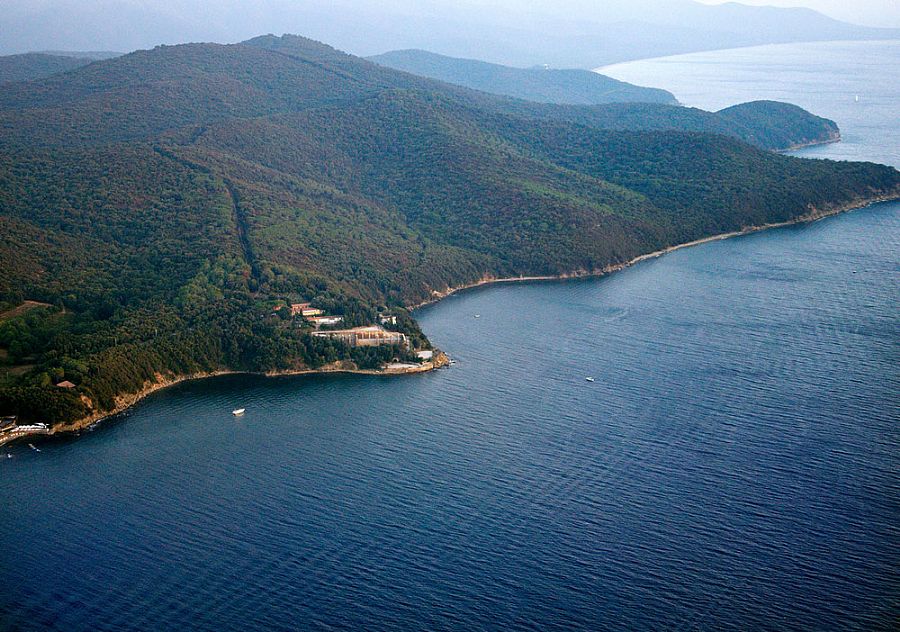 Located on the Tuscan coast near Grosseto, Puntone is a town that centers on the water. It is known for its boat marinas, with deep enough harbors and a protected bay for boaters to flock here. This area of Tuscany is known as the Maremma, and it is mostly left in its natural state, making it ideal for nature lovers and water enthusiasts.
Gentle green hills roll down to the Mediterranean Sea, which is lined with umbrella pines and other trees. Puntone is administratively part of the town of Scarlino, and sits in the middle of a crescent-shaped Gulf of Follonica, which is anchored by Piombino to the north and Punta Ala to the south. There are fertile plains between the hills and the sea along with nature parks such as the Boschi del Monte d'Alma and the Oasi Padule e Costiera di Scarlino, a protected area noted for its fauna and bird sanctuary. The coastal park encompasses a natural promontory with nice views.
Puntone and the Gulf of Follonica were popular with Roman nobility who built villas here. Portiglioni was a Roman commercial port for trading from the 1st century BC through the 2nd century AD. Finds from here and the ruins of villas can be seen the city's Archeological Museum.
Puntone is near Follonica, Massa Marittima, and Piombino, as well as the islands of Elba and Isola del Giglio. The town is compact but there are services, shops and restaurants. A gelato or glass of wine can be enjoyed at the marina or the beach, as well.
Been there? Done that? Share your experience and tips!
Haven't visited yet? Have questions about Puntone? Ask them here!
Explore nearby towns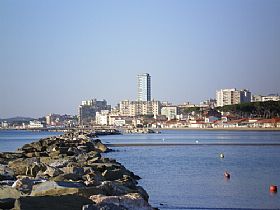 Along the glittering Gulf of Follonica is the city that is referred to as the "Miami of the Maremma".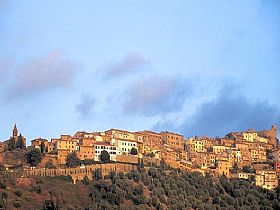 Scarlino is one of the prettiest towns in the Gulf of Follonica area.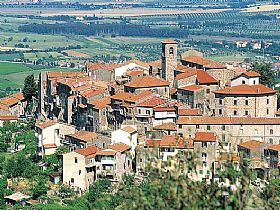 Gavoranno and its sister town, Bagno di Gavoranno, are in the Maremma region of Tuscany.