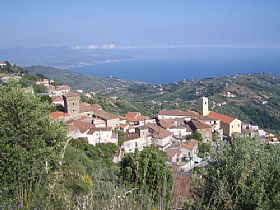 Pollica is a delightful rural small centre, at the side of Mulino a Vento hill, on the wonderful Gulf of Palinuro, that slopes to the sea between Punta Licosa and the outlet of Alento river.
Its name derives from the ancient Greek pollai oikiai, many houses.
The village rose up probably in the VIII century, when some Greek refugees built the first block of houses on Mulino a Vento hill, a bit far away from the current centre, and later abandoned. Once rebuilt, Pollica has been under the authority of the ancient Benedictine Monk's abbey "Santissima Trinità" of Cava de' Tirreni, until 1410. During the XVII century, it was in possession of the noble Capano's family, known as Princes of Pollica.
In 1290, the Longobard Guido d'Alment put up the castle, which still is the most representative monument of the village. The castle, a sumptuous provincial residence, is a fortified building surmounted by a square-plant tower, that has been built to protect the village. According to the legend, the castle has been inhabited for a long time by S.Alfonso dei Liguoro, who was fascinated by the pagan origins of Cilento's habits.
As part of Cilento National Park, Pollica is renowned for its wonderful territory, made of hills and plains, sea and beautiful landscapes, with interesting architectural elements.
As mentioned above, Pollica has a beautiful old town centre, and besides there are may gorgeous neighbouring sea and hill places to not be missed:
Pioppi, with the church of Carmine and Vinciprova Castle;
Acciaroli, which, it is said, has inspired Ernest Hemingway to write "The Old Man and The Sea", and has the beautiful Church of Annunziata and a Norman Tower;
Santa Maria delle Grazie Church, a very old monument that has kept intact its woody chest ceiling with many local artist's works of art.
Been there? Done that? Share your experience and tips!
Haven't visited yet? Have questions about Pollica? Ask them here!
Explore nearby towns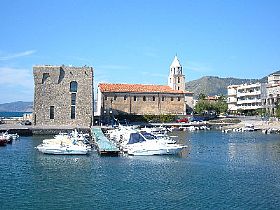 Acciaroli, consistently awarded the coveted Blue Flag for its clean and crystalline sea, is situated in the coastal part of the Cilento National Park.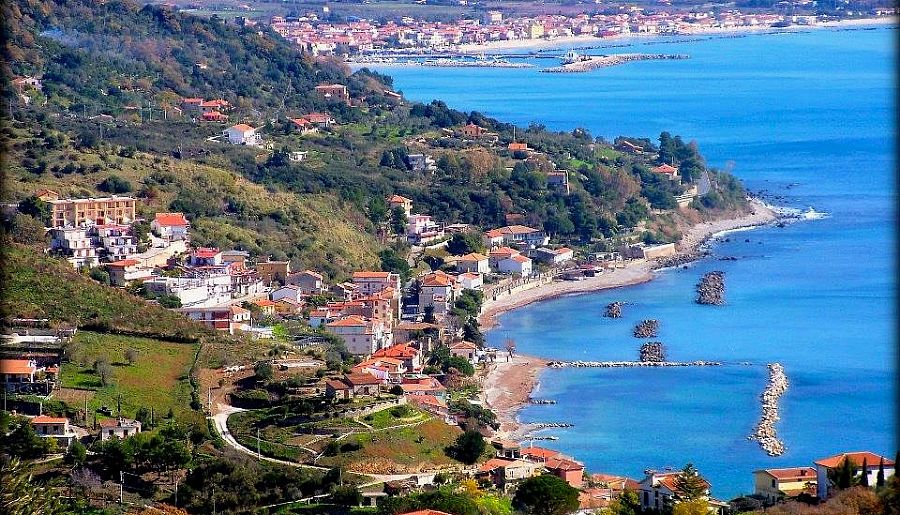 Pioppi is one of those rare seafront towns that retains its old character and peeling charm, without having become a gentrified resort.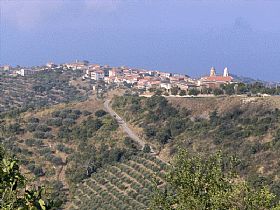 San Mauro Cilento() is an ancient village in the heart of the Cilento National Park, with a population of approximately 1.