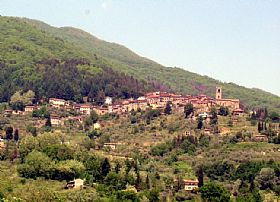 The town of Pescia, on the plains between Lucca and Florence,sits on the banks of the Pescia River near Montecatini Terme and Pistoia. Ancient churches and elegant palaces highlight the historic center that still has its original street plan, despite modernization and growth. The bridge called Ponte del Duomo (Bridge of the Cathedral) spans the river to connect the two original settlements of Pescia - on the left bank, the religious and monastic structures, and on the right bank, public and commercial life.
The city was founded by the Lombards and was then occupied by the city-state of Lucca, which sacked it in the early 1300s. It was rebuilt and under the domain of Florence in 1339 but because of its position was contested over by Lucca and Florence throughout the Middle Ages. It found prosperity with silkworm breeding and the growth of the accompanying mulberry trees needed for the silkworms. It became known and prospered with this trade until the late 1800s. The adaptable people took up sugar beet cultivation, flower production and olives as productive alternatives.
Wander through the meandering lanes and enjoy the ambiance of the old town. Some of the highlights include Palazzo Vicario, the town hall, and Palazzo Palagio Podesta', once a seat of power, dating to the 12th century. The Gothic church of San Francesco is decorated with frescoes, while the Duomo, the Cathedral of Santa Maria Assunta, bears a low dome and a square tower and is the hub of religious life still.
There are pleasant piazzas to enjoy and good restaurants serving typical Tuscan fare. It is a lively town, which retains its old charm while being livable for its modern inhabitants.
Been there? Done that? Share your experience and tips!
Haven't visited yet? Have questions about Pescia? Ask them here!
Explore nearby towns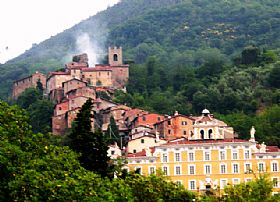 The charming hamlet of Collodi cascades down its hillside like a stone stream.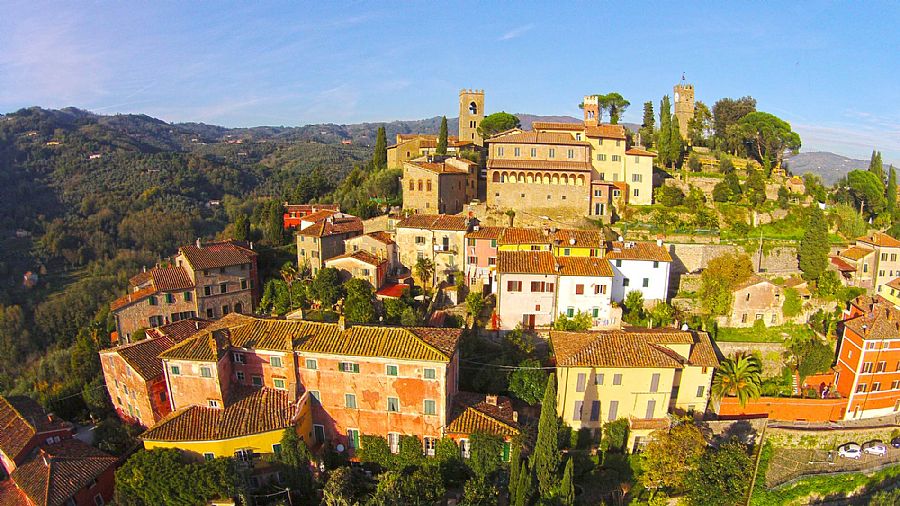 The town of Buggiano is just a few miles from the spa town of Montecatini Terme but is a world away in its green hills and rural lifestyle.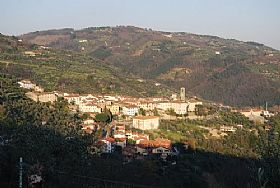 One of the oldest villages in the area, Massa e Cozzile is a stone stronghold that dates back to the third century.