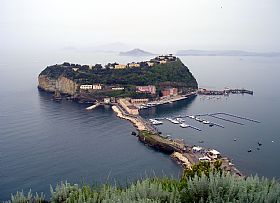 A picturesque little island off the coast of Naples just two kilometers in circumference. Nisida is connected to the mainland by a bridge. The name derives from the Greek word meaning "islet", and the little isle is a volcanic formation. While it appears to be a solid circular-shaped rock, it is actually a volcanic crescent with a water-filled crater in its midst.
It was a favored spot for holidays during the Roman era, as testified by ruins of villas and Cicero's writings of his visit here to the villa of Brutus. There are pylons and other submerged remains of the old Roman port. A Neapolitan castle was constructed in the 1500s as a defensive structure; in the 1800s the Bourbons placed a high-security and controversial prison here, which was also used by the British during WWII for war prisoners. In the 1960s an Italian Air Force Academy was located here, replaced by a naval facility and a NATO base.
There is a small but pretty boat marina, and the walk across the bridge offers nice views and sea breezes. It is near Posillipo, north of Naples.
Been there? Done that? Share your experience and tips!
Haven't visited yet? Have questions about Nisida? Ask them here!
Explore nearby towns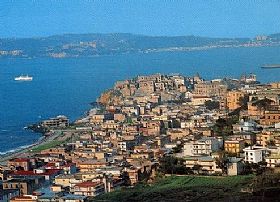 Pozzuoli's popularity nowadays is thanks to the renowned restaurants and fish market, and its port that offers ferry service around the Bay of Naples.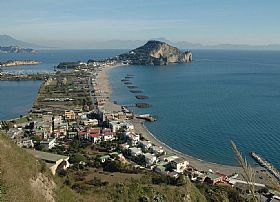 Whoever is fond of sea, myth, history and nature will find Bacoli a great destination.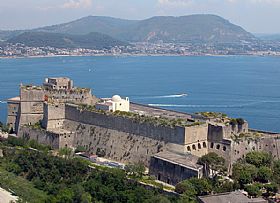 Baia, preserves a wonderful blend of agricultural and marine landscapes, a magic place where legend and history come alive.