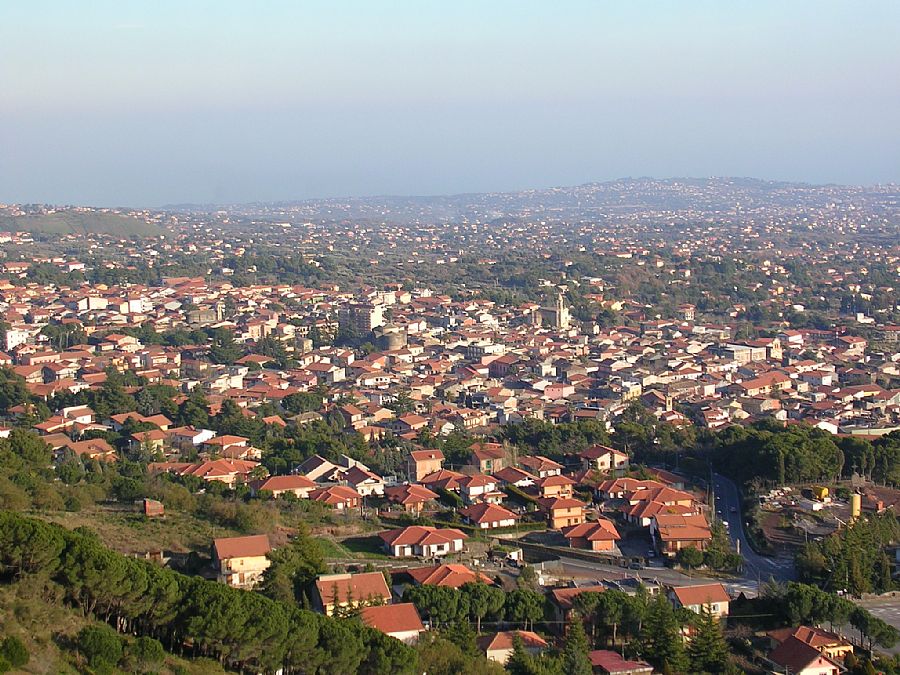 The town of Nicolosi is at the base of Mount Etna and is the gateway for excursions to the famous volcano. Through the centuries, it has been rattled by earthquakes and destroyed by eruptions but the inhabitants have stubbornly refused to relocate, rebuilding each time on their patch of historic land.
Founded in 1359, Nicolosi is named for the monastery of San Nicola that was established here by the Benedictines. A village sprang up around the monastery and the town was established. It was entirely rebuilt following the eruption of 1669. Today, it is a modern city of about 5000 people centered around tourism for Mt. Etna - the volcano that has destroyed the town is also its lifeblood!
In town you'll find the Museo dell'Etna, which showcases the geologic and historic aspects of the volcano. There is a road that leads to Rifugio Sapienza, where jeep excursions and guided tours depart for the the crater. An aerial tramway from town takes visitors up to the same location, offering breathtaking views along the way. There is a ski area on this part of the mountain, as well.
Nicolosi also hosts the Observatory of Catania, for star-gazing enthusiasts. There are a few Baroque-era churches to view, like the Cappella of Sant'Agata and the principle Church of the Trinity.
Been there? Done that? Share your experience and tips!
Haven't visited yet? Have questions about Nicolosi? Ask them here!
Explore nearby towns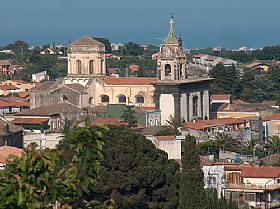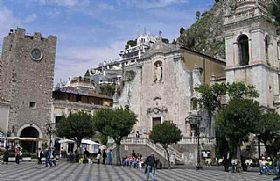 At about 500 meters above sea level, Zafferana Etnea provides a cooler climate during the oppressive heat of summer.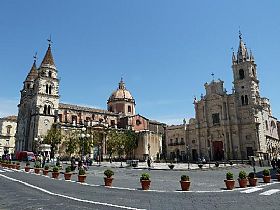 Acireale is a surprising city on the Etna Coast.