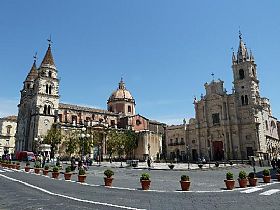 Acireale is a surprising city on the Etna Coast. Resting at the foot of Mt. Etna on the Ionian Sea, it has an elegant historic center and a buzzing local life. The splendid Piazza del Duomo is a beautiful Baroque gathering spot flanked by inspiring architecture. Acireale is home to the oldest art academy in Sicily.
It is named for the Acis River, along with a series of other "Aci" towns in the area. It derives from the Greek legend surrounding Akis, the mortal that fell in love with the sea goddess Galatea. The mythology says that the river was created by Galatea's tears at the death of Akis. Acireale was the first Sicilian town to rebel against the Bourbons in 1861 to separate from the Kingdom of Naples.
There is no lack of sights in Acireale. The 11th century waterfront castle was built using the volcanic rock from Mt. Etna. Its presence shows that Acireale was an important trade center in the Middle Ages. In the Piazza del Duomo, the Cathedral dedicated to Santa Venera is a strange blend of Baroque and Neogothic, while the church of San Pietro e Paolo is Sicilian Baroque with masterpieces by famous local painters. The Palazzo that houses the City Hall is outlined with wrought iron balconies.
Near the Piazza del Duomo is the splendid Basilica of San Sebastiano, with its riot of Sicilian Baroque that includes a statue-studded balustrade on its facade. The Villa Belvedere is a panoramic park offering super sea views, and statues of Acis and Galatea.
There is a thermal hot springs facility with a neoclassic style that was popular at the turn of the century, and continues to pamper spa-seekers and treat skin ailments in the mineral-rich water. The Zalantea Art Gallery is an art exhibit with an interesting collection of archeological artifacts, as well. Outside town is a grotto attached to the church of Santa Maria della Neve, once the hang-out of bandits and fishermen, it now contains a life-size Nativity scene with 30 figures.
Acireale is famous for its annual Carnveale celebrations, a big-deal party that includes allegorical skits and floats, concerts, and plenty of food and wine.
The town of Acireale is located northeast of Catania, between the lemon grove-covered hills and the sea. It is a nice spot for enjoying a slice of Sicilian life in the area of Mt. Etna, Siracusa and Taormina.
Been there? Done that? Share your experience and tips!
Haven't visited yet? Have questions about Acireale? Ask them here!
Explore nearby towns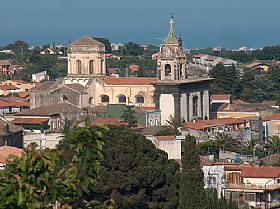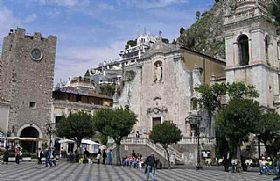 At about 500 meters above sea level, Zafferana Etnea provides a cooler climate during the oppressive heat of summer.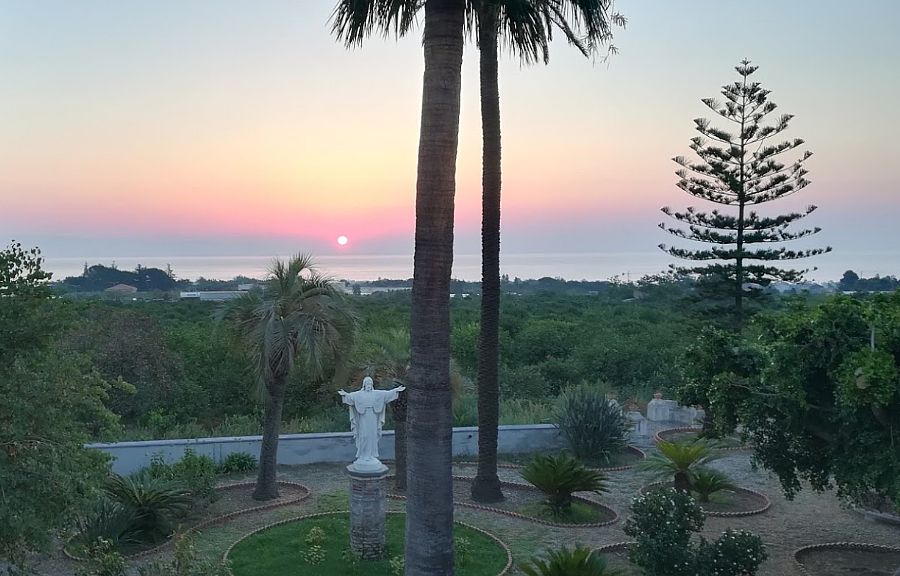 Between Taormina and Catania, Altarello is a hamlet that is part of the city of Giarre, resting in the shadow of Mt Etna.