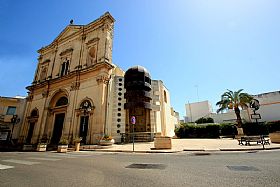 Melissano is a agrarian town in southern Puglia, just inland a few miles from the Ionian Sea. Its founding was as a rural Roman settlement that became established as a hamlet during the Byzantine period when an abbey was built here. It remained a small farming village for centuries, that became a feudal estate dominated by various lords, the longest rule by the Caracciolo clan. While still rural, the town grew after the feudal system ended. The economy is still closely tied to agriculture, with grains and wine being the most important products. This area produces some of Puglia's best known vintages, including Primitivo, Malvasia, Negroamaro and a rose' from the Negroamaro grape, too.
There are several churches, palaces and masserias (old walled farming estates similar to a Spanish hacienda) of historical and architectural interest. The Church of the Beata Vergine del Rosario was built in 1885 with Baroque touches and is the main house of worship in Melissano. The church of the Immacolata was redone but its many niches contain statues by regional sculptors. The area's geology is interesting with karst and underground rivers that have formed fissures and little lakes. The Laghetto dei Cellini is one such a spring-fed lake formed by erosion from below the ground surface.
Melissano is located between the Cape of Leuca, at the tip of Puglia, and Gallipoli, a popular Ionian coast resort. It is in the province of Lecce in the area known as the Salento.
Been there? Done that? Share your experience and tips!
Haven't visited yet? Have questions about Melissano? Ask them here!
Explore nearby towns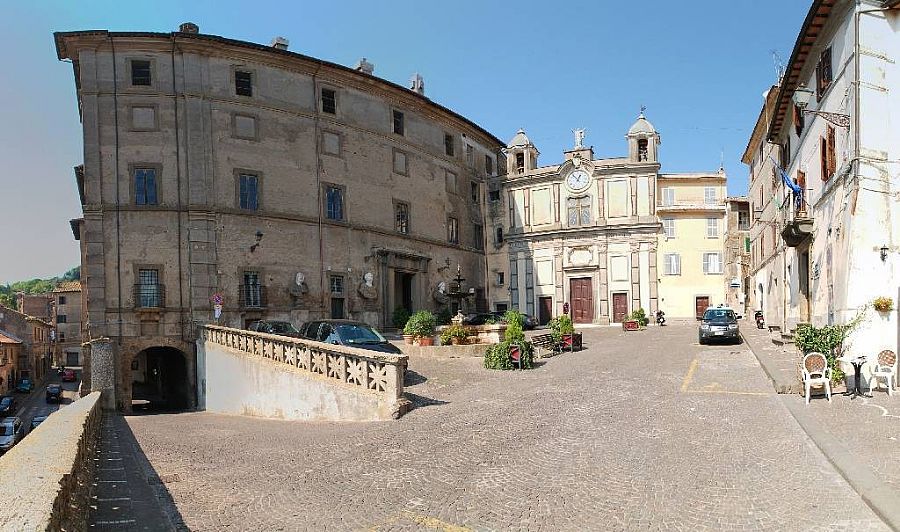 The town of Racale is in Puglia's Salento region, just six kilometers from the Ionian Sea and yet overlooked by many travelers, which is a shame.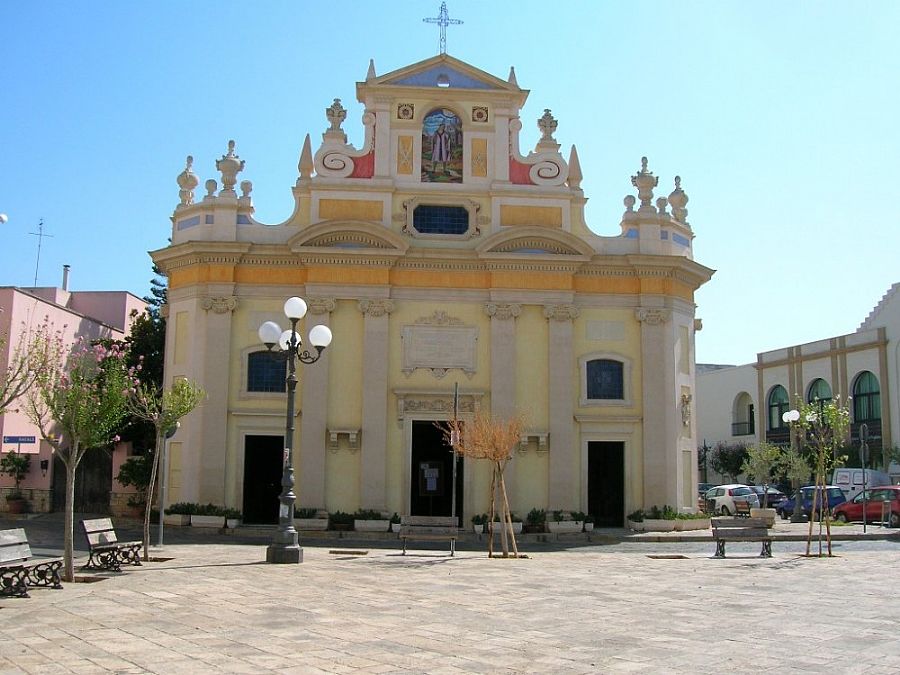 In Puglia's sun-washed Salento just a couple of miles from the sea, Alliste basks becomingly on a rise.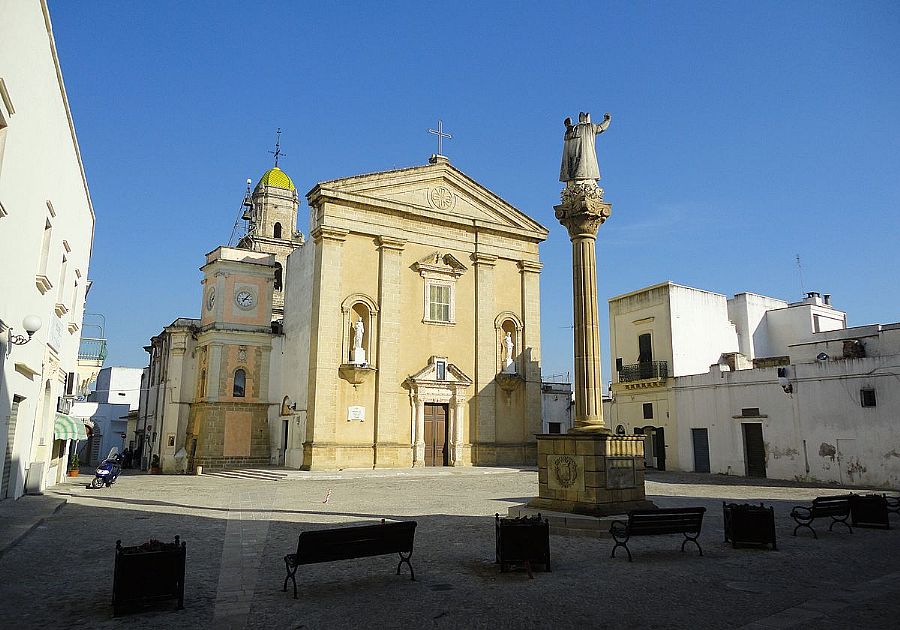 Situated in Puglia's sun-drenched Salento, Taviano is a town of 12,300 people near Gallipoli.