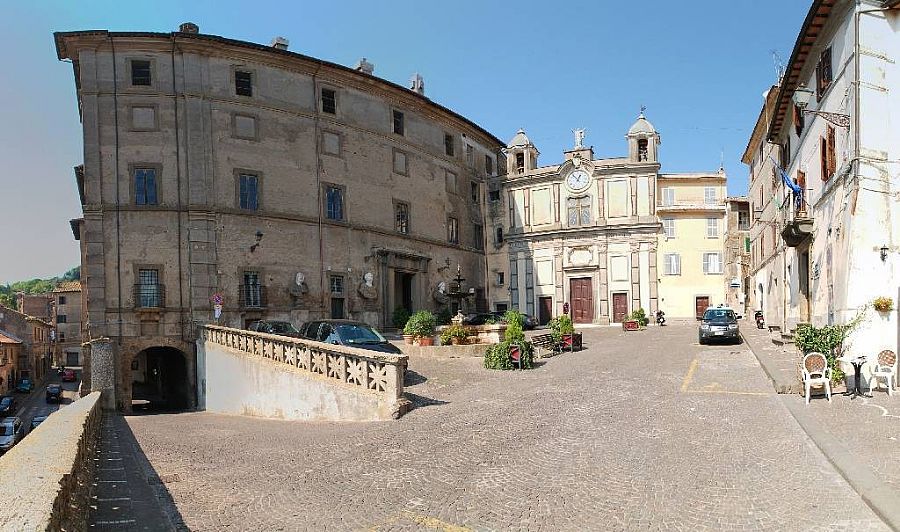 The town of Racale is in Puglia's Salento region, just six kilometers from the Ionian Sea and yet overlooked by many travelers, which is a shame. It has a lovely old town center with pretty facades, plenty of good restaurants and cafes, and a charming down-home allure.
The area hides several monuments from the megalithic period and ancient archeological remains. You'll find some menhir and dolmen here, and marks left by the Messapic, Greek and Roman occupants from previous millennia. The sense of history is almost staggering. It was the Norman period that brought prosperity and growth to Racale, then, like everywhere in the south, it was passed around among various feudal lords. In more modern times, Racale was a center of cottage manufacturing of shoes, and you'll still find a few artisan shoe makers in town.
There are several beautiful churches to visit. A few highlights: the "chiesa madre" of San Giorgio, built of Lecce stone; it's understated facade hides Byzantine frescoes and stone bas relief inside, along with a small but lovely museum in the sacristry. The bell tower was built in the 12th century as a defensive tower, turned into a bell tower in 1535. The church of the Madonna del Fiume is located at the entrance of the city's cemetery, a pretty church that was originally established by Italo-Greek monks then rebuilt. It holds a Byzantine-era fresco of the Madonna of Constantinople, referred to locally as the "Madonna of the River".
The primary landmark in Racale is the Baron's Castle, which you can't miss, its strong bulwarks and two of its original four stolid towers still guarding the town. It was originally built in the 1300s as a Norman fortress, then turned into a Ducal Palace. Be sure to just wander the streets and absorb the Pugliese sense of life and verve.
Just a few miles away is the Ionian shore, and the Saracen tower called Torre Suda. Here you'll find a low rocky coastline and clear water.
Been there? Done that? Share your experience and tips!
Haven't visited yet? Have questions about Racale? Ask them here!
Explore nearby towns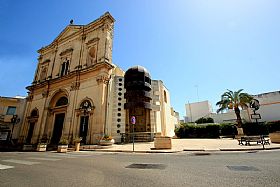 Melissano is a agrarian town in southern Puglia, just inland a few miles from the Ionian Sea.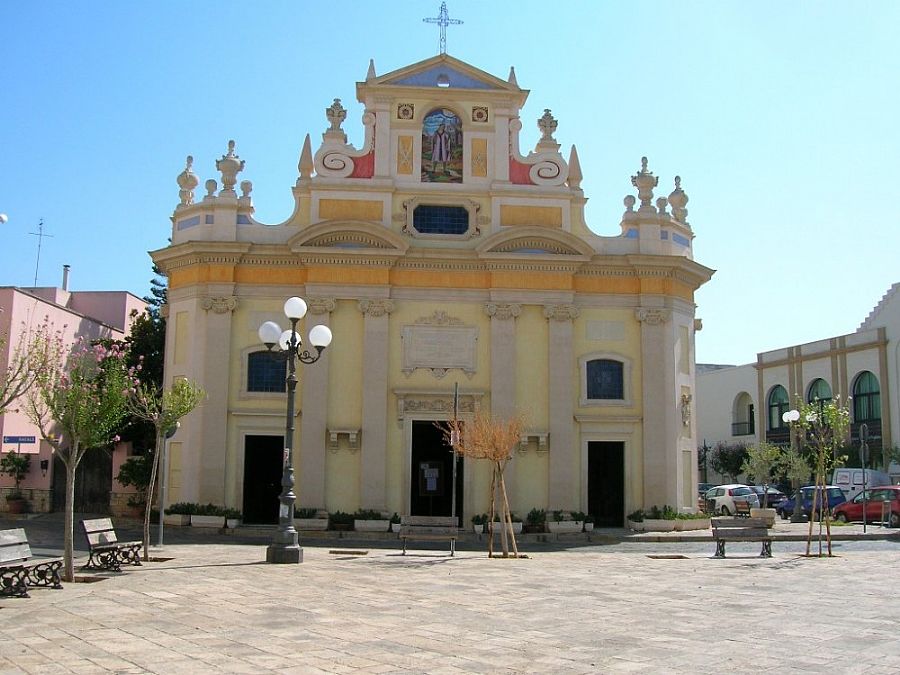 In Puglia's sun-washed Salento just a couple of miles from the sea, Alliste basks becomingly on a rise.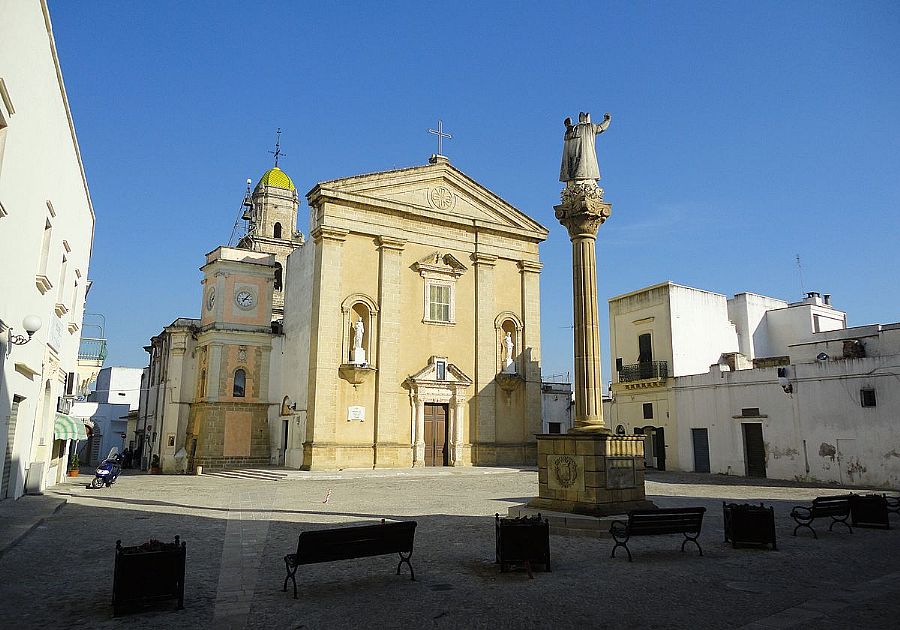 Situated in Puglia's sun-drenched Salento, Taviano is a town of 12,300 people near Gallipoli.