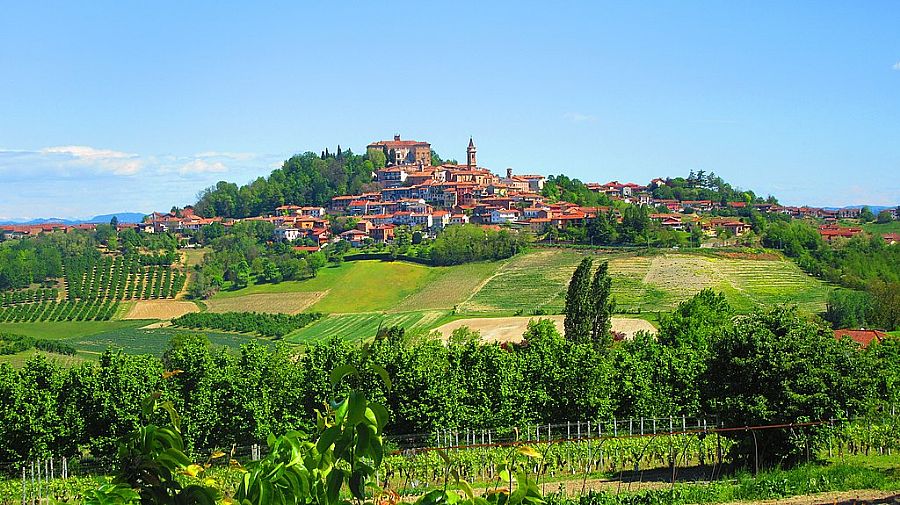 Govone is in the Roero area of Piedmont, resting between Asti and Alba amidst a rich wine country. With 2,294 residents, the town offers an hospitable feeling, with services and restaurants and cafes to enjoy. With its royal castle of the Savoy dynasty and its gardens, there is a regal presence to the place, too. In fact, the castle puts Govone on to the list of UNESCO World Heritage Sites, among the Residences of the House of Savoy entry. But there's more, because it also falls under the UNESCO designation for the Langhe, Roero and Monferrato zone, a unique landscape formed by centuries of sculpting the hills to grow grapes and other crops.
Govone's roots were Roman and in the centuries after the fall of the Roman empire, it was the feudal holding of the region's bishops, then the Solaro of Asti family, before becoming part of the House of Savoy's holdings. With its strategic position, some of northern Italy's best known cities are in reach - Turin, Genova, Savona and Milan, as well as the Alps. Don't overlook the small towns in the vicinity, though, like San Damiano d'Asti, Costigliole d'Asti, and San Martino Alfieri.
The heart of town is the Piazza Vittorio Emanuele (of course, one of those Savoy rulers!) There are some pretty churches to admire, too.
Govone sits in the heart of Piedmont's wine country - Asti Spumante, of course, is known around the world, but also Barbera, Bondarda, Dolcetto, and Nebbiolo are produced here. Be sure to stop at one of the many wineries around the area. There are also some spas in the surrounding hills for relaxing.
Hiking, horse riding, biking, and exploring the castles, hill towns and wine country are some of the activities to enjoy here.
Villetta Sampaguita, CC BY-SA 4.0 via Wikimedia Commons
Been there? Done that? Share your experience and tips!
Haven't visited yet? Have questions about Govone? Ask them here!
Explore nearby towns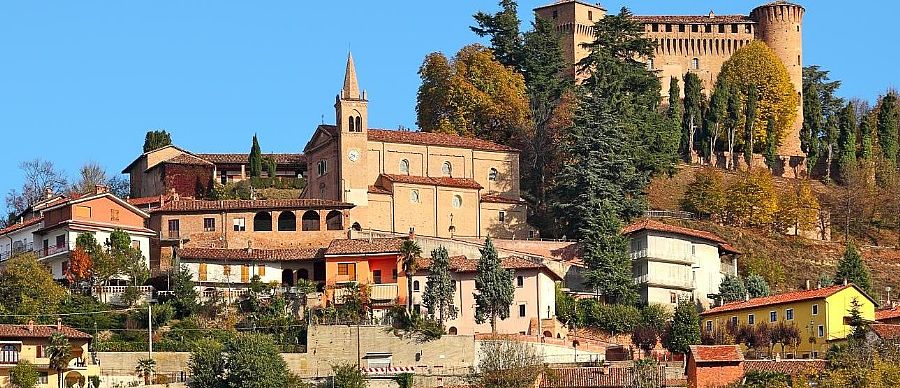 Set in the beautiful Roero district of Piedmont, the village of Monticello d'Alba holds characteristic lanes, medieval allure, and a well-kept castle.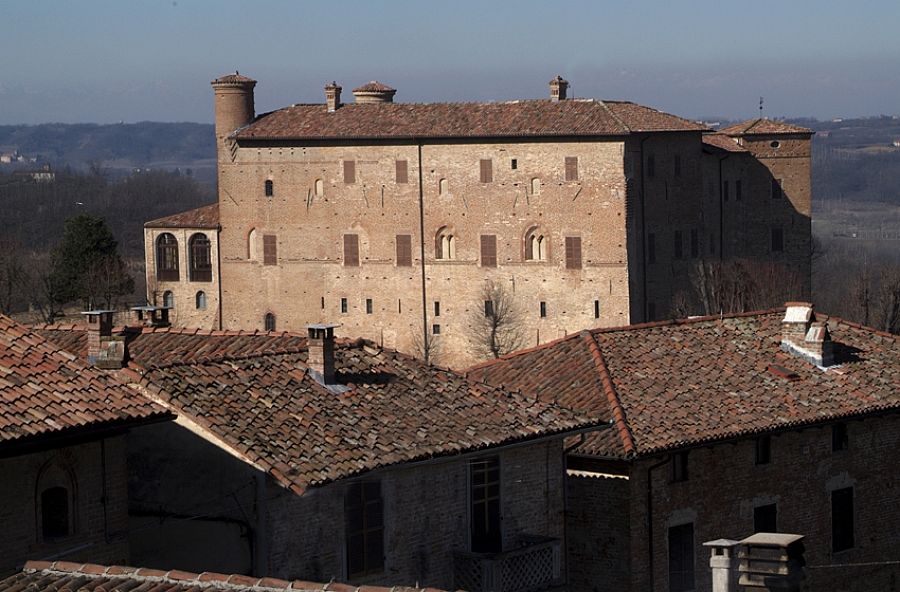 A tiny town in the wine country of Piedmont, Bruno is a charming place in the hills where you can sample authentic Italian life.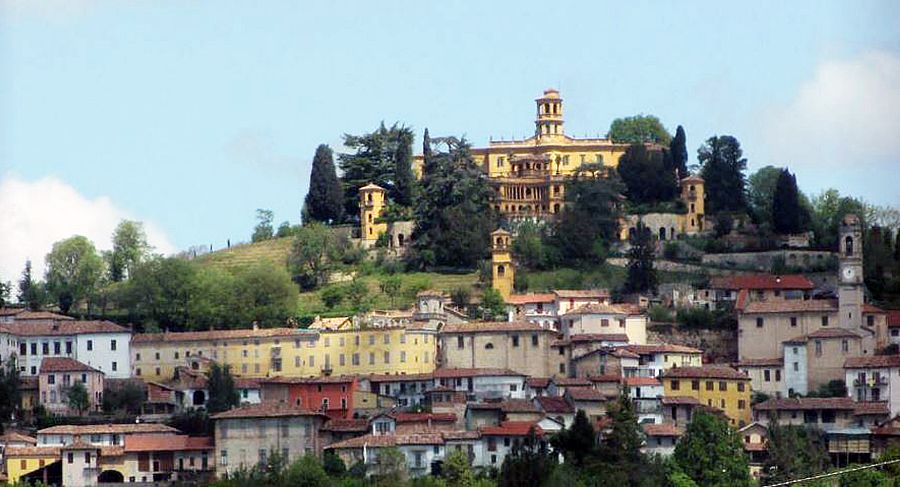 In the Monferrato hills, the village of Villadeati sits amids manicured landscapes with a background of woods and mountains.