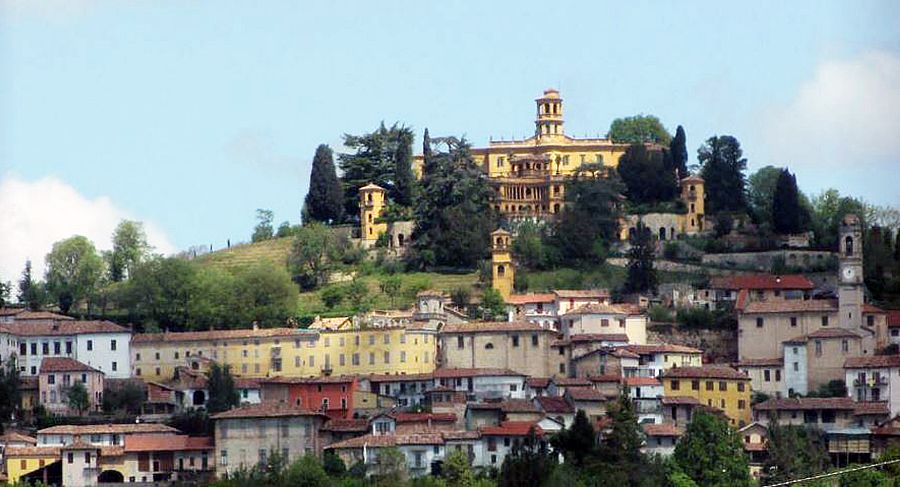 In the Monferrato hills, the village of Villadeati sits amids manicured landscapes with a background of woods and mountains. It is known for its fanciful palace, and despite its small size is a pretty pastel country hamlet where buildings show a bit of French influence as well as rustic charm.
The name comes from the Deati family who dominated the territory in the 1400s, and built a villa or castle here. It was destroyed in the 1700s and the new villa was built on a series of four terraces that descend the hill. It is quite a stand-out style, and currently belongs the Feltrinelli family (who run a chain of bookstores and publishing entities.
The town is sadly noted for the events during WWII. In autumn of 1944 a group of partisans killed a German soldier and captured another, who managed to escape. In retaliation, he and his men returned and on October 9, 1944 took nine men as well as the village priest, who begged them to kill him in exchange for the lives of the others, who had families. The soldiers shot all ten, however. On October 23, they placed a machine gun above town and shot randomly in the streets, killing 11 people. There is a memorial to those partisans and innocents who died.
The original church of San Remigio was dedicated to the town's patron saint, but was replaced by a different church and had fallen into disrepair. It was renovated and now hosts cultural events.
Palazzo Labar is a modern art gallery with works by artist Labar, and other special exhibits.
Around town are arched gateways, cute corners, pretty palazzi, and cobbled streets. The views are spectacular, and the whole area is a natural delight.
Been there? Done that? Share your experience and tips!
Haven't visited yet? Have questions about Villadeati? Ask them here!
Explore nearby towns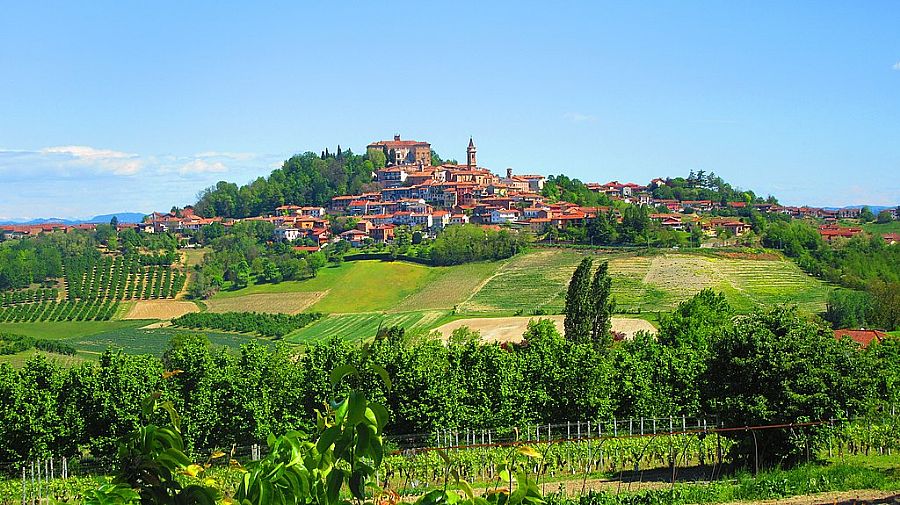 Govone is in the Roero area of Piedmont, resting between Asti and Alba amidst a rich wine country.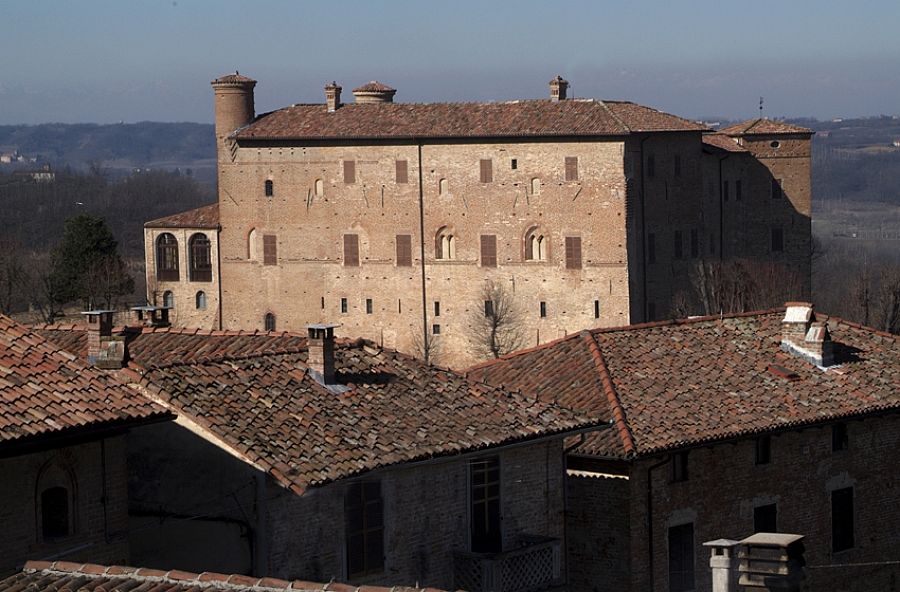 A tiny town in the wine country of Piedmont, Bruno is a charming place in the hills where you can sample authentic Italian life.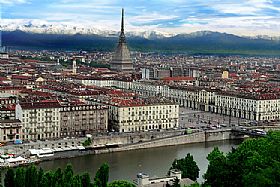 One of Italy's renowned cities, Torino is more than the home of the Shroud of Turin; it is also a city of palaces and elegant architecture.