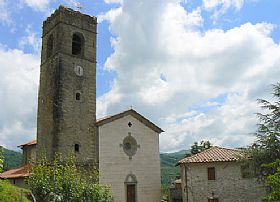 Giuncugnano is the highest town in the province of Lucca, located at an altitude of 880 meters above sea level. The mountain area offers magnificent scenery and hiking trails. It has remained secluded off the main road, still surrounded by wood areas of chestunut, beech and oak trees. These resources were important for the timber and game that provided wealth and livelihoods, but also kept the village isolated from the major trade routes that crossed the valley of Lucca.
The first document on Giuncugnano dates from the 8th century AD. Among ancient peoples, the Lombard population has left the most visible traces. Following the Lombards, the Republic of Lucca occupied the town. The unfavorable position of Giuncugnano became a blessing during that period, keeping it away from the violent battles among Lucca, Florence and the Este family who contended the territories of the Serchio Valley and the Garfagnana.
The long period of violence and war, which ended only in the mid-fifteenth century, ended with the passage of Giuncugnano to the Duchy of Modena. Together with the small state of Emilia, the city went through the modern era until the Napoleonic invasion, when the area was occupied by the French, who founded the Kingdom of Etruria in Tuscany. In 1859, Giuncugnano joined together with the other towns of Lucca, the new-born Kingdom of Italy.
Today, the town rests within the borders of the Parco Nazionale dell'Appenino Tosco-Emiliano, a national park offering great hiking trails and fabulous panoramas. Giucugnano is near the borders of Liguria and Emilia-Romagna.
Been there? Done that? Share your experience and tips!
Haven't visited yet? Have questions about Giuncugnano? Ask them here!
Explore nearby towns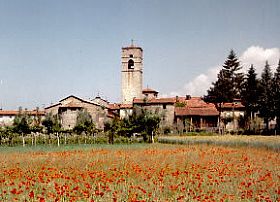 Pieve Fosciana, rural town located in northern Tuscany, took its name from an ancient parish church (Italian, Pieve).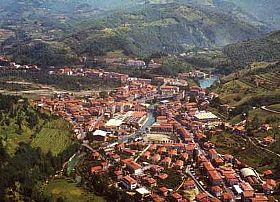 Castelnuovo is the green heart of the Garfagnana, a mountainous part of northern Tuscany, ensconced among the foothills of the Apuan Alps and the Apennines.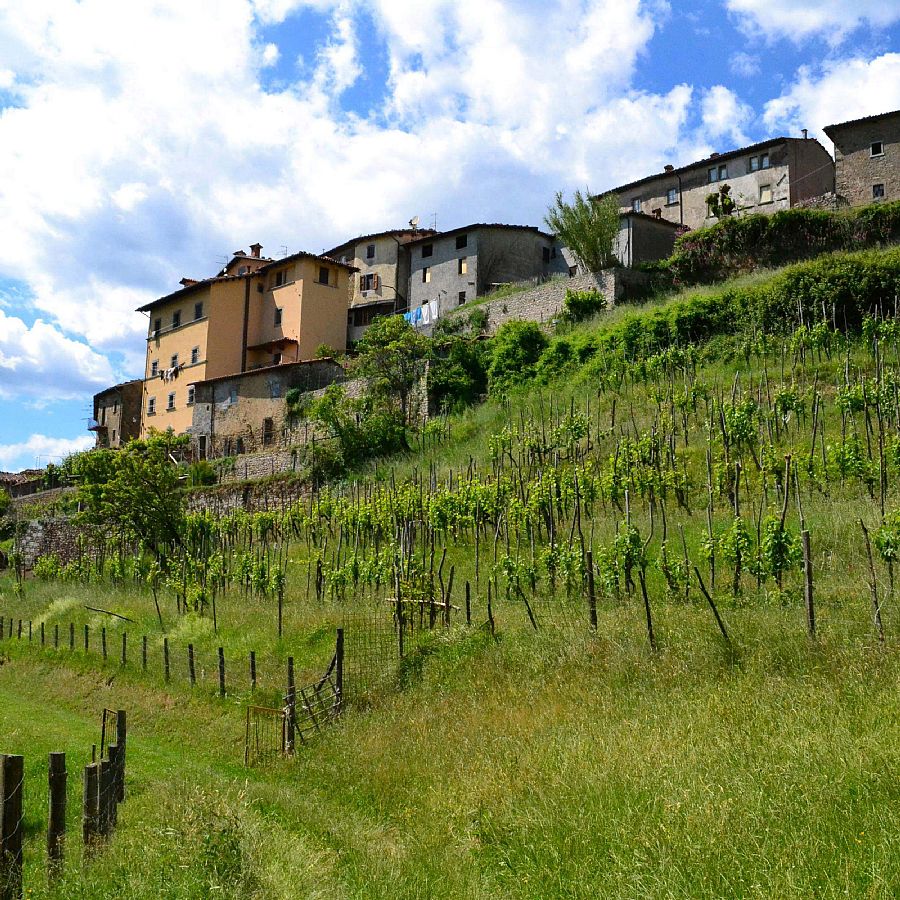 The country hamlet of Sillico sits prettily on its hilltop, with panoramas over the Serchio Valley and on to the alpine mountains beyond.