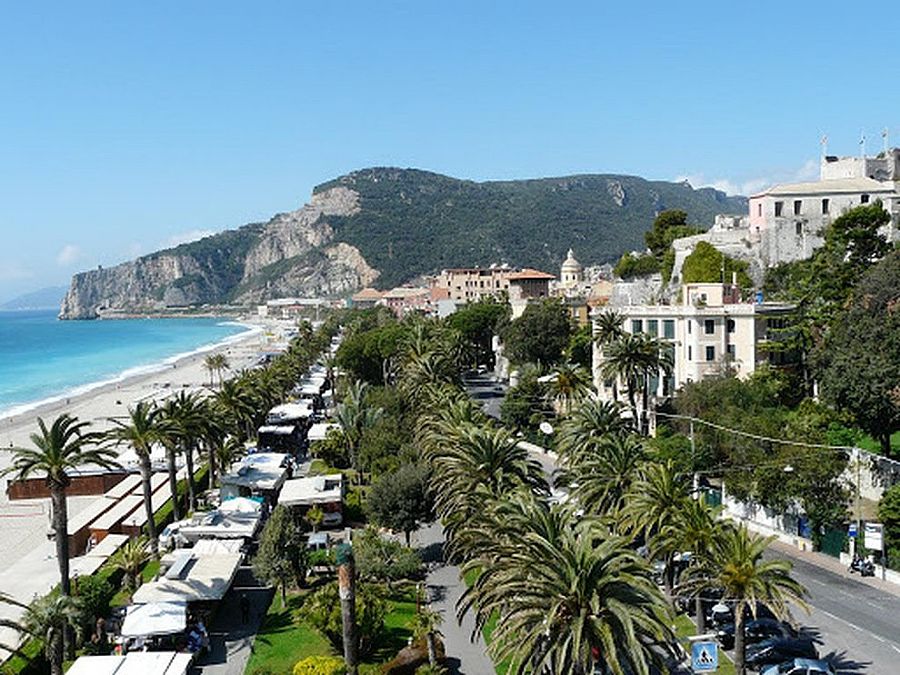 Along the Ligurian Riviera, Finale Ligure isn't just a town, it's a collection of hamlets that skirt the coast and climb the hill. The macchia-profumed hill is steeply terraced, while below the crystal blue water splashes light-hued sandy beaches. It lounges along the Gulf of Genova, and the promontory Varigotti delineates the territory of Finale Ligure, and it cruises the coast for eight kilometers, abutting with Borgio Verezzi.
The history of the place goes back to Paleolithic times. The Liguri people were encountered by the Romans when they arrived, and the Byzantines ruled here for a while. It was a feudal holding that passed around noble families and then various kingdoms. The municipality takes in several hamlets - Finale Marina, Final Pia, Finalborgo, Perti, and Varigotti. Each has its charms and sights. Inland, localities include Manie, Verzi, Calvisio and Chiazzari, taking in forests and cliffs suspended on the steep hills. There are hiking and biking trails among them, plenty of outdoors activities including climbing and archeo-biking tours. Of course, at the sea there is boating, swimming, snorkeling and sunbathing to be had, along with some beach discos at night.
The area is rich in natural wonders. The Grotta delle Arene Candide is one, a cavern with natural and archeological significance. There are dolmen and menhir scattered around the area. Castles and ramparts, like Castel San Giovanni and Castel Gavonne, are intriguing and offer extraordinary views, too. At the later, the unusual Torre dei Diamanti (diamond tower) lends to its fascination.
Back at the beach, there are plenty of places to enjoy the sun and surf, whether you want to go it alone on a beach blanket, or want to be off the sand on a sun bed with a shady umbrella (at a fee). The palm-studded waterfront and the blue water are just what you think the Riviera ought to have!
Been there? Done that? Share your experience and tips!
Haven't visited yet? Have questions about Finale Ligure? Ask them here!
Explore nearby towns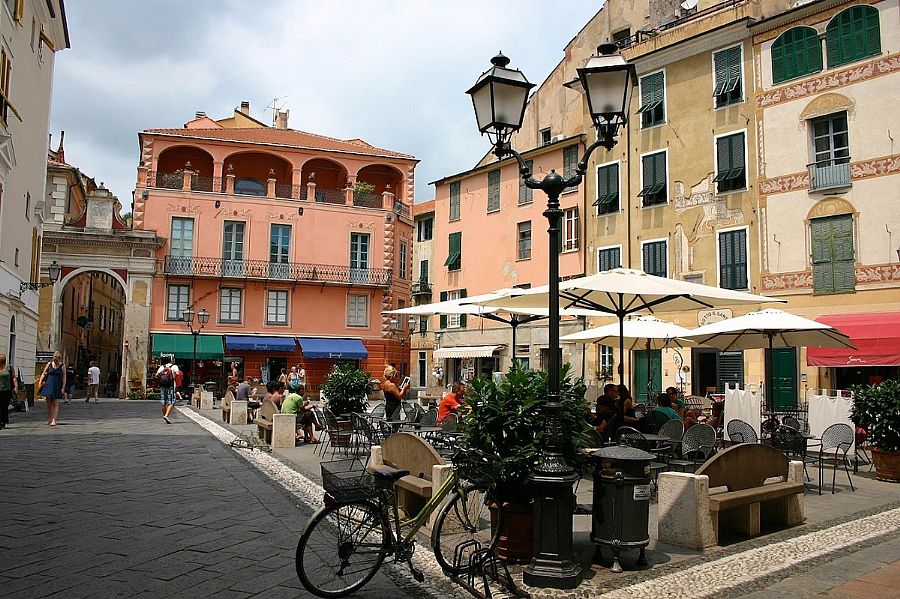 A pastel town that is among the prettiest in Liguria, Finalborgo enjoys a charming atmosphere just minutes from the coast.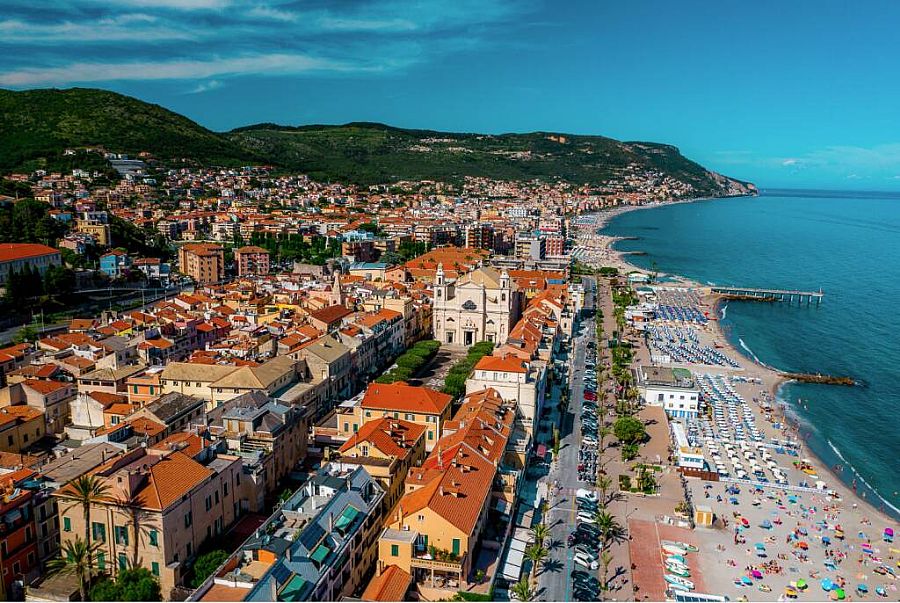 Between the cities of Genova and San Remo, Pietra Ligure sits on the Italian Riviera, its old fishing town melding nicely with modern beach resort.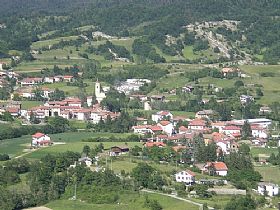 Sitting in a pretty valley right where Liguria meets Piedmont, this pastoral village is almost idyllic.