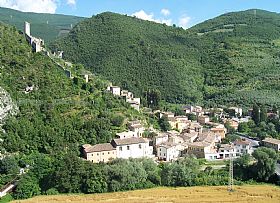 In the Valnerina river valley near Terni, Ferentillo stands in Medieval style surrounded by protective walls. Two castles perch on opposing sides of the valley, still standing guard over the town below. Ensconced in forested hills, the town still looks much like it did the Middle Ages. The unspoiled woods lend to the effect, as well.
Matterella is the older of the castles, build in the 1200s on a rocky ridge, while Precetto climbs the other side and has a pentagonal tower. In Ferentillo you'll find the 13th century church of San Giovanni Battista and the elegant Palazzo Silvani-Loreni fronting Piazza Garibaldi, with an airy atrium that separates the grand staircase from the garden. The Pieve di Santa Maria was constructed in 1494, while the old Abbey of San Pietro in Valle, which is in the countryside about 4 kilometers from the town, was first built in the 8th century. The Benedictine Abbey was enlarged in the Middle Ages, but it also has Roman remains below. There are templar symbols to found in the abbey, as well.
But the biggest draw to Ferentillo is its unusual attraction, the Museum of Mummies. The strangely well-preserved remains of past generations are a macabre oddity that brings curiosity-seekers from far and wide.
Been there? Done that? Share your experience and tips!
Haven't visited yet? Have questions about Ferentillo? Ask them here!
Explore nearby towns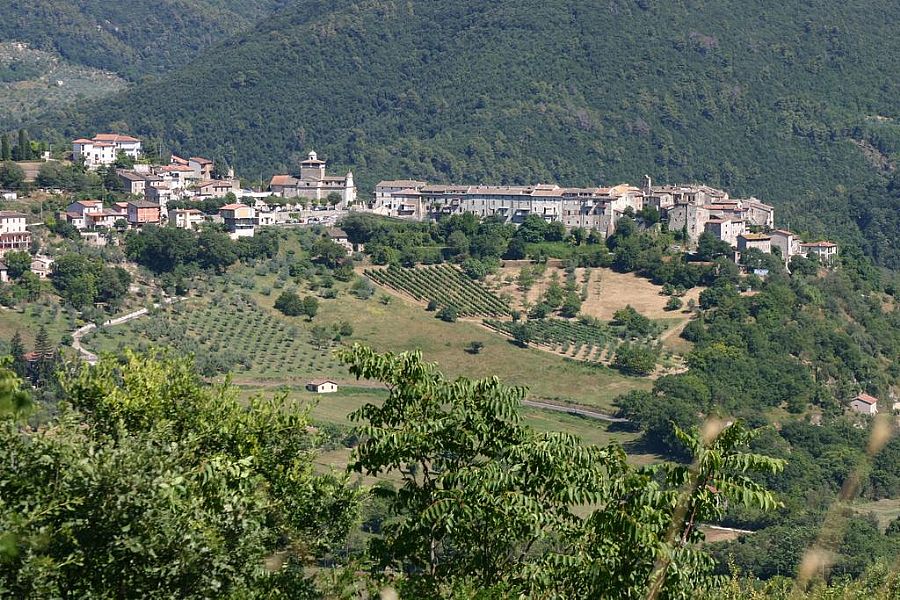 A medieval hamlet on a hill above the Valnerina river valley, its history goes back to the 11th century.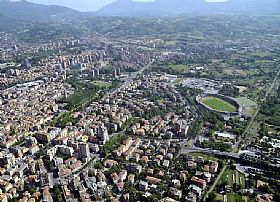 Terni was called "the Italian Manchester" in the late 19th century (in the middle of the Industrial Revolution) and it owes its current look to the establishment of large industrial enterprises, and important hydropower productions.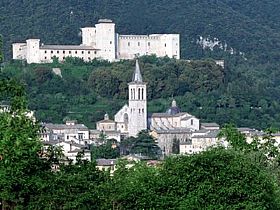 Wedged among woods on a hillside, Spoleto is a nearly perfect medieval city with loads of charm in a beautiful setting.