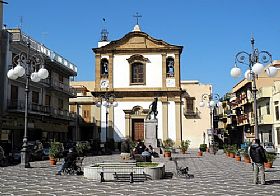 In the Palermo province near the city but away from the traffic and bustle, Casteldaccia is near the beautiful cape known as Capo Zafferano. This town of about 8000 people was once a ducal domain, founded in 1737 by a marquis and passed to various dukes and nobles before becoming an independent town of its own.
This is an area of palm trees, abundant flowers, and agriculture, which highlight its miles of beaches. Despite being close to the island's famous city, it is a more rural lifestyle and the seaside is pretty. You can get to Palermo to see the sights and museums, then return to the tranquility of a small town that offers shops, services and restaurants and a seafront promenade to enjoy in the lower town. Don't miss the remains of the Palazzo Ducale in the old town. The area is famous for its white wine, which has been produced here since 1824, first for the local nobles but it was also distributed to a wider audience, including government officials and popes. Enjoy it with Sicilian specialties, especially fresh seafood!
The city celebrates two big festivals each year in a big way - the feast of San Giuseppe (St. Joseph) on March 19, and Carnevale. Of course, summer is a long celebration with beach activities, dancing and parties.
Been there? Done that? Share your experience and tips!
Haven't visited yet? Have questions about Casteldaccia? Ask them here!
Explore nearby towns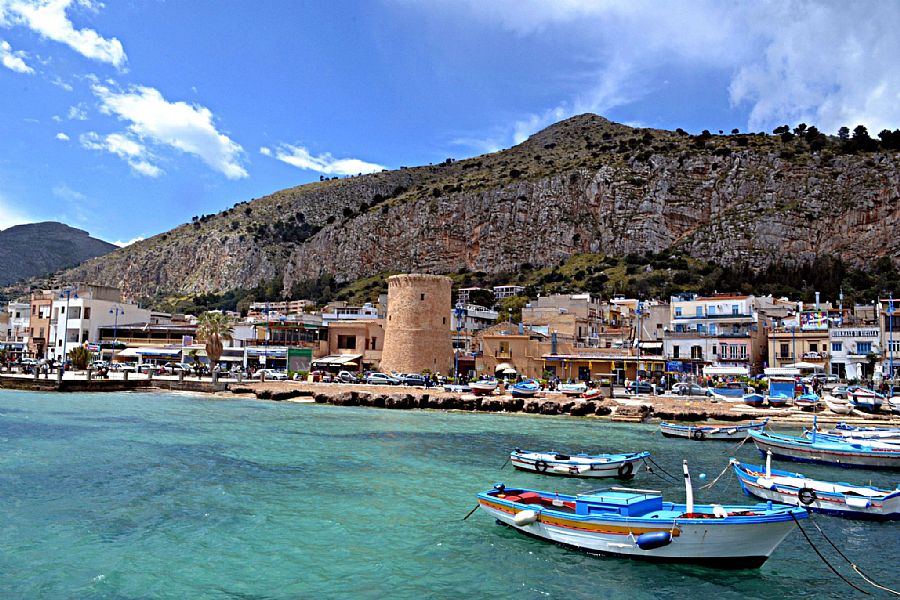 Located on a cape on the outskirts of Palermo, Bagheria is a historic and interesting city in its right, though it is often overshadowed by its urban neighbor.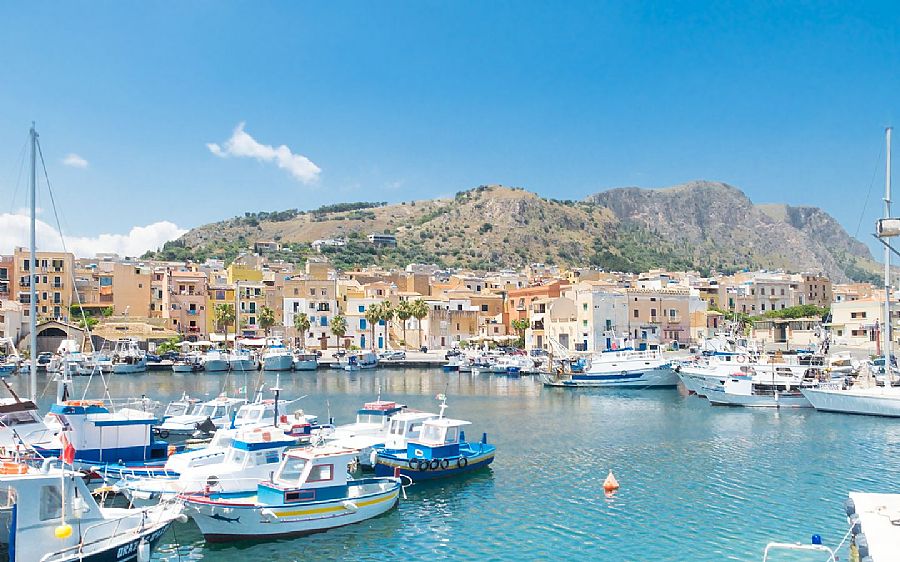 Santa Flavia sits just 17 kilometers from Palermo and is part of the city's metro area, but feels like another world.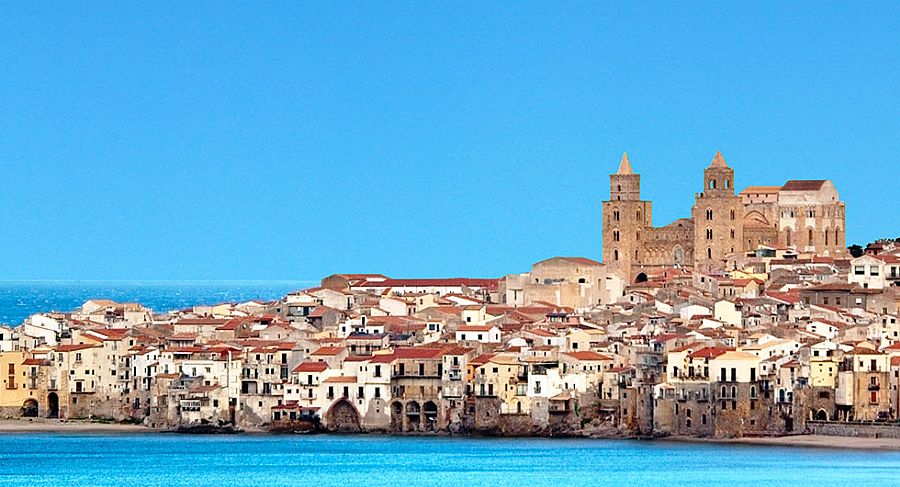 Exotic, chaotic, sultry and vibrant, Palermo is Sicily's capital and largest city.