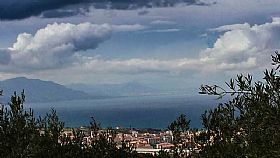 On Sicily's north coast, this seaside resort is more than just a beach, it is also a great base for exploring the mountains and nearby Cefalu'. Campofelice di Roccella was founded in 1699 as a feudal estate of a Palermo prince, called the Castello della Roccella. The prince built 100 homes, workshops, stores, a public fountain and a church dedicated to Santa Rosalia. The domain was sold to the Marziani family.
Before the feudal estate brought the "modern" town to life, though, there was a Greek settlement here. Dating to about 600 BC, the city of Himera was an important outpost with a large temple. The ruins can be visited, where the foundations and columns are still visible.
The town sits up above the sea dominating the gulf, while the modern resort radiates off below. The hub of the old town is the lively and unusually octagonal-shaped Piazza Garibaldi. The piazza hosts an annual raucous Carnevale party. Leading off of it, streets are lined with lemon- and sherbert-colored buildings with plenty of shops to provide for your needs. Visit the Church of Santa Rosalia, originally built in 1702 then rebuilt in 1829. Down at the shore you'll find the antique watch tower, once part of the coastal defense system, now a pretty backdrop to your sunbathing. The beaches extend for miles with lovely mountains tumbling down to the water.
The town of about 7000 residents is a thriving resort in the summer when the population swells to about 40,000! Drawn to the long stretch of beach that extends from the cape for 12 kilometers along the Gulf of Termini, it is an ideal spot for sunning and swimming. Summer brings loads of activities and water sports, but don't overlook the inland pleasures. Located at the base of the Madonie mountain range, there are plenty of trails for hiking, waterfalls and wildflowers to admire, and gorgeous views to enjoy.
Campofelice di Roccella is near Cefalu', a beautiful city of ancient ruins and modern verve, and is within reach of the buzzing city of Palermo, too.
Been there? Done that? Share your experience and tips!
Haven't visited yet? Have questions about Campofelice di Roccella? Ask them here!
Explore nearby towns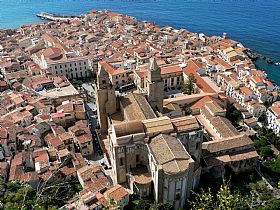 On Sicily's north coast, Cefalù is a city of soft sand beaches, ancient ruins, and modern vitality.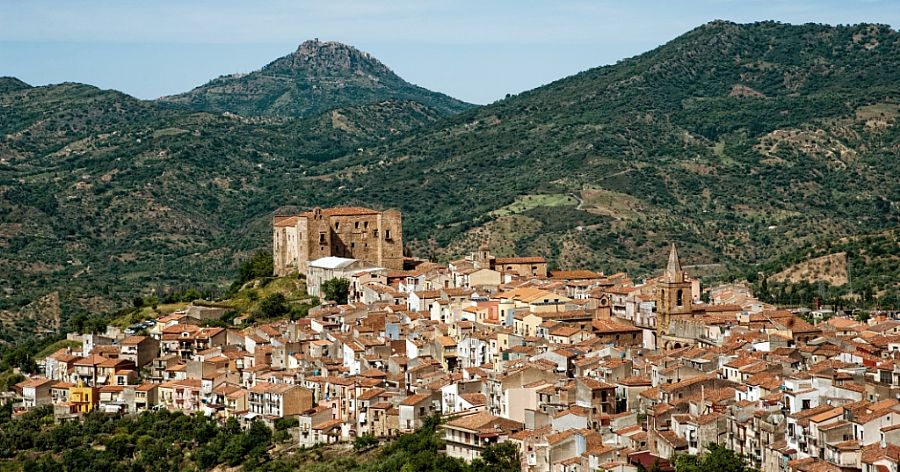 An historical and interesting town in the hills south of Cefalù, Castelbuono is part of the Parco delle Madonie and a really beautiful hill town to explore.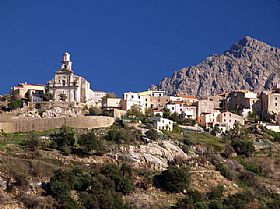 Sitting in the hills, Montemaggiore has a beautiful setting among mountains and rivers, as its name implies.