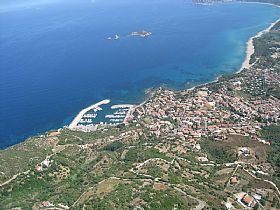 Red rocky hills of boulders and scrub give way to green forests with the cobalt sea below. Sound like paradise? It is Baunei, a gem on the island of Sardinia. Perched above the sea on the east coast, it is a breathtaking spot with capes and coves, villages and necropoli, monolithic monuments and marinas. Falcons and eagles soar in the sky while boats sail placidly on the bay below.
In and around Baunei you'll find hiking, rock climbing, horse riding, off-road quads, sailing, waterskiing and hang gliding. But if you're a more placid person, there are plenty of beaches for sunning and relaxing, with crystalline coves for swimming and splashing. In town are shops, cafes and services, plus there are villages scattered around the hills and beach-side entertainment, too.
The Torre dei Saraceni is a round Spanish watch tower that once guarded the coast, now a nice backdrop for the seaside. The medieval church of San Pietro is a rustic, lone chapel among the scrub brush in the countryside, surrounded by a dry stone wall. It resembles a Mission-style church, showing the Spanish influence. The Tombe dei Giganti and other Nuraghic monuments are found in the area, and down on the water level is the fascinating Grotta del Fico cavern that you won't want to miss. Baunei celebrates its patron saint, St. Nicholas, with fanfare and parties on December 6, and the church dedicated to him has a pretty frescoed dome.
Climb up Mt. Santo to enjoy the panoramic position and unique island flora.
Been there? Done that? Share your experience and tips!
Haven't visited yet? Have questions about Baunei? Ask them here!
Explore nearby towns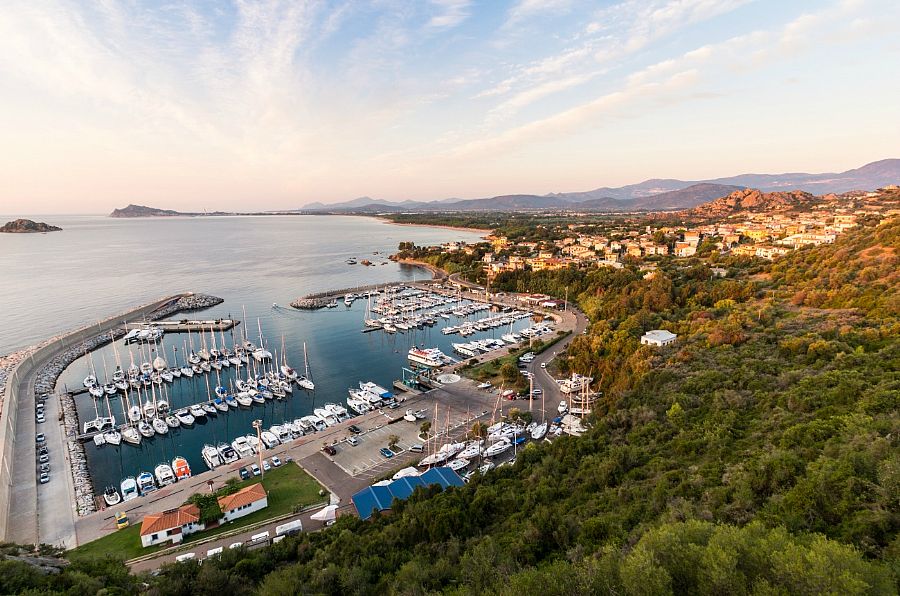 Santa Maria Navarrese staggers along the low hill to the sea, culminating in a pretty port on the coast of Baunei, acclaimed as one of the most stunning coasts of Sardinia.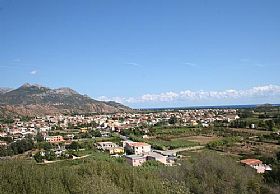 Located in the middle of Sardinia's east coast, the town of Lotzorai sits just a mile in from the sea at the base of the mountains.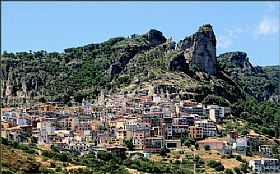 Characteristic craggy peaks provide a distinct background to the town of Ulassai in Sardinia.