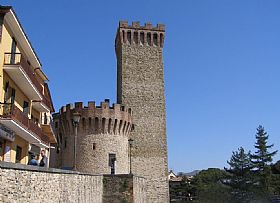 The city of Umbertide is an Umbrian gem. The pretty city of about 16,000 residents lies north of Perugia, near Lake Trasimeno and Gubbio, and is one of the few that is easy to walk, thanks to its position along the Tiber River, unlike most of the area's towns that occupy the hillsides. While it existed in Roman times, it really developed as a town during the Middle Ages. Its original name was Fratte, but changed to Umbertide -meaning sons of Umberto- in homage of its ruling family. (By the way, it is pronounced oom-BEAR-tee-day.)
It is large enough to have a vibrant life while small enough to wander and enjoy the old world atmosphere. Pretty piazzas have outdoor cafes and some good restaurants where you can sample the region's bounty. Don't miss the stone octagonal church known as the Collegiata. The 16th century brick chapel is capped by a cupola and has some nice paintings in its pretty interior. The Museum-Church of Santa Croce is a must for art lovers, with a collection that includes the famed Deposition by Luca Signorelli among its prized possessions. The solid stone Rocca is the symbol of the city, a Medieval fortress that still offers a glimpse of history along with its beautiful views. The nearby Castle of Civitella Ranieri is worth the 3-mile detour to see one of Umbria's most impressive and important medieval fortifications, set among woods with a park.
Umbertide revels in itself with proud residents who love their town and enjoy all that it offers. They throw events throughout the year, including a rock, a cinema and a music festival along with various sagras that celebrate the area's food and wine. Umbertide has a nice location near Lake Trasimeno close to the Tuscany border and just a short distance to Cortona and Arezzo.
Been there? Done that? Share your experience and tips!
Haven't visited yet? Have questions about Umbertide? Ask them here!
Explore nearby towns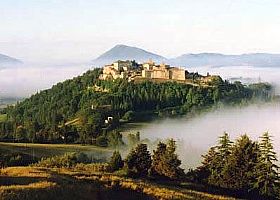 Stroll brick-paved streets and admire balconies draped with colourful flowers; discover nature, medieval art and tradition.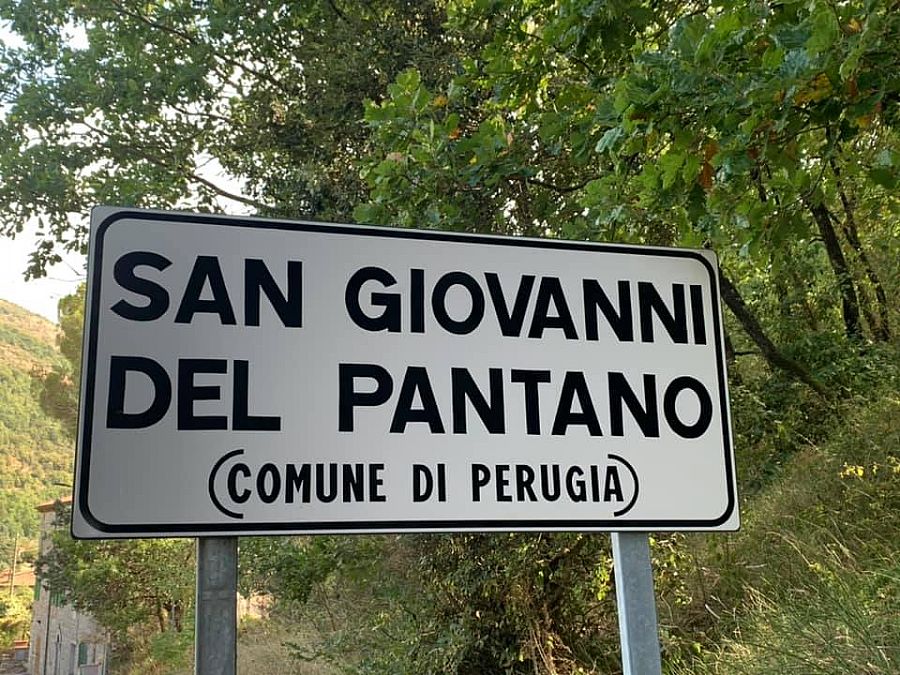 The hamlet of San Giovanni del Pantano has a long, long history, having started out as a Roman outpost in the upper Tiber Valley.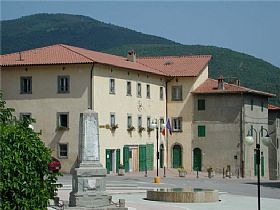 A quiet country town in the geographic center of Italy, Lisciano Niccone is located right along the line where Umbria sweeps into Tuscany.