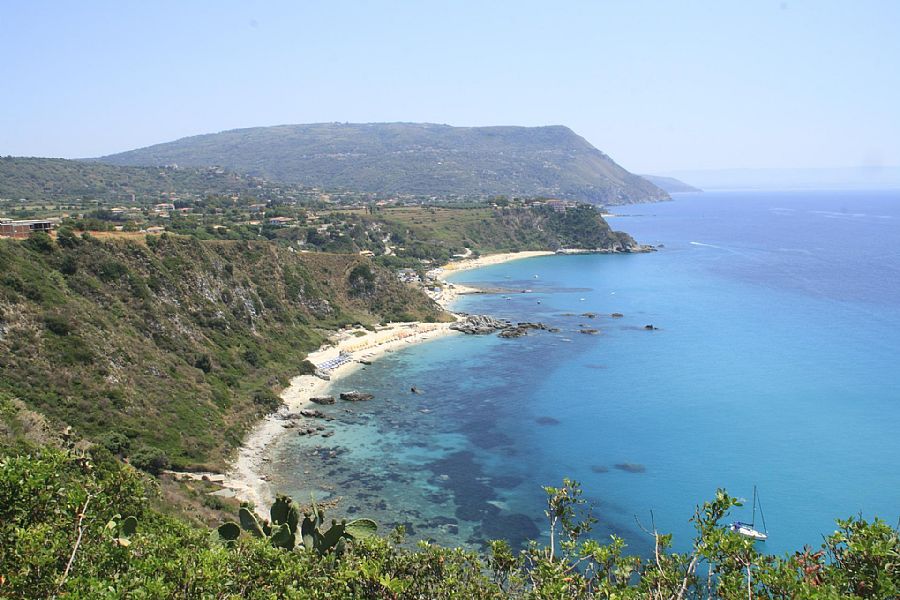 The rocky promontory takes in seven kilometers of gorgeous coastline, with the water tinged every shade of blue imaginable. Capo Vaticano falls under the comune of Ricadi, a frazione (hamlet) but without a town center. It is a destination of seaside coves and beaches with some resorts and restaurants sprinkled on the brush- and cactus-dotted land rising up above.
The granite rocks form star-like points that jut into the water, forming many coves and hidden beaches in addition to longer stretches of sandy beach. The Capo Vaticano is among the top five "most beautiful beaches in Italy" and has been recognized by Traveler and Conde Nast magazines. In other words, it is stunning!
Enjoy the natural beauty, the cyrstal water, and the spectacular sunsets -you'll see why this is called the Costiera degli Dei (coast of the gods). A paradise of seascapes and landscapes with fragrant macchia brush, delectable foods, and friendly welcomes.
There are overlooks where you can see the Straight of Messina, the Eolian islands, and even, on a clear day, (or night if it is erupting) Mt. Etna. The Terrazza Panoramica at Torre Marino, the Belvedere, and sentiero panoramico (panoramic pathway) give gorgeous views. A lighthouse still stands on a high outcropping cycling its protective warning to seafarers. Some of Italy's most beautiful beaches are found here, and many coves that can be reached by boat will tempt you rent a small craft for a day to get away to an uncrowded spot.
We are listing the beaches, dining, and attractions in separate entries, though they all are officially part of the town of Ricadi.
Been there? Done that? Share your experience and tips!
Haven't visited yet? Have questions about Capo Vaticano? Ask them here!
Explore nearby towns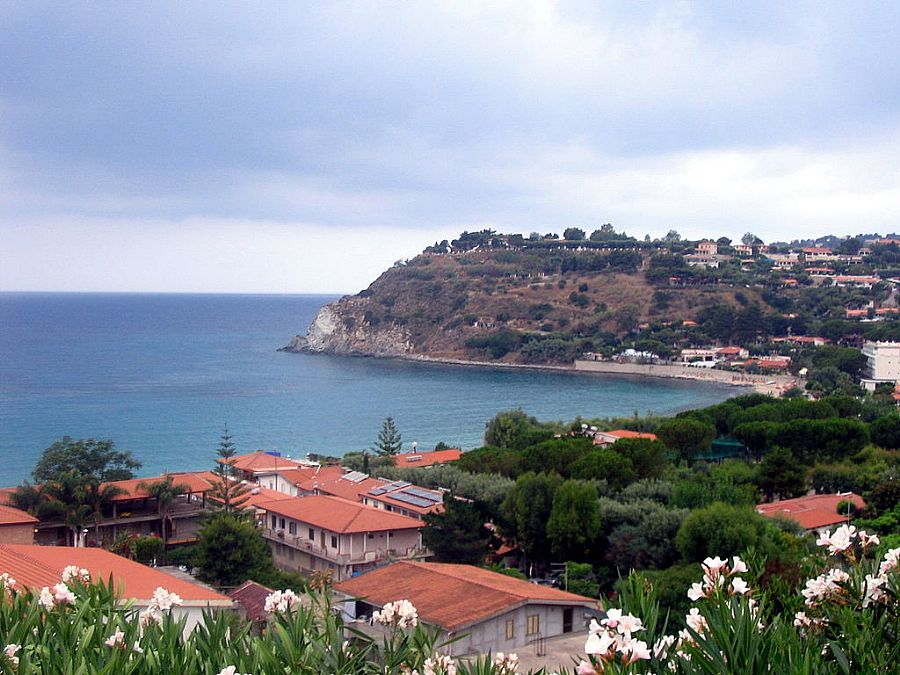 On a high plain between the Gulf of Sant'Eufemia and the Gulf of Gioia Tauro, the territory of Ricadi spreads across the upland down to the sea around Capo Vaticano.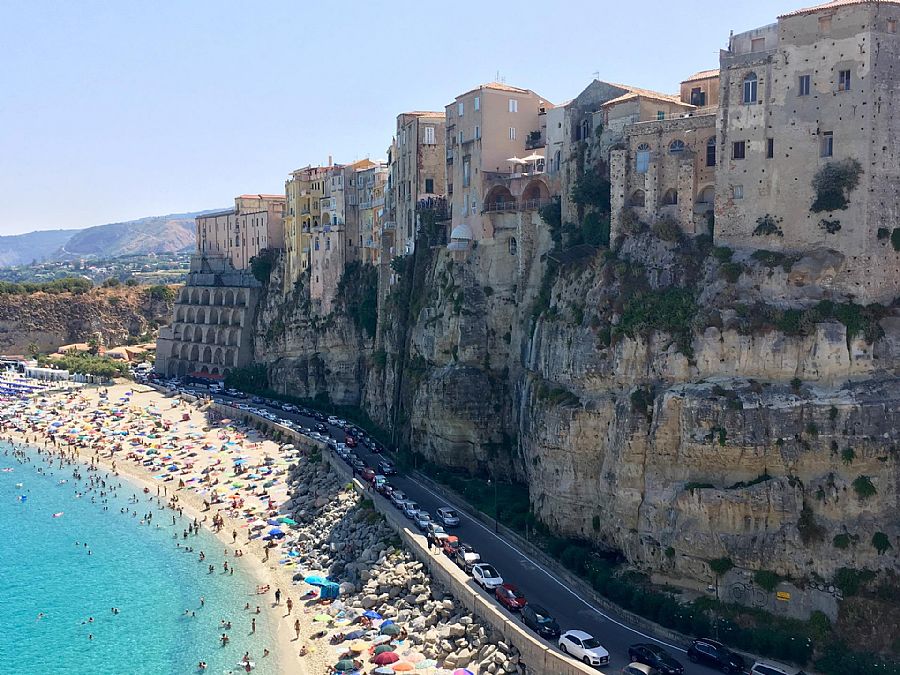 Perhaps Calabria's prettiest town, Tropea sits along the sea with its old town on the bluff suspended over the turquoise water and white sand beaches.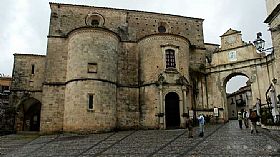 Gerace is situated where the rolling hills give way to rugged terrain at the base of the Calabrian mountains, with lovely landscapes and time-worn stone towns.