The town of Sant'Alfio is suspended between the mountains of Mt Etna and the beaches of the Sicilian coast. At an elevation of 550 meters above sea level (feet), it is in the quiet and cool countryside, while being just a few minutes from Giarre and less than a half-hour to the sea. Surrounded by hazelnut and chestnut groves, woods and vines that produce Etna DOC wine, you'll find the oldest and largest chestnut tree in Europe here. Called the Castagno dei Cento Cavalli -or Chestnut of the 100 Horses- it has has not just a long history of more than 3,000 years, but an interesting legend, as well. It is said that it was given that name after Queen Giovanna of Aragon and her 100 horsemen took shelter under the expansive tree during a storm. The tree has been praised in prose and song, especially during the 1700s and 1800s.
As for the town itself, Sant'Alfio was founded in the 1600s as one of the "torre" (towers) of the County of Mascali, a vast fedual territory that was granted to the powerful Caracciolo family. It served as a defensive outpost and handed around various feudal lords. In 1815, it was put under the administration of Giarre, and only gained its independent town status in 1923. The town retains its original street plan of narrow streets outlined in low houses, interspersed with little piazzas and dotted with grand palazzi. The Piazza Duomo has the historic palaces, one is now the municipal office. The duomo (cathedral) is an interesting beauty built of lava rock in a country Romanesque style.
Sant'Alfio celebrates its namesake and patron saint in style every first weekend in May. But the festivities start the weekend prior in April, when little bonfires are lit around town in preparation. The festa kicks off with a bang - literally- with 100 shots are noon signaling the start of the celebration. There is also a sweet Cherry Festival the first few days of July.
Sant'Alfio sits below Mt Etna and offers outings on the famous mountain. Just a short drive downhill is the shore and its beaches. You'll find a handful of shops, grocers, restaurants and pizzerias, coffee bars and bakery in town. The larger town of Giarre is just a few minutes away with more stores and services, as well.
Been there? Done that? Share your experience and tips!
Haven't visited yet? Have questions about Sant'Alfio? Ask them here!
Explore nearby towns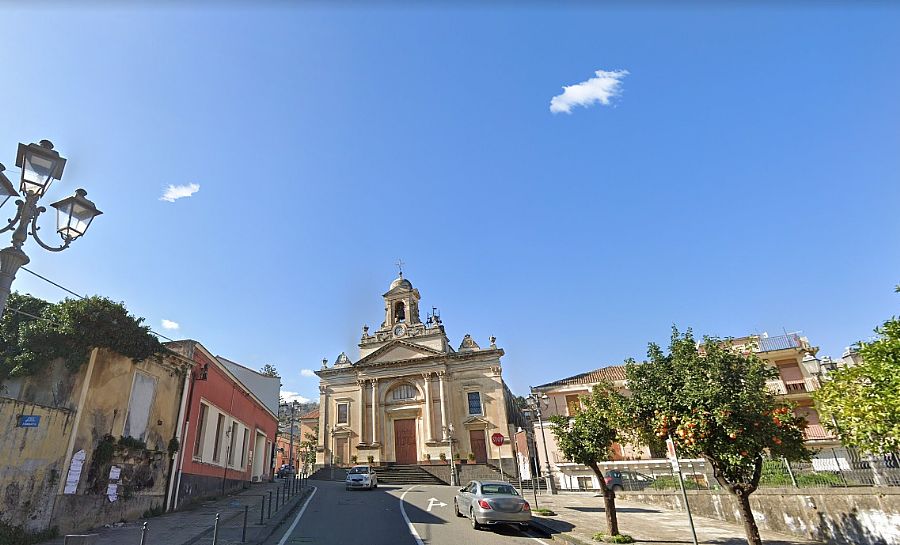 A hamlet in the hills above Giarre and Riposto, Nanziata is a frazione of Mascali, in view of Mt Etna and minutes to the Ionian Sea.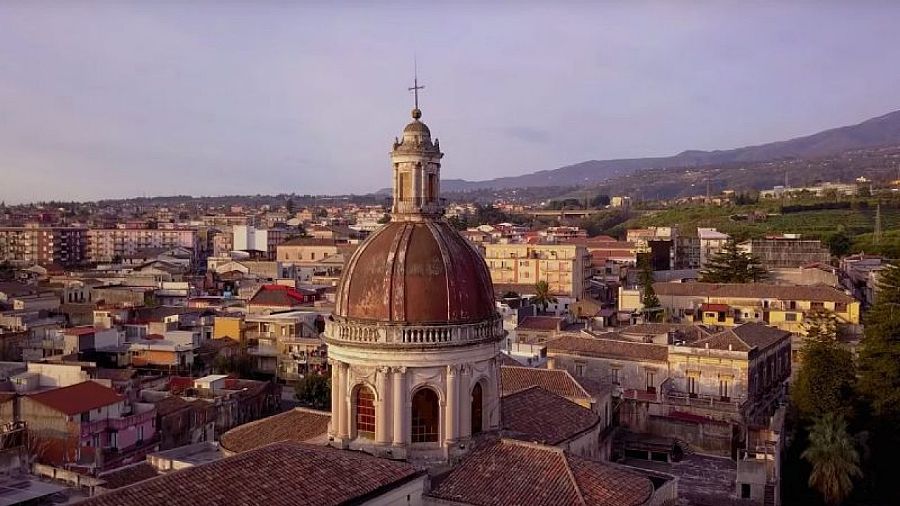 Located midway between Catania and Taormina, and between Mt.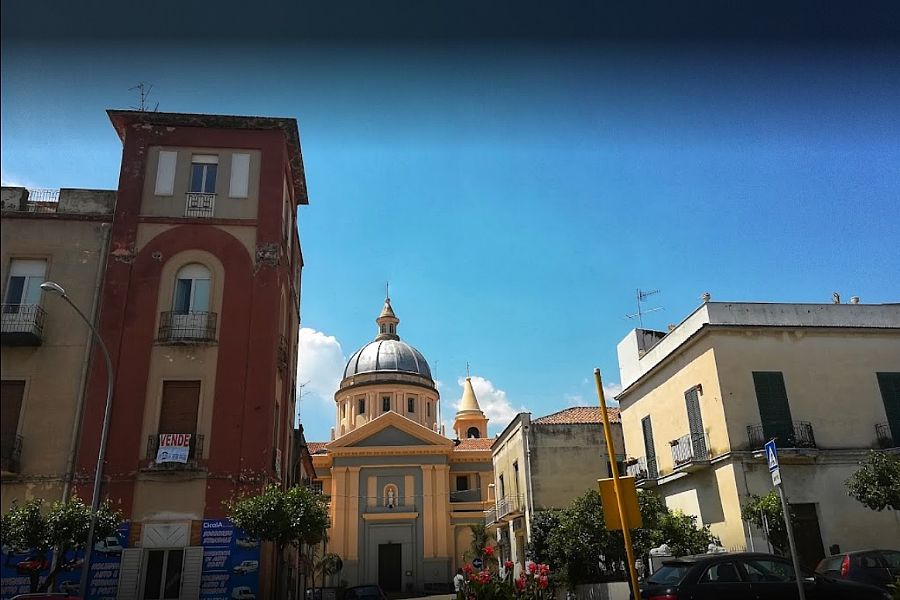 Mascali has a long history but the town as you see it today dates only to 1930, the rebuild after the original town was destroyed by lava flows from Mt Etna in 1928.