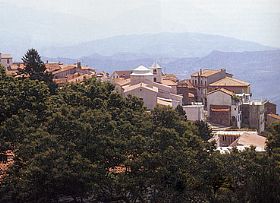 Montano Antilia is an agricultural town of the lower Cilento, located at the foot of the South East buttress of Mount Gelbison, at about 100 Km from Salerno.
The name Antilia Montano derives from St Montano, whose remains are kept in a silver foil reliquary preserved in the church of St Annunziata. Antilia etymologically means "facing the sun". Monte Antilia, on which it stands, is indeed one of the highest mountains in Cilento. Montano, Abatemarco and Massicelle arose on the ruins of a Byzantine-Greek settlement, forming as three medieval villages devoted to agricultural use.
The town was located along the "via del sale", linking the coast of Policastro - Roccagloriosa with the Abbey of St Nazario and Cuccaro Vetere. It was built for the settlement of ancient people in inland areas, during the raids of hostile peoples of the Roman Empire.
Because of the Arabic invasions, many took refuge in the mountains, facilitating the creation of small interim nucleus, until the coming of the Normans. The Saracens nightmare lasted until the seventeenth century. From 1677 to 1810 (following the 1806 edict of King Joseph Bonaparte which abolished feudalism), Montano and Massicelle belonged to the family of the Dukes of Monforte di Lauro. On August 8, 1811 the three original villages formed a single municipality.
The parish church in Montano Antilia is dedicated to St Annunziata. It shows a Latin cross and consists of a large nave, the chancel, with a chorus (behind the altar) and a small aisle (on the right of the entrance) which leads to the sacristy. The construction dates back to 1466, in 1739 the church was expanded and looked like this: a wooden ceiling worked well with a central painting representing the Annunciation; The main altar and the choir looking even more precious because of the handicrafts made by an artist from Salerno.
Been there? Done that? Share your experience and tips!
Haven't visited yet? Have questions about Montano Antilia? Ask them here!
Explore nearby towns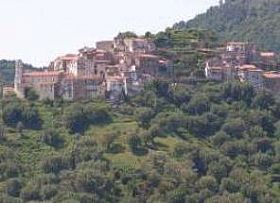 Cuccaro Vetere is a humble hill town resting in the folds of the inland part of the Cilento National Park.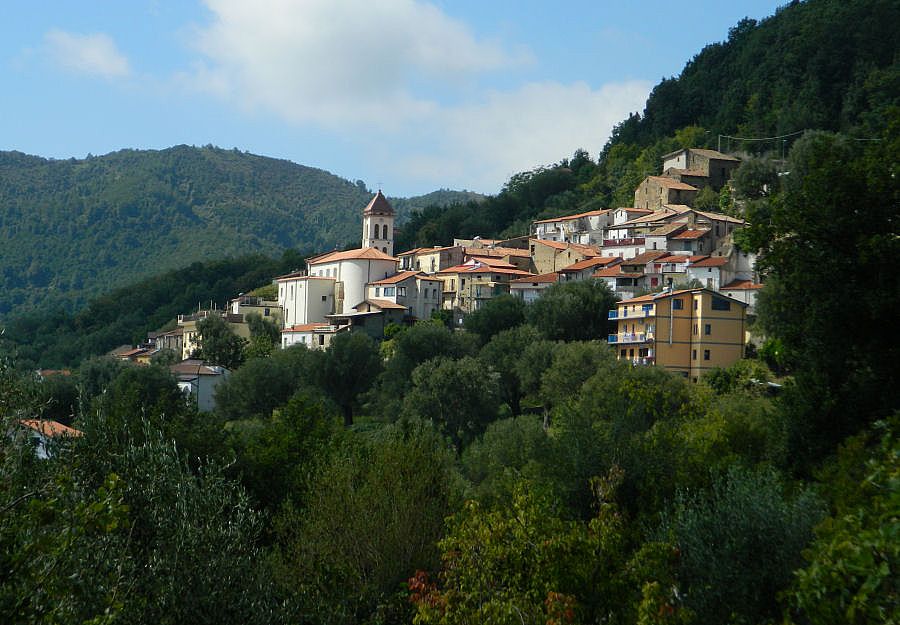 San Mauro La Bruca is a tiny hamlet hidden in the hills above Pisciotta.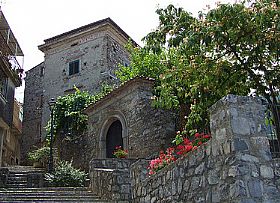 Celle di Bulgheria is high in the mountains of the Cilento National Park.