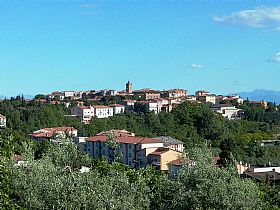 According to archaeological finds, the charming village of Montaione has been inhabited from very ancient times. At a few metres from the old town centre you can admire remains of a Roman cistern dated at the II century BC., as well as some finds of Etruscan ceramics in the area of Santo Stefano.
Even the Church of San Biagio, at 500 metres from the village, shows that Montaione was already inhabited in early Christian times, even though some more detailed news about it started from the Middle Ages.
The first written account of it listed the town as "Montacone", as written in a document of 988.
It became an official comune in 1257, Montaione was involved in the battles among Gimignano, Volterra and San Miniato: battles that deeply marked the Middle Ages in Tuscany.
During that period, the Castle of Montaione was ringed by sturdy walls and framed by 11 imposing towers. The urban district, crossed lengthwise by three streets (like every typical Roman camp), enclosed the Church of San Bartolomeo (today dedicated to San Regolo) and Palazzo Pretorio.
In the XIII century, in both Montaione and the near Gambassi, the locals specialized in making glassworks. Thanks to their workmanship, the craftsmen of Montaione got very well-known and popular all around Tuscany, insomuch as in 1700, a proclamation of the Grand Duke of Tuscany ordered the master glassmakers to teach this art to fellow countrymen only.
Montaione is provided with a rich network of trekking paths (some of them practicable even by bike) the crosses the territory. The routes are organized along 6 itineraries, planned in order to discover the countryside, exploiting the different areas, woods and slopes, that until a few years ago were frequented only by hunters and mushroom seekers.
Some musts among the myriad of events and festivals in Montaione:
Festival of truffles and typical products: at end of October, in the park of Villa Serena
Handicraft market and typical products: (from May to September) a fantastic opportunity to buy local handicrafts and taste gastronomic specialities, walking around the medieval walls of this lovely village
Festival of home cooking cakes: (once at the end of May, once at the end of September) all the local families make one or more traditional genuine cakes and offer them to all tourists and participants at the festival.
Montaione outdoor dinner: at the end of July, an outdoor dinner carried out in the historical centre of Montaione...definitely one of the most exciting events there!
Been there? Done that? Share your experience and tips!
Haven't visited yet? Have questions about Montaione? Ask them here!
Explore nearby towns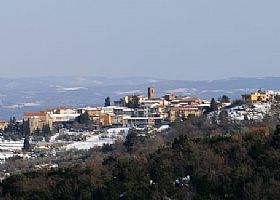 The green Tuscan landscapes of the Val d'Elsa surround the town of Gambassi Terme.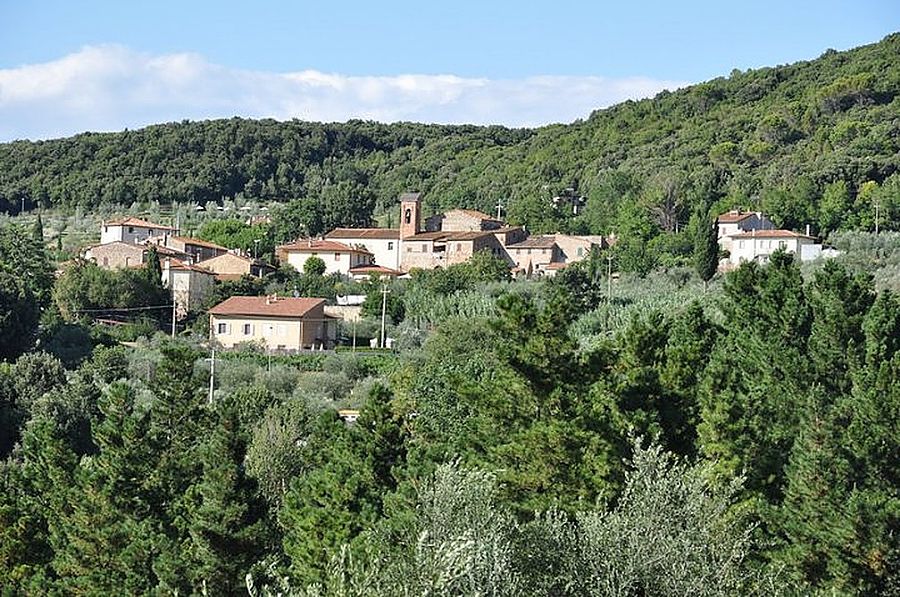 In the Tuscan hills near Volterra, the hamlet of Iano is part of the municipality of Montaione, a village amidst rolling landscapes and homey hospitality.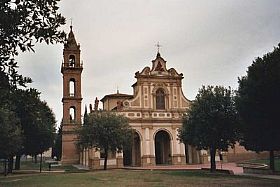 Castelfiorentino is situated in the administrative district of Empoli-Valdelsa, between the Arno River Valley and the northern side of Elsa Valley.