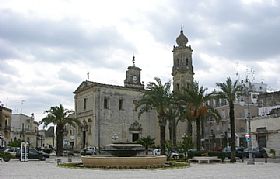 With an ideal location just a few miles from the gorgeous Baroque city of Lecce, Lizzanello is a small town respite in reach of the Salento's best attractions. This is an area of mild winters and sultry summers, with some of the best beaches in Puglia at your doorstep. The Salento is known for its olive groves and wines, with production zones right here, where you can go to the winery and buy direct.
Lizzanello was founded in 1210 by refugees escaping the attacks on Lecce; the town was called Licyanellus, or "little Lecce". It was under the control of feudal lords from the 1300s on for several centuries, mostly under the Counts of Lecce and other noble families from around the south.
The Palazzo Baronale was built in the 1400s as a fortress, which you can still see in the rotund tower and the bastions. It was transformed in the 17th century into a noble residence for the Paladini family, who adjusted the interior to have sumptuous salons befitting their position. It's a landmark in Lizzanello. The Piazza San Lorenzo is a local gathering spot, with a monument to the saint in its center. St. Lawrence (San Lorenzo) is the town's patron saint, and the biggest party of the year is dedicated to him. The Villa Comunale is a civic park, a nice green space in the heart of the town.
There are restaurants offering authentic Salento cuisine and shops for everyday needs. Nearby you'll find the World Wildlife Fund reserve of Le Cesine, a coastal wetlands park with protected species, dunes and terrain, along a spectacular undeveloped stretch of coastline. This, and the area just to the south, offers some of the best beaches you'll find in Italy. The fortified castle village of Acaya is just a few minutes away, and there is a golf resort located next to it for those who want to swing a club during vacation! The resort also has a spot you can reserve a massage or other indulgent treatments.
About a half-hour south on the Adriatic Sea is the charming town of Otranto, which is definitely worth a visit. And of course, the main attraction, is Lecce, a beautiful city built in Puglia Baroque style, a walkable historic center full of majestic monuments and gorgeous, unique atmosphere. There are amazing restaurants to enjoy, a nice shopping district, cafes and wine bars, making it a really great place to spend time.
Been there? Done that? Share your experience and tips!
Haven't visited yet? Have questions about Lizzanello? Ask them here!
Explore nearby towns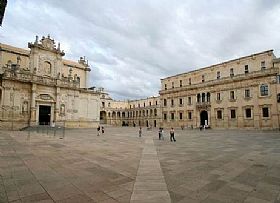 Lecce is a city that will surprise you.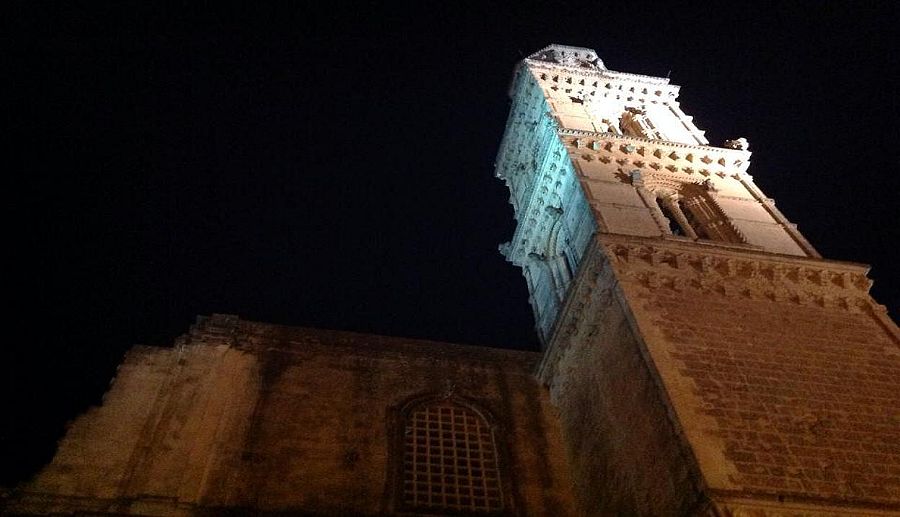 Sitting in the middle of the sunny Salento of Puglia, Soleto has roots going back many millennia.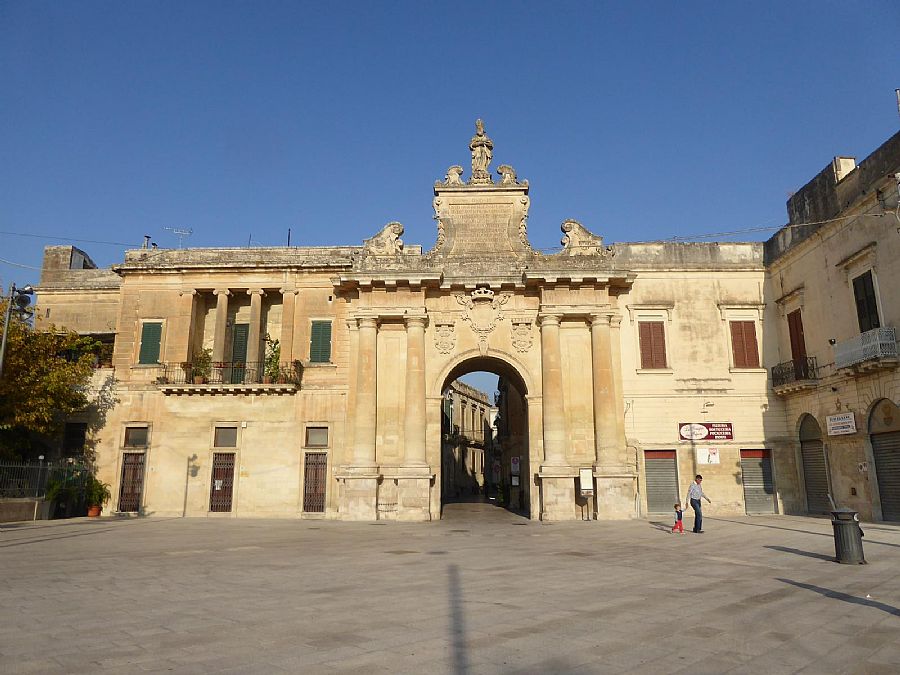 This town's history goes back very far, to prehistoric shelters and Greek settlers.