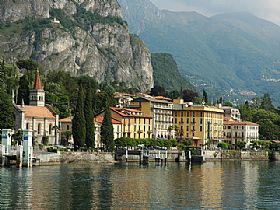 Griante is a pretty village on the western shore of Lake Como, about 30 kilometers from Como. It is located in the 'center' of the lake, facing the Bellagio promontory.
Griante is said to have been founded by the Celts around 500 BC. From the 16th century, Griante was at the center of raids, looting, fires and the devastation wrought by various invaders and warring factions.
The town enjoyed a sunny reputation when it became the destination of celebrities such as Giuseppe Verdi, who wrote part of his famous opera "La Traviata" here. Stendhal used the village as the setting for most of "The Charterhouse of Parma". Henry Wadsworth Longfellow wrote a poem about the town. Queen Victoria of England, Nicholas II of Russia, Kaiser Wilhelm II, Prince Umberto of Savoy (before becoming the last king of Italy), Pope Pius XII all vacationed here. It is still the choice of many celebrities who are drawn to the lovely scenery and quiet atmosphere.
Griante is located on the part of Lake Como which is called the "Riviera of the Azaleas". People from all over the world come to admire the blossoms and the explosion color from the azaleas that seem to grown everywhere here.
Here you'll find an abundance of outdoors activities, including biking, hiking and horseback riding, along with shore-side water sports. The pretty pastel-painted Griante is located between Menaggio and Tremezzo.
Been there? Done that? Share your experience and tips!
Haven't visited yet? Have questions about Griante? Ask them here!
Explore nearby towns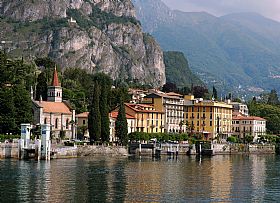 Cadenabbia is the lakeside hamlet that is part of the town of Griante facing lake Como.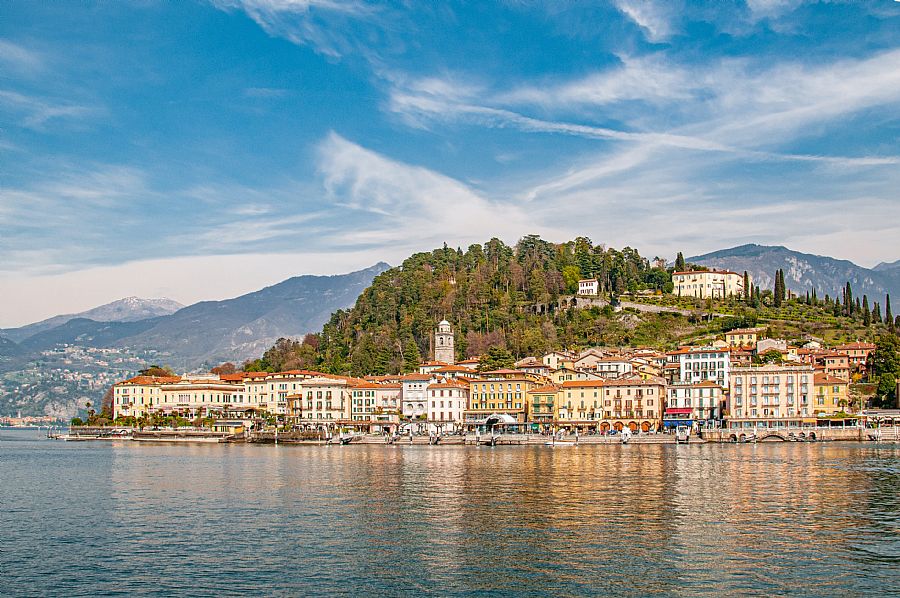 There are few places as romantic as Lake Como, and even fewer lakeside towns as charming as Bellagio.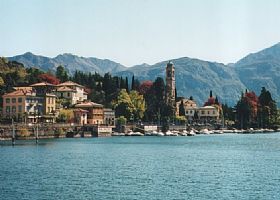 Tremezzo is one of the most popular tourist attractions of Lake Como, situated on the western shore of Lario, just in front of Bellagio, with a stunning view of the central basin and the Grigne.