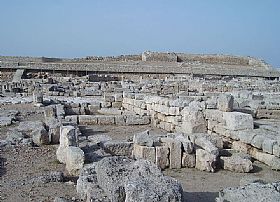 Egnazia is an ancient archeological city in Puglia, near the town of Fasano. The ruins found there date back many millennia; in fact, it is thought that the first settlements here were established in the 13th century BC! Bronze Age huts turned into a village, which later became a Greek colony during Magna Grecia times in southern Italy. It was a prosperous town, even more so after the Romans took over and built the Via Traiana, which linked Rome to Brindisi, making Gnathis, as it was called, an important crossroads as well as port for trade and commerce.
Egnazia was renowned for its impressive pottery, examples of which can be seen at the archeological museum at the site. The town was mentioned by ancient writers like Pliny, Strabo and Horace. The Romans built a forum and muraglione (encompassing wall), while the Greeks contributed a colonnade, remains of which can be seen today. Monumental tombs in the cemetery are decorated with fine frescoes. The park is located in a lovely natural environment. While it was a thriving city for several millennia, it was abandoned in the 10th century and fell into ruins that were forgotten, until 1912 when the site was rediscovered. Only a small portion has been excavated but it is interesting to see the traces of the Traiana Road, the ancient amphitheater and the once-bustling forum.
The Parco Archeologico di Egnazia and museum is open from 8:30 AM til 7:30 PM in summer and until 4:30 PM in winter. It is reached from the coast road SP 90, on Via degli Scavi.
Been there? Done that? Share your experience and tips!
Haven't visited yet? Have questions about Egnazia? Ask them here!
Address in Egnazia:
SP 90 and Via degli Scavi.
Ph. (+39) 080 482 9056.
Explore nearby towns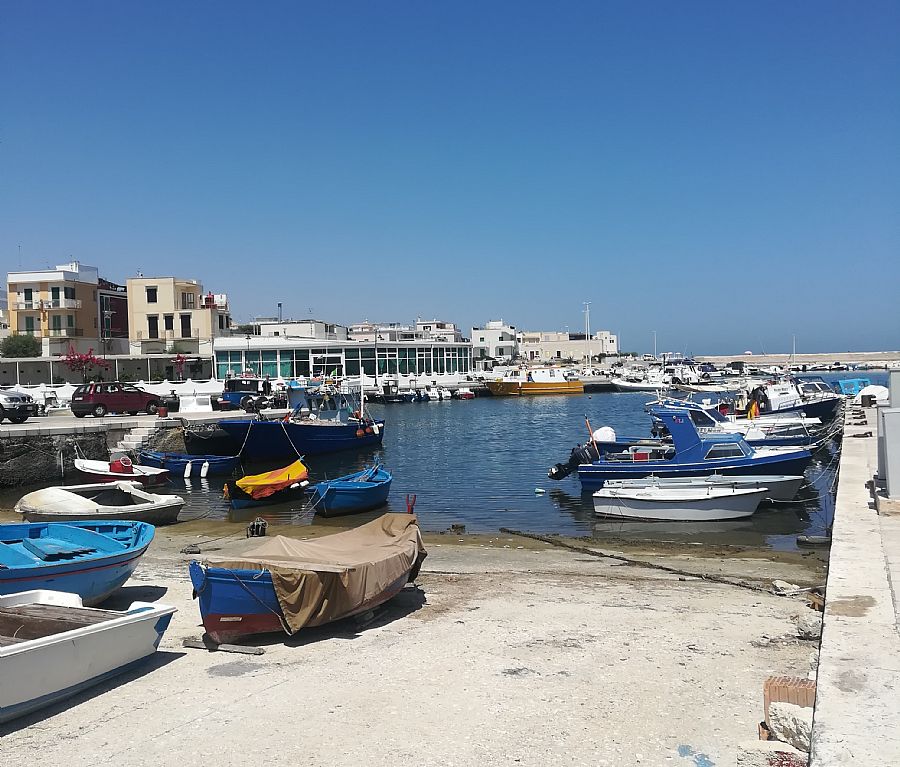 A seaside frazione of Fasano, Savelletri is a pretty port town with beaches and great dining options.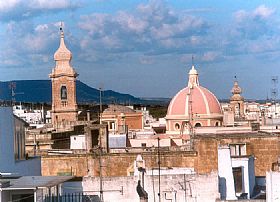 Fasano sits where the low hills and grotto-pocked plains of Puglia lead to the Adriatic Sea.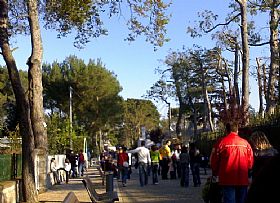 Selva di Fasano is called "the Italian balcony on the Orient" and the name seems appropriate.