Chianni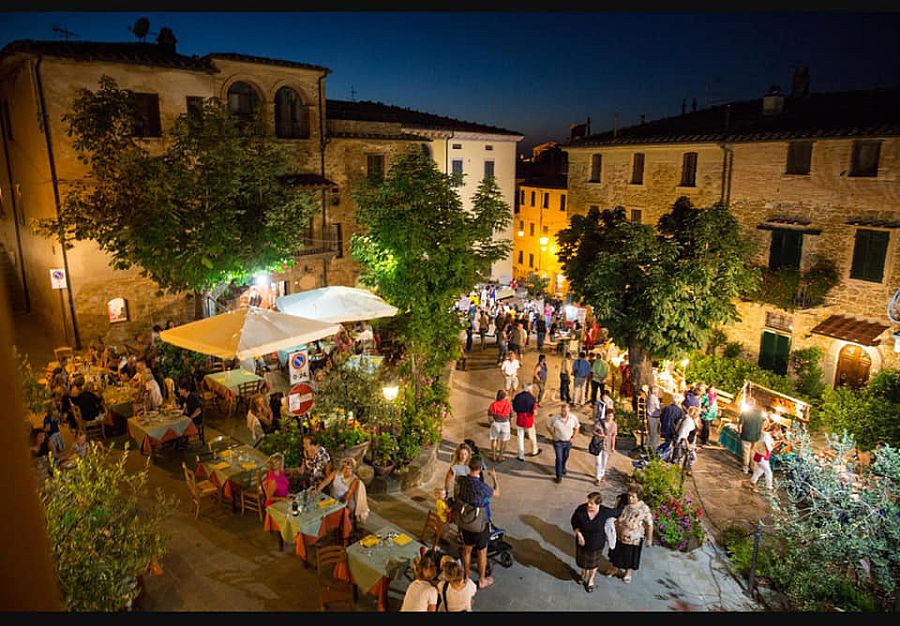 In the hills of the Pisa province, a town where time stands still, where the pace is slow, and where one can relax, ponder, and enjoy the days makes for a true vacation. Vacate the stress and bustle in Chianni and find what most visitors describe as "authentic" Tuscany, a corner where the older gents still meet at the coffee bar for a round of cards and politcal debate, where all the services needed are found in town, despite its small size, and where paths lead to uncontaminated nature. Yet, despite its idyllic hideaway setting, it is still within an hour's reach of some of Tuscany's famed sights - from here you can visit Pisa, Lucca, Volterra, San Gimignano, and Siena. Closer at hand are pretty towns like Lajatico (famous as the hometown of tenor Andrea Bocelli), and the spa town of Casciana Terme.
Of Etruscan origins, the town truly developed in the Middle Ages. The church of San Donato was built in 1277, though it underwent restorations and restyling in later centuries. An interesting feature is that the apse uses a tower from the former castle; the apse frescoes are admirable. Inside, the painting of the Holy Family is by Giovanni Battista Tempesti, the artist who painted the music room in the Pitti Palace and the Last Supper in the Duomo in Pisa.
Chianni is a lovely town, with stone buildings in the centro storico, some little piazzas where people gather, all the shops and services for daily life, along with a handful of restaurants and cafes. The surrounding hills give up tasty chestnuts, which are used in a variety of dishes here, as well as wild boar (cinghiale), to which a sagra is dedicated every November. It is also noted for its quality extra-virgin olive oil, and this being Tuscany, wine.
The waterfalls on the river outside town bring nature lovers to see the natural cascades, while the hot springs up the road in Casciana Terme help soothe away aches and other maladies. Just north is the frazione of Rivalto, also a cute hamlet.
The primary activities, besides exploring around Tuscany's noted art towns, are hiking, biking or just enjoying the slow pace and convivial life of a country Tuscan hill town.
Been there? Done that? Share your experience and tips!
Haven't visited yet? Have questions about Chianni? Ask them here!
Explore nearby towns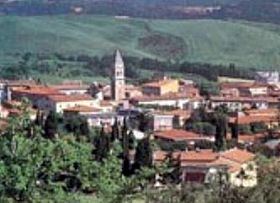 Set in the amazing Tuscan countryside near Pisa, Casciana Terme is one of those little jewels that Tuscan culture has carefully built and preserved throughout the centuries.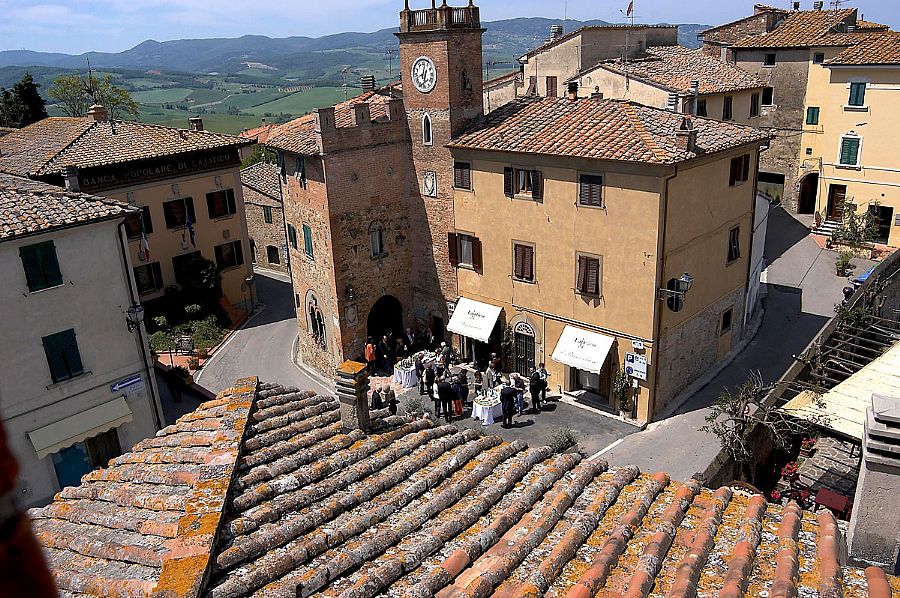 The lovely village of Lajatico is a Tuscan charmer with a pretty town center set amidst the cultivated hills between Pisa and Volterra.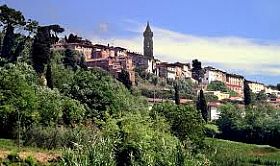 In the gently rolling hills of Tuscany, Fabbrica di Peccioli is tiny town in a great location.