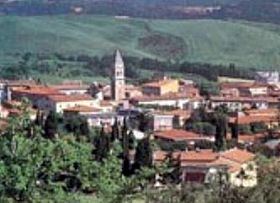 Set in the amazing Tuscan countryside near Pisa, Casciana Terme is one of those little jewels that Tuscan culture has carefully built and preserved throughout the centuries.
The village's thousand-year history is wrapped in a romantic legend about the Countess Matilde di Canossa. The noblewoman used to have an bent old blackbird. At some point, the bird started moving away every day for a while from the ancestral residence, to come back more and more sprightly. The Countess noticed the blackbird while diving in a pond of hot water and understood that that water rejuvenated her little friend. The Countess began to use those prodigious waters to cure the infirmities of old age and her gout.
A part from the legend, the Countess Matilde gave a stimulus to thermal tourism and the exploitation of thermal waters. She decided to build a number of infrastructures and embellishment works.
In the year 800, Casciana was called Castrum ad Aquis. It was a well-known village thanks to the thermal waters and belonged to the Count Ugone, until 1100. Casciana saw the was against Florence, it was put on fire and annexed to the Republic of Florence in 1515, then to the Vicariate of Peccioli and, in 1776, to the Vicariate of Lari.
During the following years, the village's economy has focused on the thermal baths and, to meet the demand of the local nobles, the first important hotel was built in 1912.
The thermal water in Casciana is called "Acqua Mathelda", in honour to the countess, and springs out at a constant and natural temperature of 35,7 degrees C.
Been there? Done that? Share your experience and tips!
Haven't visited yet? Have questions about Casciana Terme? Ask them here!
Explore nearby towns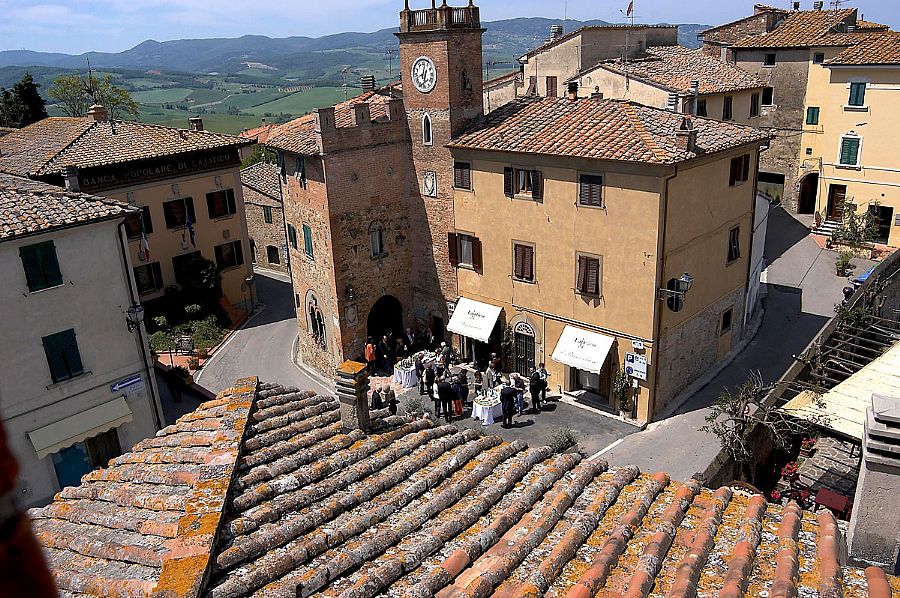 The lovely village of Lajatico is a Tuscan charmer with a pretty town center set amidst the cultivated hills between Pisa and Volterra.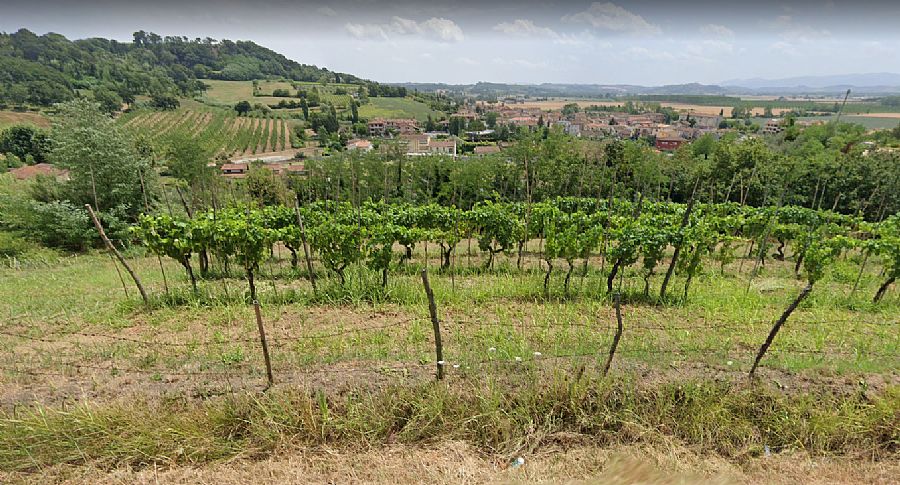 In the Pisan hills south of Pontedera, the village of Forcoli is a pretty pastel town of 1,780 residents at the edge of the Era River valley.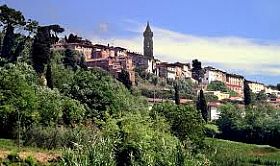 In the gently rolling hills of Tuscany, Fabbrica di Peccioli is tiny town in a great location.