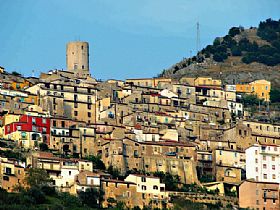 Castelcivita is a small medieval village, nestled at 600 meters (1940 feet) above the sea on the slopes of the Alburni mountains, in the Cilento National Park.
The village is chiefly known for the Caves of Castelcivita, although besides the grottoes it does offer a few other interest sights: the church of San Cono (ca. 1300, rebuilt on the foundation of an older basilica), with its organ, build in the XVIII century, the churches of San Nicola and Sant'Antonio, with remarkable artworks.
Not far from the caves you will be able to spot the bridge called Ponte Pestano, but better known as Spartacus bridge. The bridge was built by the Romans in 71 B.C. According to the legend, it was crossed by Spartacus, the gladiator who led the slaves revolt against Rome between 73 and 71 B.C., while he was fleeing toward a nearby cave, nowadays known as Spartacus grotto.
Castelcivita, as many others villages of the area, has a few traditional religious events: the celebration of the Madonna of Constantinople (August 26th), of San Nicola (December 6th), of Sant'Antonio (June 13th). While the celebrations themselves are not different than those of the other nearby villages, the scenery is particularly charming, because of the way the village is built, with the houses clinging to each other, their balconies challenging gravity.
Among the non-religious events, the most relevant is the festival of porcini mushrooms (cep, boletus edulis), usually held the last week-end of September.
Been there? Done that? Share your experience and tips!
Haven't visited yet? Have questions about Castelcivita? Ask them here!
Explore nearby towns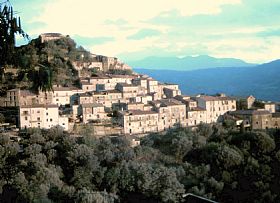 Ottati is a marvellous town located halfway from Castelcivita and Corleto Monforte, along the extreme rocky feet of Mounts Alburni, 526 above the sea level.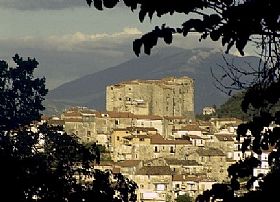 Roccadaspide is one of the hill towns in the Cilento National Park.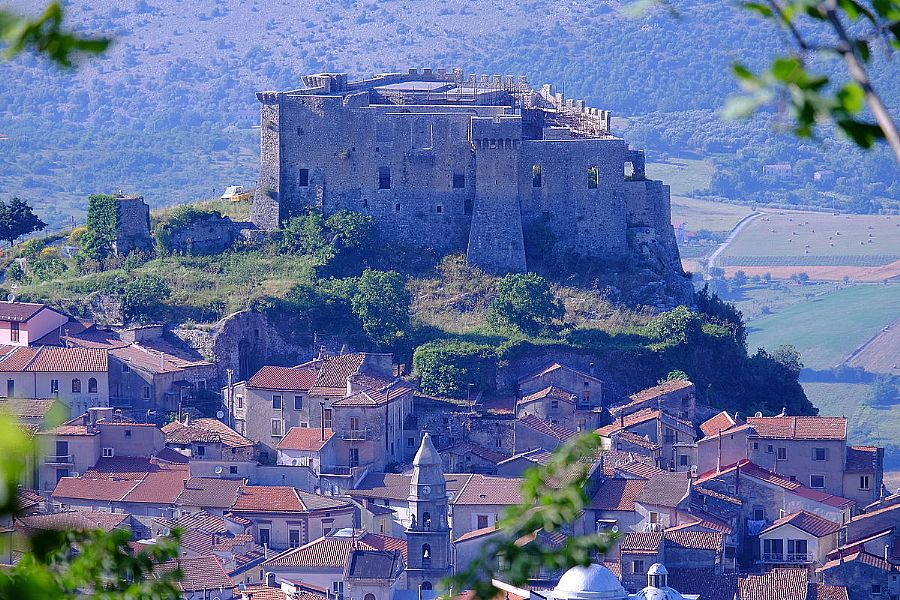 Sicignano degli Alburni is a hilltop aerie crowned with a castle, set in the middle of the Cilento National Park.