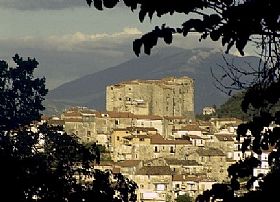 Roccadaspide is one of the hill towns in the Cilento National Park. Resting up on the slope of Mt. Vesole, it is surrounded by forests and enjoys a lofty spot above the Calore Lucano River, with the ruins of Paestum and the beaches of the Mediterranean down below. It is capped by its massive stone castle which plays into its name - "rocca" means fortress.
It is pronounced ro-cah-DA-spee-day. There is debate about the second part of the name, whether it derived from "aspide" a type of snake that may have been prevalent in the area many centuries ago, or from "aspis" which is Greek for protection. Most residents lean toward the second theory as the most likely since the fortress was the defining monument and purpose of the town through the ages. And in nearby Tempalta archeologists have uncovered traces of a Greek settlement dating to the 7th century BC. The castle was constructed by Holy Roman Emperor Frederick II in 1245 on the ruins of a previous fort. Greek origins surely started the town a few millennia ago, and it is known that Spartacus and his band of rebels stopped here in 70 BC. In fact, one legend says that the the village was founded by some of Spartacus's men sought refuge here in these hills after their defeat and formed a village.
There are abundant trails and roads through the mountains for hiking, where you'll see dry stone walls, centuries-old stone bridges over streams, and pasture fountains, along with splendid panoramas towards the sea. The castle is a must-see, sprawling out across five levels with an armory, servants' quarters, the noble residences and banquet halls, and even a torture chamber down in its depths.
Roccadaspide is known for its chestnut forests which produce a particular type of chestnut, which are prized around the south of Italy and used not only for roasting and eating with local red wine but ground into chestnut flour that is used to produce sweets and pasta. The town has several restaurants and agriturismo inns where you can sample the local fare and vintages.
Been there? Done that? Share your experience and tips!
Haven't visited yet? Have questions about Roccadaspide? Ask them here!
Explore nearby towns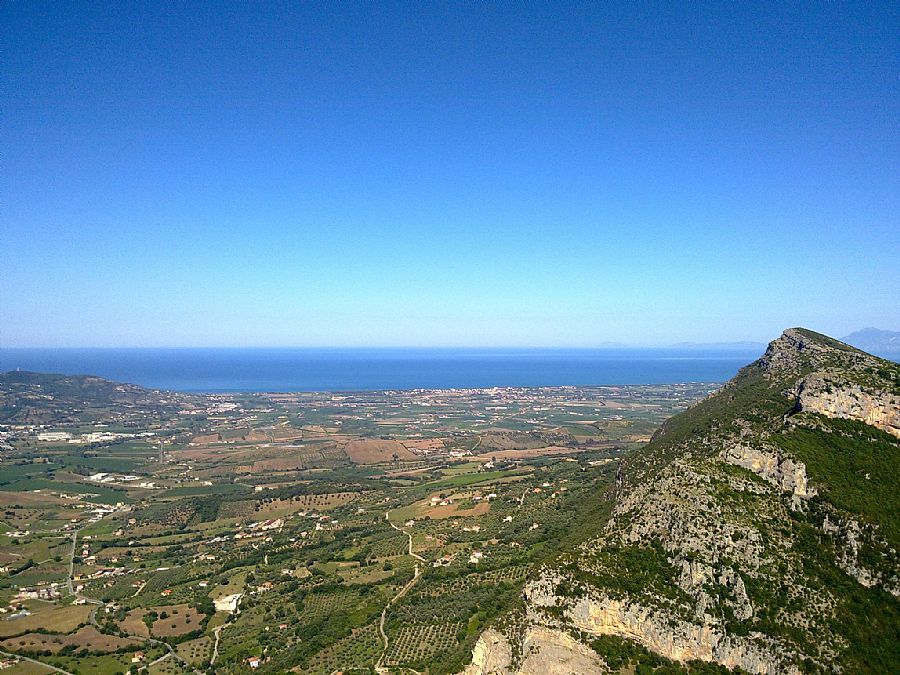 Called "the balcony of the Cilento" you can expect grand views surrounded by natural beauty in this high hill town.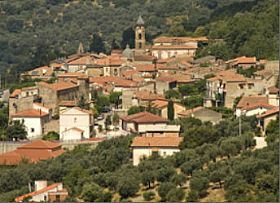 Giungano looks like a village out of time, to the traveler who leaves behind the sea of Paestum and the fertile plain of Sele.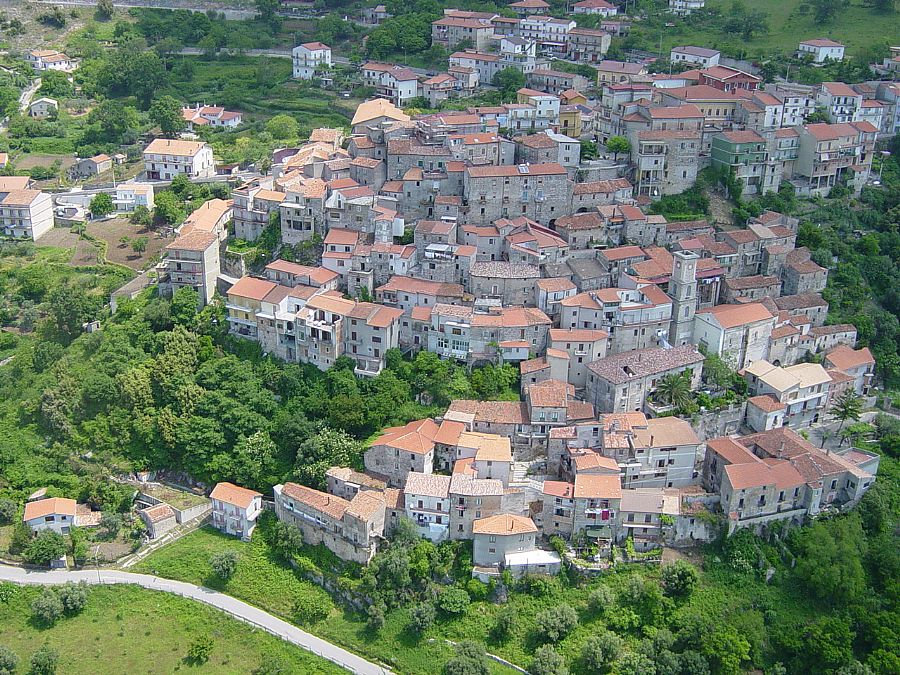 Felitto is a small town with big attractions, in the mountains of the Cilento.