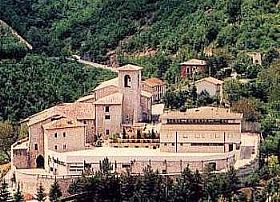 Cascia's history is deeply linked to Rita, the Augustinian saint who's born here in 1381. The sanctuary dedicated to St Rita is a well-known destination for pilgrims coming from all over the world. Thousands of people come to Cascia every year hoping to find solace for their sorrows and everyday difficulties in St Rita, the thaumaturge.
However, the village of Cascia also offer a great place to spend a comfortable and healthy vacation in harness with nature. Here you'll breath the pure mountain air and enjoy the great hospitality of a place where culture is life, liveable every day in its monuments, traditions and great cuisine!
Cascia's been inhabited since the early Roman age by Italic tribes whose main occupation was sheep-breeding. The most important witness of that period is the magnificent temple of Villa St Silvestro; while many other archaeological findings are preserved into the Museo di Palazzo Santi, in Cascia, and abroad as well.
The presence of important Roman Magistrates, discovered through ancient epigraphs and recent archaeological finds, demonstrate how Cascia and the area around it used to be a relevant site during the Roman Age. The Emperor Vespasian has Cascian origins, indeed. The area then underwent the the Lombard and Frank rules, before being ceded to the Church State from the emperor Otto I, in 962.
The Sanctuary of St Rita's a recent construction, it dates back to 1947 and was built in place of a pre-existing 16th-century church, yet dedicated to the saint. The Church of St Antonio Abate was originally built during the 11th century, then rebuilt between the 14th and the 15th centuries, when important frescoes were painted inside and still represent a great part of the church.
The Church of St Francesco and the Collegiata of St Maria worth a visit, too. The village also boasts notable example of noble private buildings, like Palazzo Carli and Palazzo Santi (the latter seats the civic museum).
Every month in Cascia you will be involved into characteristic local events, such as:
January: Pasquarelle and St Antonio Feast
February: Carnival in Umbria
March: artistic "presepi" (cribs)
Easter: Corpus Domini
May: congress of the national association of vernacular poets and writers
June: Festival of Roses and Rite
July: Cascia Estate, national equestrian trophy of historic riding style
August: Palio delle frazioni, Sagra della Panzanella, Ferragosto in Umbria
September: Feast of Madonna dell'Addolorata
October: saffron market exhibition
November: Festival of bel canto e bella musica
December: Capodanno in Umbria
Been there? Done that? Share your experience and tips!
Haven't visited yet? Have questions about Cascia? Ask them here!
Explore nearby towns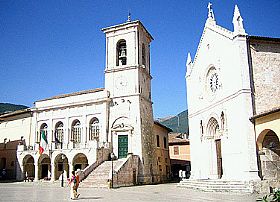 Norcia, is located in the lovely Valnerina Valley, where Umbria skirts Le Marche.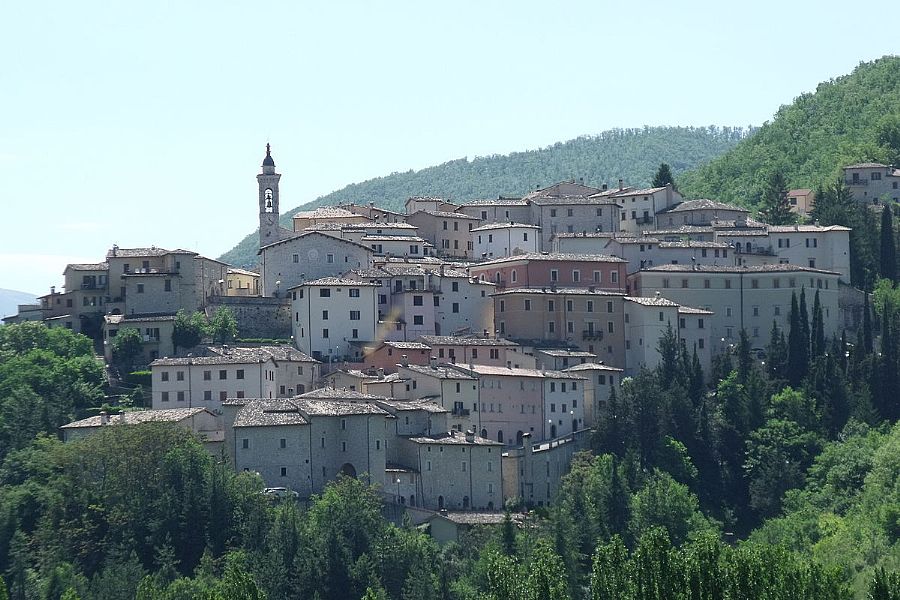 The pretty town of Preci overlooks the Castoriana valley, nestled below the peaks of the National Park of Mount Sibillini.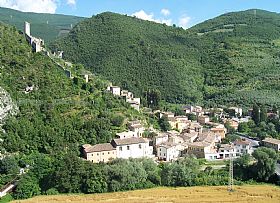 In the Valnerina river valley near Terni, Ferentillo stands in Medieval style surrounded by protective walls.