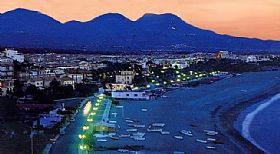 The Calabrian coastal town of Scalea has a split personality. There is the seafront resort, modern and buzzing, and the hill town, old and mysterious. Both have their own allures.
Scalea has ancient roots dating back to the Greek colony of Enotria, with the Lucanian people having inhabited the area even before then. With the Romans came the first seaside villas, grand residences to escape the city. The coast was abandoned in the Byzantine and Norman eras, though, and the people moved uphill for protection, builiding a typical Medieval town with houses cuddled together, connected by steps and alleys, encircled by a defensive wall with grand gates that could be closed against invaders.
The town became an agricultural area with the production of grains, legumes, fruits and wine, for which it gained some attention. The alluring lanes of the historic center meander up the hill with steep streets interconnected by stairways, arched alleys and little piazzas. The lower town developed primarily after WWII, with a sprawling modern beach resort that draws a hefty amount of visitors from around Italy and northern Europe. The crystal-clear seas and nice beaches, along with plenty of water sports, beach-side activities, discos and restaurants make it a popular spot.
The Torre Cimalonga, an old defensive watch tower, houses the Antiquarium, a museum showcasing fragments of the past found here at the archeological excavations of the Lao, revealing Hellenic and Lucanian artifacts. The large mountain nature preserve (Riserva Statale Valle del Fiume Argentino) offers plenty of outdoors activities in the woods, with hiking trails, mountain biking, horse riding and more. Down the road is the spicy Museo del Peperoncino, paying homage to the piccante pepper that Calabrians love.
The city has plenty of stores, restaurants, coffee bars, night clubs, gelaterias and grocers to keep everyone happy. There is a weekly market held on Monday mornings.
Been there? Done that? Share your experience and tips!
Haven't visited yet? Have questions about Scalea? Ask them here!
Explore nearby towns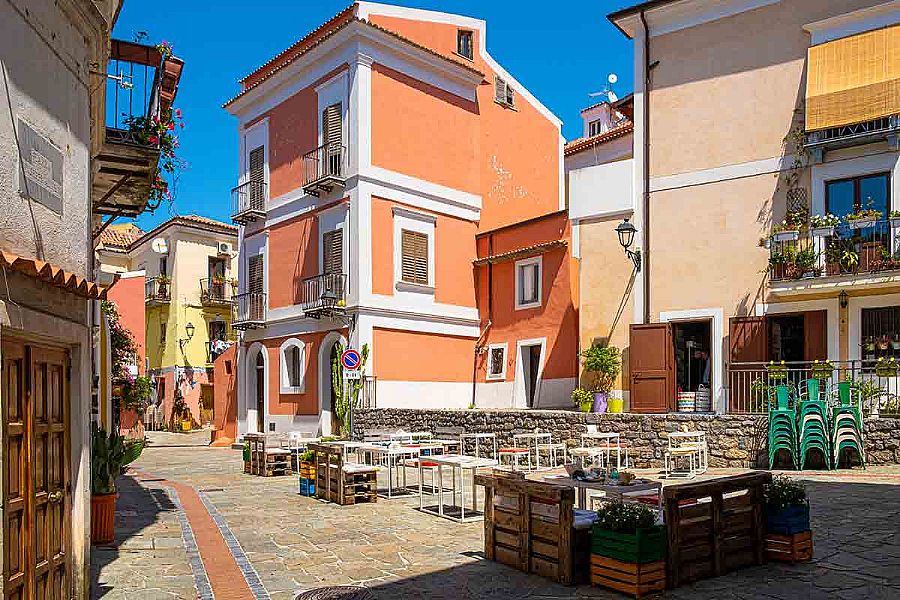 A town with a dual identity, San Nicola Arcella has the ancient hill town borgo and the seaside fishing village, now a modern resort town.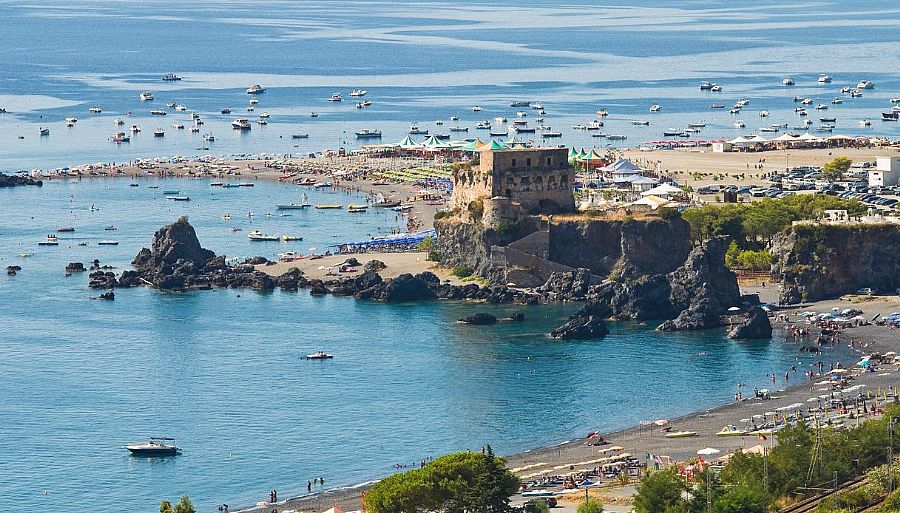 Praia a Mare rests along the Calabrian "Rivieri dei Cedri" or Cedar Coast at the northwest part of the region.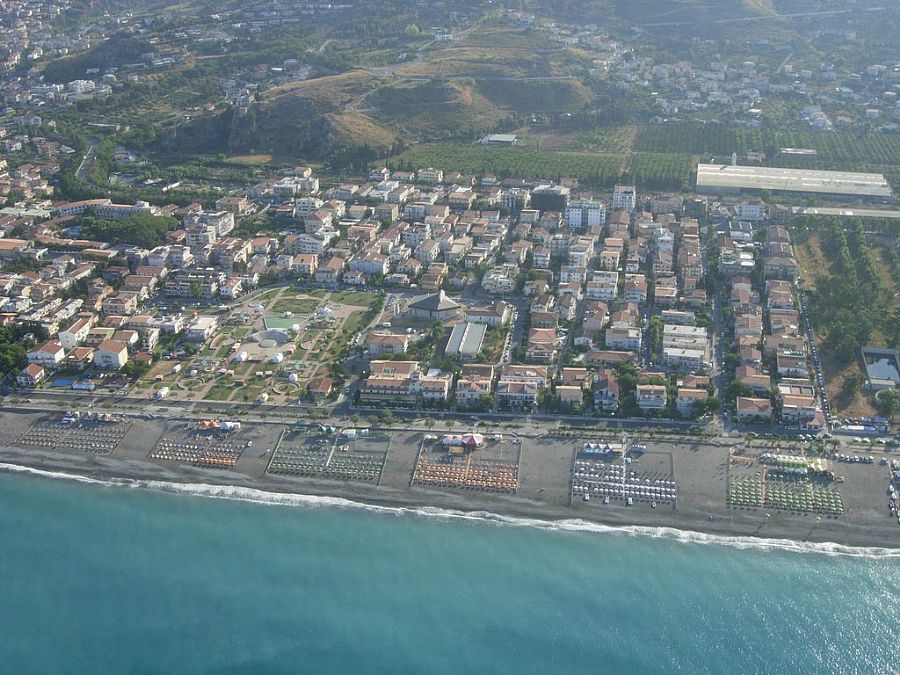 Facing the Gulf of Policastro, Tortora Marina was transformed from an agricultural plain to a seaside town and resort.