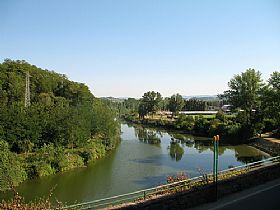 The enchanting commune of Rignano sull'Arno (whose name derives from the Latin "Arinianum") was a probable Roman settlement, as mentioned in ancient documents dating to the XI century. Its origins depend anyway on the strategic position as hugely important crossing point of the River Arno.
It used to be the only connection among Arezzo, Fiesole and Florence, thanks to the famous Etruscan way, popularly known as "dei setti ponti".
You'll love the incredibly beautiful ancient parish churches, like the lovely Pieve of St Leolino, that used to divide the Pieve of St Lorenzo in Miransù (whose original works of art have been moved to the Chruch of Villa Castellonchio) from the territorial ecclesiatic jurisdiction. Both buildings present the typical Romanesque architectural structure: basilican plant, with three naves divided by large arches supported by quadrangular pillars that finish, in the church of St Leolino, with three semicircular apsis.
The paraments are made of regular pietra forte and alberese stone ashlars arranged in rows. Extremely simple, the Church of St Leolino, preserves the marvellous XIV century fresco representing the Coronation of the Virgin and another one, called "Madonna feeding the Infant Jesus" and attributed to Bicci di Lorenzo. You'll also pleasantly notice the hexagonal font made of glazed earthenware by Benedetto and Santi Buglioni (1510-1520).
Not to be missed...
The Church of St Cristoforo in Perticaia: dating back to the XI century, richly decorated during the XV century (as shown by some frescoes' traces). Anyway its current elegant look, both structural and decorative, is due to the restoration and modernization ks of the XVIII century.
Monastery of St Maria a Rosano: built in the XI century, the church's been restored between the XVI and XVIII centuries, keeping the main features of the XII century.
Church of St Pietro in Perticaia, with the precious ligneous Crucified made by the Florentine school between the XV and the XVIcenturies.
If you are keen on long walks rather than horse-riding, you won't be disappointed by the local offers about enchanting routes to discover the scents pf the beautiful Umbria.
In summer Rignano sull'Arno charms its guests with "Suoni e Colori": an annual music rendez-vous, that will delight with refinement and originality the hears of the most heterogeneous public of music lovers.
Been there? Done that? Share your experience and tips!
Haven't visited yet? Have questions about Rignano sull'Arno? Ask them here!
Explore nearby towns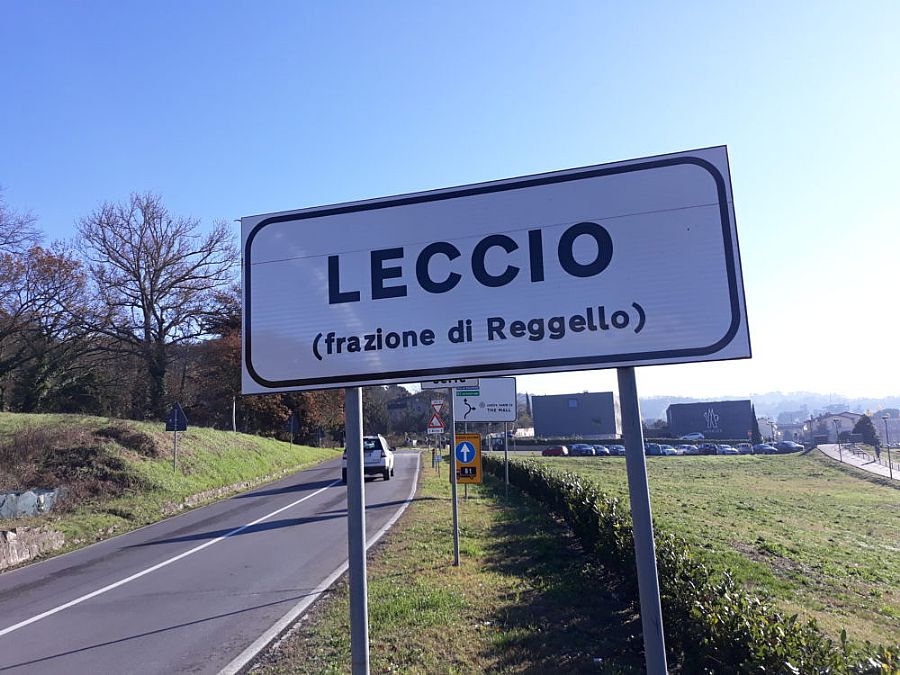 Tiny Leccio is a frazione hamlet of nearby Reggello, but it brings in big crowds for its luxury outlet center.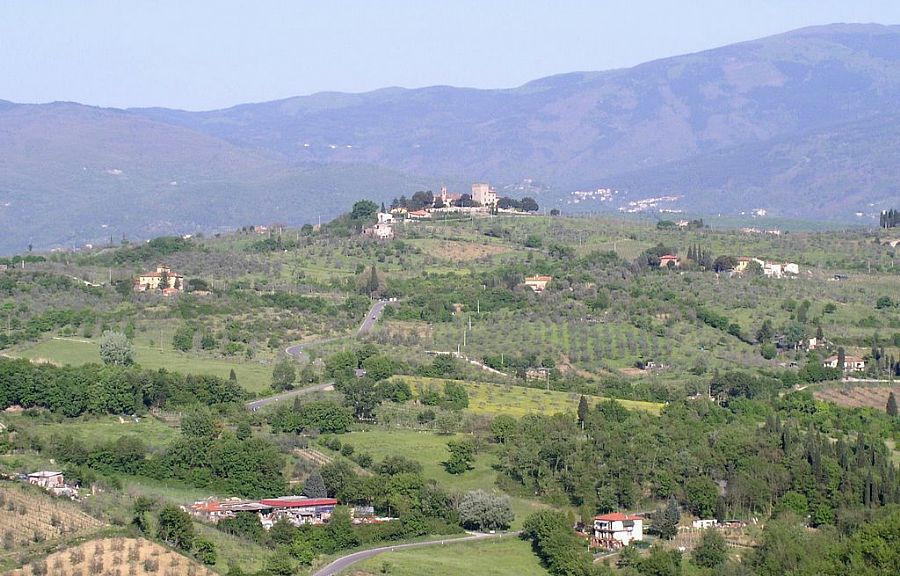 The village of San Donato in Collina is, as its name implies, in the Tuscan hills.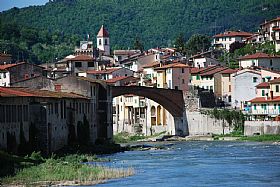 Pontassieve spreads over the banks of the Sieve River where it meets the Arno, east of Florence.