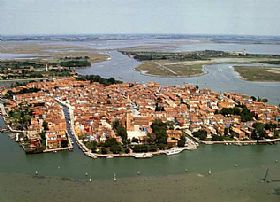 The island of Burano probably owes its name to the ancient door of Altino, the Boreana door that those who escaped here at the time of the barbarian invasions decided to remember.
Famous for its lace, which knew periods of intense diffusion across Europe, the island is beautiful with all its colorful houses full of vivacious and contrasting colours that you will not find elsewhere in the lagoon.
At the centre of the island stands the famous bell that hangs for 1.84 meters, this is the steeple of the church of St Martino, the beautiful seventeenth century church that hosts some famous paintings like the "Crucifixion" by Giambattista Tiepolo. Opposite the church, you will find the statue of Baldassare Galuppi, a famous eighteenth-century composer, called "the buranello": to whom is also dedicated the road and the main square of the island.
We highly recommend to taste the famous "buranelli" cookies that you can find in one of the many bakeries on the island and eat the fish in one of the typical restaurants of the centre.
The legend tells that the art of lace was founded here in Burano by some women who wanted to copy a piece of embroidery made with the sea waves. It was donated to a fisherman of Burano faithful to his wife, by a mermaid in love with him. Just like the work of a mermaid, the lace of Burano still seems ethereal and refined.
Located a few kilometers from Venice, the island of Burano is reachable by the North Lagoon ferry boat departing every 30 minutes from the Fondamenta Nuove, or every hour from San Zaccaria (San Marco), or private taxi. The journey is pleasant, fully immersed in the enchanting scenery of the lagoon.
Been there? Done that? Share your experience and tips!
Haven't visited yet? Have questions about Burano? Ask them here!
Explore nearby towns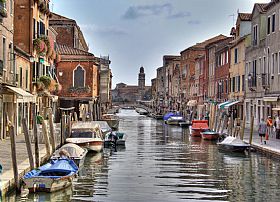 Murano is an island located northeast of Venice, along the Canal Marani.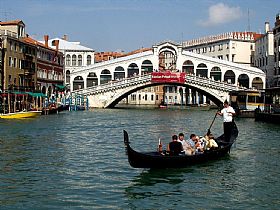 Rising like a magical city from the waters, Venice is an other-worldly kind of place, an impossible beauty.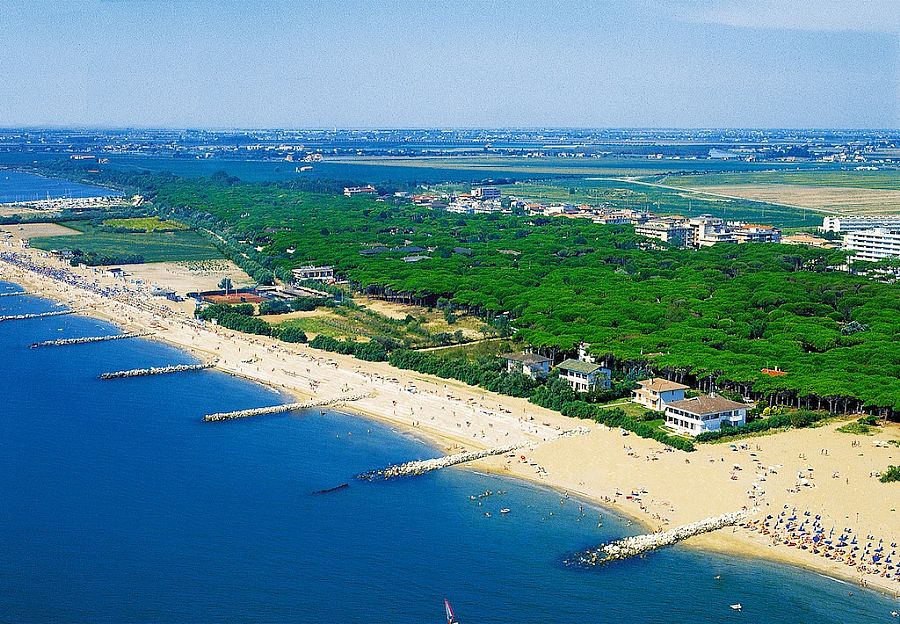 Eraclea is on the Gulf of Venezia, just a short distance from the famed city but a tranquil getaway without many tourists.