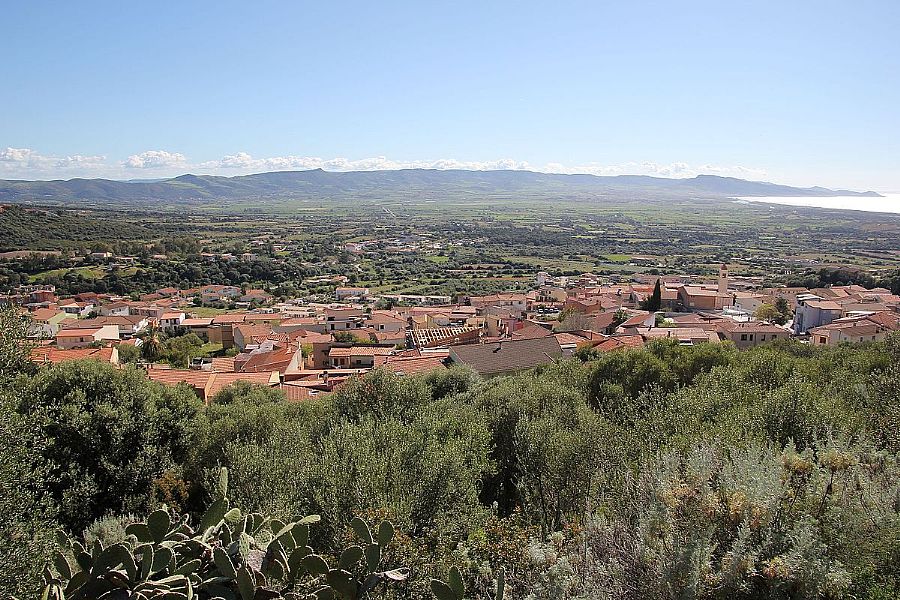 Located just south of the glittery Costa Paradiso, Badesi is more than a beach town, it is also labeled a wine town. Called a "citta di vino" you will be able to sample the area's unique vintages.
The founding of Badesi is said to have involved seven shepherd brothers, the sons of one Antonio Stangoni, who came here at the end of the 1600s for the pasture land and built stone and wood rural huts. It is not recorded where the family came from, but Antonio Stangoni built his first hut and became the owner of a vast territory of woods. A notary document from 1804 with five witnesses listed stipulated the division of the pasture lands among the 18 grandchildren and great-grandchildren of those original Stangoni brothers due to in-fighting among them. That same year Badesi became officially a town.
Badesi takes in the original town on the low hill, surrounded by olive trees and grape vines and Mediterranean plants, as well as the seaside resort area, a low-profile place where the buildings blend in with the natural landscape and the thick green macchia (scrub) covers the land.
The beach is long and sandy -in fact, it extends for 8 kilometers, one of the longest in Sardinia, so there is plenty of room here! The water is blue-green and clear. Parts of it are popular with surfers and wind-surfers.
The town puts on a big Carnevale celebration, with allegorical floats and skits, and there is a three-day festival to celebrate the Sacro Cuore di Gesu (sacred heart of Jesus) in June.
As for the wines, you'll want to make time to visit a producer and sample the goods because the heritage varietals are something unique and special - try the Cannonau, Vermentino, Monica, and Muristeddu. Around town you'll find shops, so you can buy artisanal cheese at the caseificio, bread from the baker and vino from the winery and be set! There is also a butcher, fish shop and fruit/veg store, along with a regular grocer, to meet your picnic or meal needs. Of course, there are also restaurants and cafes.
Been there? Done that? Share your experience and tips!
Haven't visited yet? Have questions about Badesi? Ask them here!
Explore nearby towns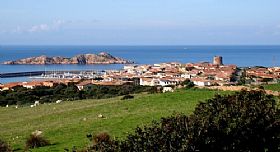 Two towns that have joined into one, Trinità d'Agultu and Vignola are on a hill above the breathtaking Sardinian coast.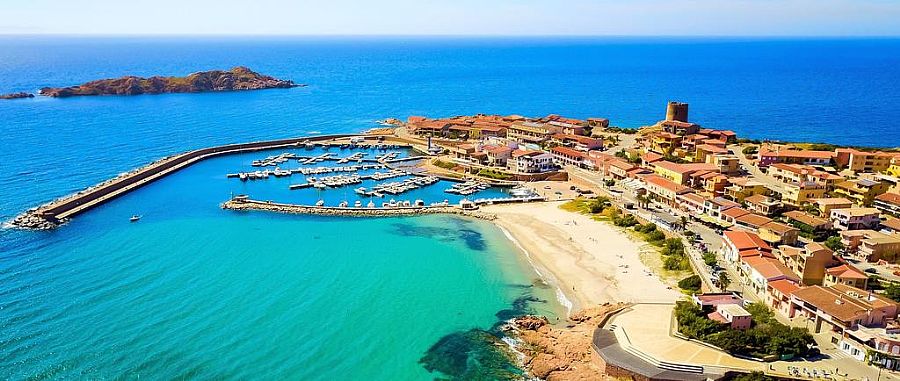 On Sardinia's stunning north coast, Isola Rossa encompasses an arch-shaped bay with white sand beaches, red rocks and verdant green low hills.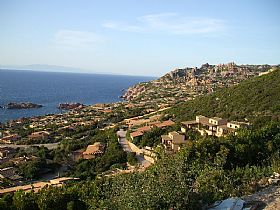 A splendid corner of Sardinia that is a coastal paradise and a natural wonder.