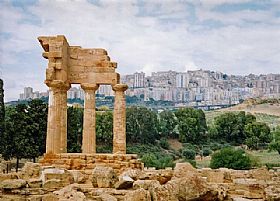 Agrigento is a contrast, where bustling modern city meets sprawling ancient ruins. Agrigento is best known as the city of temples, with its vast archeological park that retains a string of five Greek temples and the ancient city walls that surrounded the place that was named Akragas. There is an impressive archeological museum that houses the artifacts from the Valley of the Temples as well as the Hellenistic-Roman Quarter. The city's history reads like an ancient history textbook - Greeks, Romans, Carthaginians, the Punic Wars-the lessons of history class start to become clearer here! So much of the area was built over that there is much of the ancient city that hasn't been excavated.
Akagras had been a Greek colony that gained their independence to become a democracy, before being sacked by the Carthaginians in 406 BC, then the Romans in 261 BC. It was renamed Agrigentum and thrived under Roman rule, with Julius Caesar bestowing full Roman citizenship on the inhabitants. At the fall of the Roman Empire it was taken over the Byzantines and then passed around, like much of southern Italy, among various kingdoms and rulers for centuries. Another spurt of prominence occurred during the Middle Ages. It suffered heavily during World War II.
Today's Agrigento is a modern city that still proudly maintains its ancient past and a charming historic center that is a pleasing blend of medieval and Baroque. The church of Santa Maria dei Greci was built in the 11th century. The Norman church was built over a 5th century BC Greek temple and boasts beautiful Byzantine frescoes. The Cathedral was built in 1000 AD; palaces, piazzas and narrow bendy lanes lead you through the old district. The Via Atena has shops and cafes. Don't miss the Hellenistic-Roman quarter, which is an archeological area of grid-patterned streets that were laid out in the 4th century BC!
There are many layers to explore in Agrigento. The beaches and seacoast towns are just a few minutes away.
Been there? Done that? Share your experience and tips!
Haven't visited yet? Have questions about Agrigento? Ask them here!
Explore nearby towns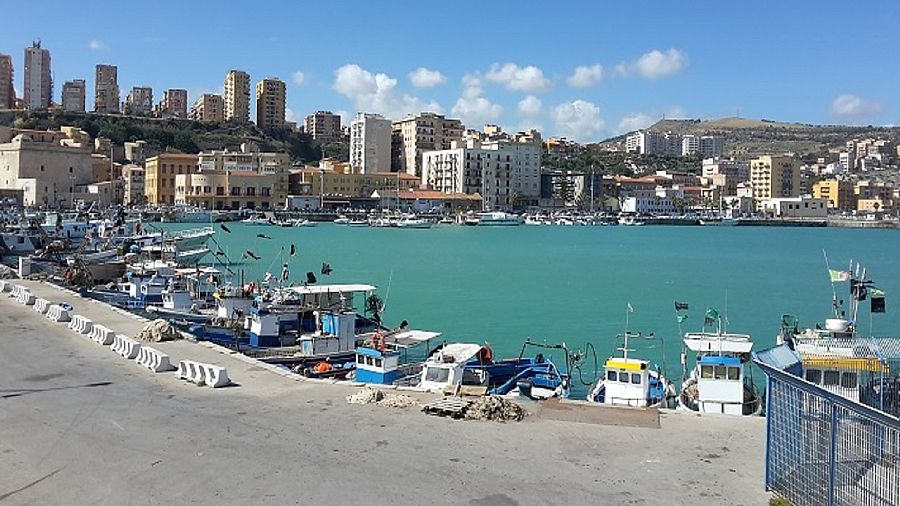 At the sea near the city of Agrigento, the former fishing hamlet is now a bustling resort town but also hosts some fabulous natural formations and intriguing beaches.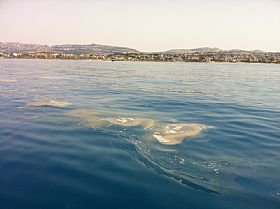 San Leone is best known as the beach destination of Agrigento.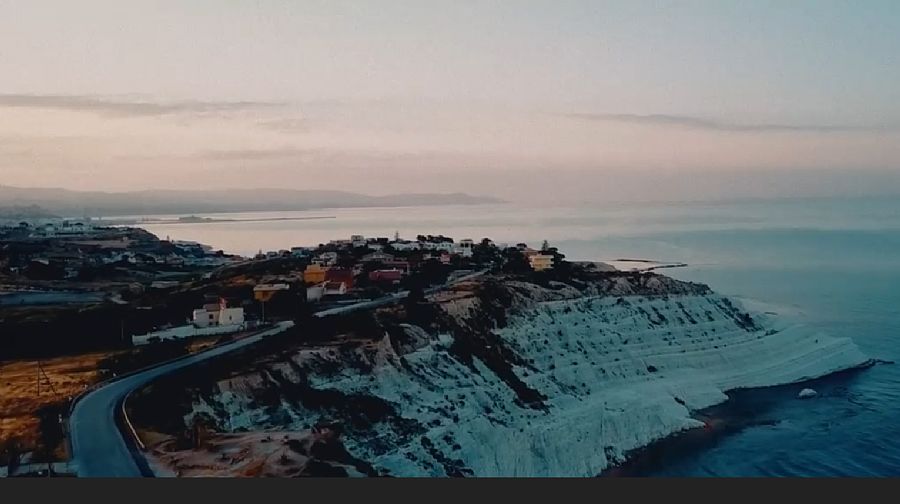 Founded in 1681, the town of Realmonte is "young" as far as most towns in Sicily go, but it does offer some historical sights nonetheless.