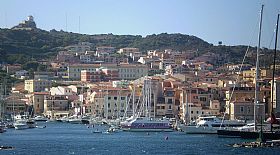 The dynamic city of Olbia is northeast Sardinia's main hub but is more than just an arrival port, it's also a fun place to spend some time. Located in a beautiful bay, the port, rail and air connections make it a lively city, but the beaches, the activity and commercial center also make it a thriving place that is lived in and enjoyed by its residents as well as tourists.
But what is a thriving place with modern touches also holds treasures from its ancient past. Settlements dating to the Phoenicians and Cathaginians were found in ruins and artifacts, some now preserved in Olbia's National Archeology Museum. It was an important Roman port city, and remains of the Roman era can be seen at the ruins of the aqueduct and Roman baths. The Tomba dei Giganti dates to the bronze age, a massive megalithic monument, while above the Gulf of Olbia you'll find some Nuraghe scattered in the countryside, the ancient round dwellings unique to Sardegna.
The Roman city was destroyed by the Vandals then taken over by the Byzantine empire and renamed Pausiana. The emperor divided the island into four administrative parts, Cagliari, Sassari, Nuoro e Oristano, which still correspond to the natural landscapes and cultures, though there are four more provinces included in modern times. Olbia had its own martyr and the church of San Simplicio is dedicated to this saint who was killed under Diocletian in 304. His feast day is celebrated on May 15 with solemn ceremonies followed by a street party, the sagra delle cozze (mussels).
The heart of Olbia is Piazza Regina Margherita, with its palaces and sidewalk cafes to enjoy along with Piazza Matteotti, enjoyed by the city's hip set. Corso Umberto is the main shopping street, lined with boutiques and stores, restaurants and cafes. Besides the area's beautiful beaches, there are plenty of sports to enjoy here, including horse riding, biking and hiking in the nearby hills, 4-wheel tours, and water sports like diving, sea kayaking and boating. There are boats that will take you to unspoiled islands of the Marine Protected Area or cruise along the rocky coastline.
Been there? Done that? Share your experience and tips!
Haven't visited yet? Have questions about Olbia? Ask them here!
Explore nearby towns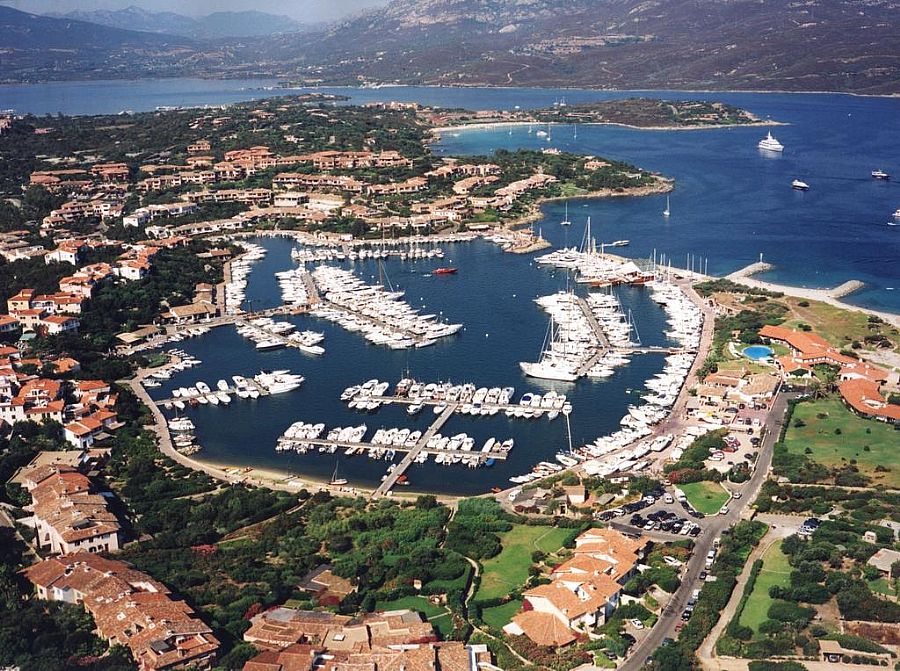 With fabled beached, dreamy landscapes and spectacular seascapes, it's easy to see why Porto Rotondo is called "Sardinia's "in" spot".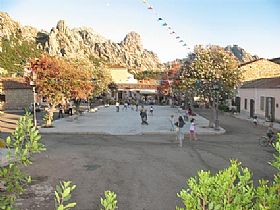 Located in the hills above the gorgeous and famous Costa Smeralda of Sardinia, the town of San Pantaleo is an idyllic spot.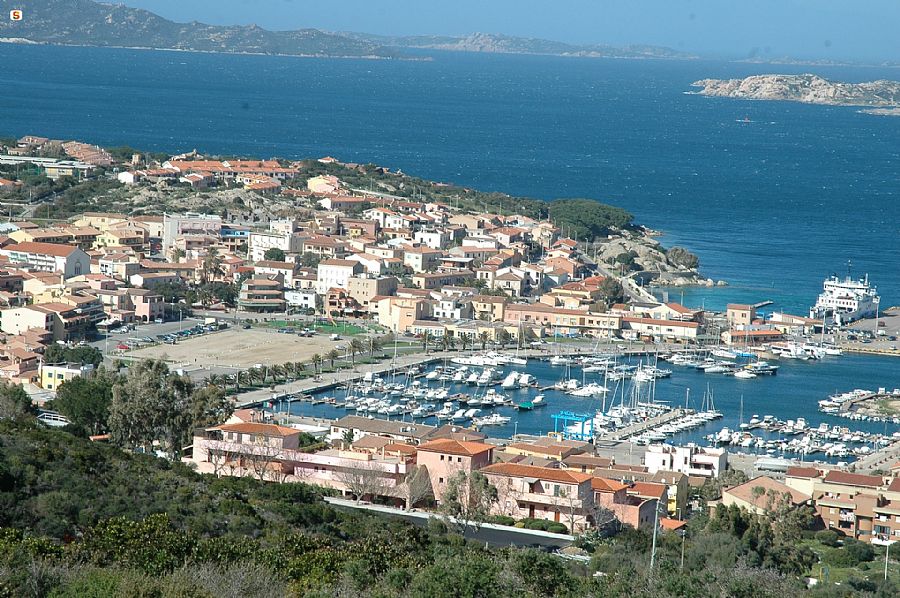 One of northern Sardegna's picturesque places is Palau, sitting on the northeast coast facing the Maddalena islands.