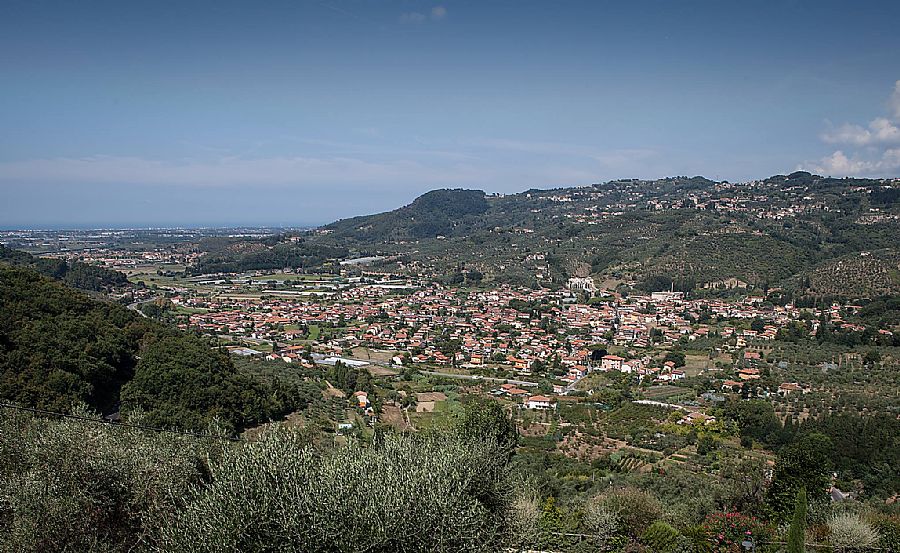 Set amidst fertile plains and soft hills just inland from the Mediterranean Sea, Massarosa is known for its striking natural beauty and historic hamlets. It is situated near the Lake Massaciuccoli, and encompasses some hamlets on the lake, the hills, and the plains in addition to the primary town center.
Massarosa's history goes back to prehistoric eras, but it was the Romans that left the first town imprint. At the archeological area of Massaciuccoli, the remains of the ancient baths and patrician villa stand as testimony. The town was annexed to Lucca in the 14th century; it reached a level of wealth and prominence in the 16th century, the results of which can be seen in the many elegant country villas around the area. Villa Baldini at Campignano is the most renowned - it belonged to Pauline Bonaparte.
An attraction is Lake Massaciuccoli, renowned for the hamlet on the opposite side, Torre del Lago, a beloved spot of the composer Giacomo Puccini. Catch an opera at the Gran Teatro Puccini; it really adds something special to the trip! The Lipu Oasi Massaciuccoli is a wetlands nature preserve that is another prime attraction and its paths are worth wandering for the unique ambiance, flora and fauna. Take a canoe ride or do some bird watching. Enjoy the outdoors on Monte Pitoro with its trails and wide green spaces (and views!).
There are several food festivals throughout the year, so be on the lookout for those! Your tastebuds with thank you! :)
Been there? Done that? Share your experience and tips!
Haven't visited yet? Have questions about Massarosa? Ask them here!
Explore nearby towns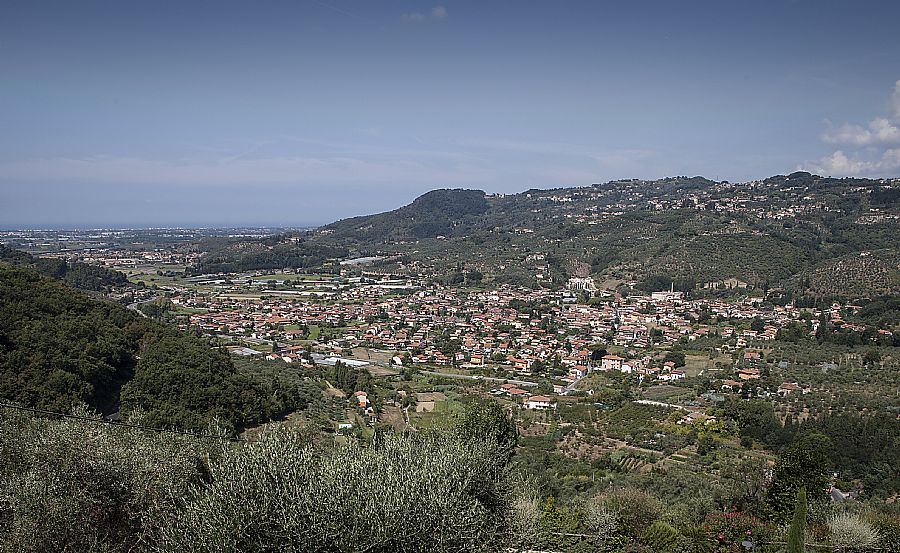 The well-served village of Stiava is a part of Massarosa and was more populated than its big sister until a few decades ago.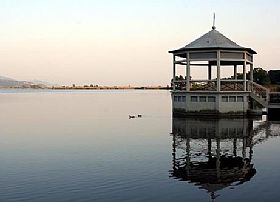 Torre del Lago Puccini is a captivating village near Viareggio, not far from Lucca and Pisa.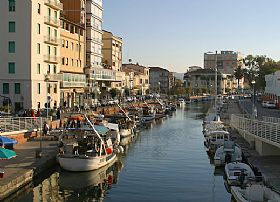 A millennium ago, the area where nowadays is Viareggio, was fully covered by the sea and the nearby countryside used to be a huge marshy area.