Castiglione della Pescaia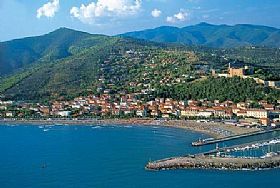 This Tuscan seaside town has the atmosphere of an old fishing village combined with the lively vibe of a seaside resort. The town perches on the Mediterranean coast of the Maremma area of Tuscany, an unspoiled spot that is backed by pinewoods and low hills covered in native plants. There are vines and olive groves, and Castiglione della Pescaia is known for its fruit orchards, vegetable farms and flower cultivation. It is also still an active fishing town, as it has been for centuries. Some of Tuscany's best beaches are here with a varied coast that offers something for everyone: powerdy sand, rocky reefs, free beaches, decked out areas with concessioners renting umbrellas and chairs, and natural stretches that are amidst the woods. The fragrance of pines mingles with the soft sea air.
Castiglione della Pescaia's port is a popular mooring spot not just for local fishermen but pleasure crafts and luxury yachts. Go down to the pier and buy some fresh seafood direct from the boats.
The entire area was the domain of the Etruscans many millennia ago, and Castiglione in particular was a metallurgy center for this ancient people. The Romans took over, then centuries after the fall of the empire, it became a feudal estate. It fell under the city-state of Pisa before passing to the Medici family, the Aragons, the Republic of Siena, and then finally annexed by Spain to the Grandduchy of Tuscany. The castle saw many of these transitions from its high spot above town, still the symbol of Castiglione della Pescaia.
The medieval town is still cradled on the hill, a beautiful blend of stone houses and pastels with its charming lanes and Old World ambiance. The castle is still surrounded by the ancient walls and looks out over the sea as if still protecting the town. A lovely walkway, the Via del Recinto, follows the walls and offers panoramas that sweep out over the sea. The castle itself has three towers and a triangular footprint; it was built in 900s and enlarged in the 1100s.
Rent a boat to take you to the Tuscan archipelago of islands just off the coast. Enjoy one of the area's nature preserves, or explore the ancient Etruscan and Roman ruins that abound all throughout the region. Castiglione della Pescaia is close enough for forays to the inner parts of Tuscany to see the postcard-like landscapes of the rolling hills and towns that have made this region world famous.
Been there? Done that? Share your experience and tips!
Haven't visited yet? Have questions about Castiglione della Pescaia? Ask them here!
Explore nearby towns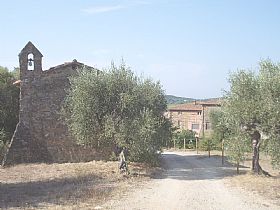 This tiny village is a rustic example of an old Tuscan farm town.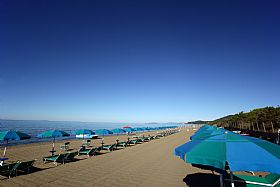 Long expanses of white sand beaches are the hallmark of Marina di Grosseto.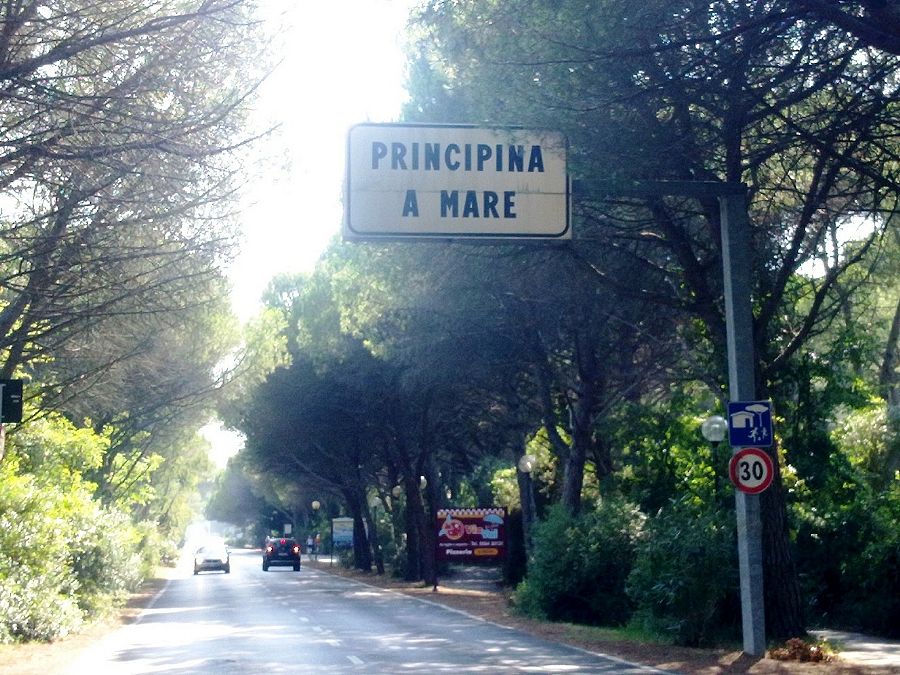 The seaside village of Principina a Mare is at the Mediterranean shoreline that is part of the city of Grosseto in Tuscany.