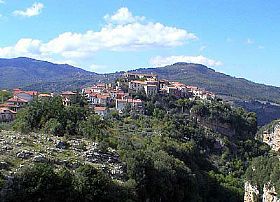 Campora hangs on a rocky bluff high in the hills of the Cilento National Park. It's locale near the Calore River among forests of beech, chestnut, and oak make it a nature lover's paradise. It is an area of natural beauty, rich in woods and wildlife. There are mountain springs and streams, and abundant hiking paths. It served as a strategic outpost for defense of the area, because of its position between Vallo della Lucania and Vallo di Diano.
Campora stands in the largest forest in the province of Salerno, in the uncontaminated Cilento park. The woods offer up nature's bounty of chestnuts and a variety of edible mushrooms.
The church of Saint Nicholas is dedicated to the town's patron saint and houses several interesting carved wood statues as well as an historic pipe organ. The beautiful bell tower attached to the church is decorated with frescoes depicting the saint.
An unusual festival is held here each year - the Sparo del Prosciutto (the shooting of the ham). In a bizarre blending of wild west and old Italy, it is a strange shoot-out contest where sharp shooters try to hit a ham that hangs 72 meters away from them. The first to strike the bullet through to the ham bone wins the porcine prize.
Been there? Done that? Share your experience and tips!
Haven't visited yet? Have questions about Campora? Ask them here!
Explore nearby towns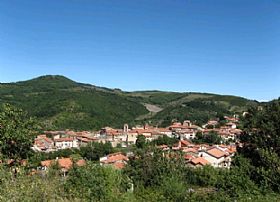 Cannalonga lies at the foot of Mount Gelbison, at 550 metres above the sea level, surrounded by the astonishing vegetation of Cilento National Park.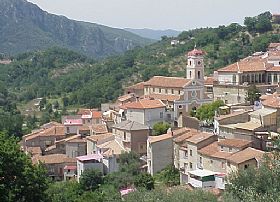 The little village of Valle dell'Angelo is high in the hills of the Cilento, in a tranquil spot surrounded by green forests and clean mountain air, with the Calore River in the valley below.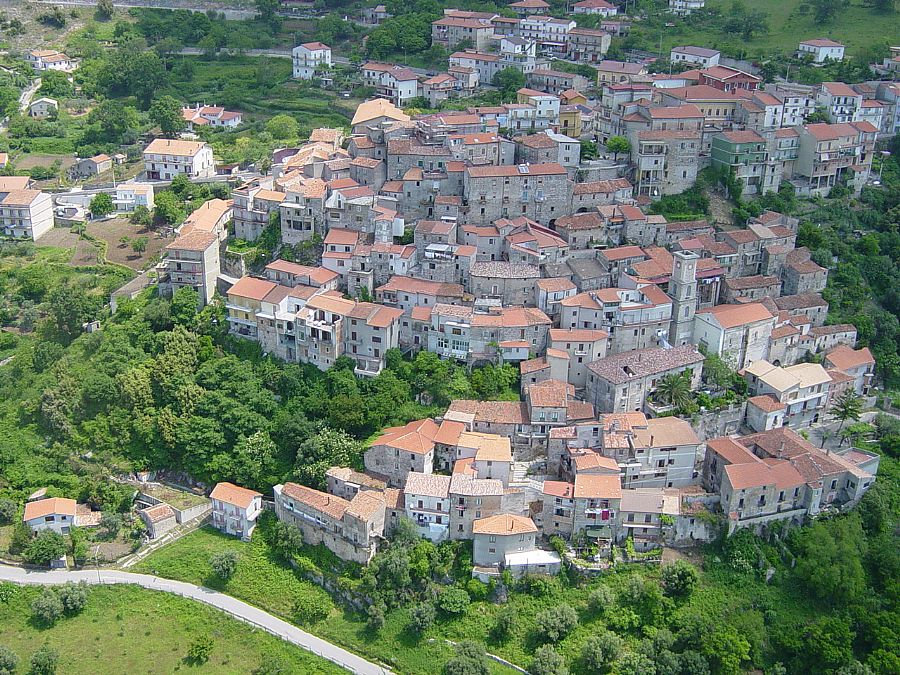 Felitto is a small town with big attractions, in the mountains of the Cilento.